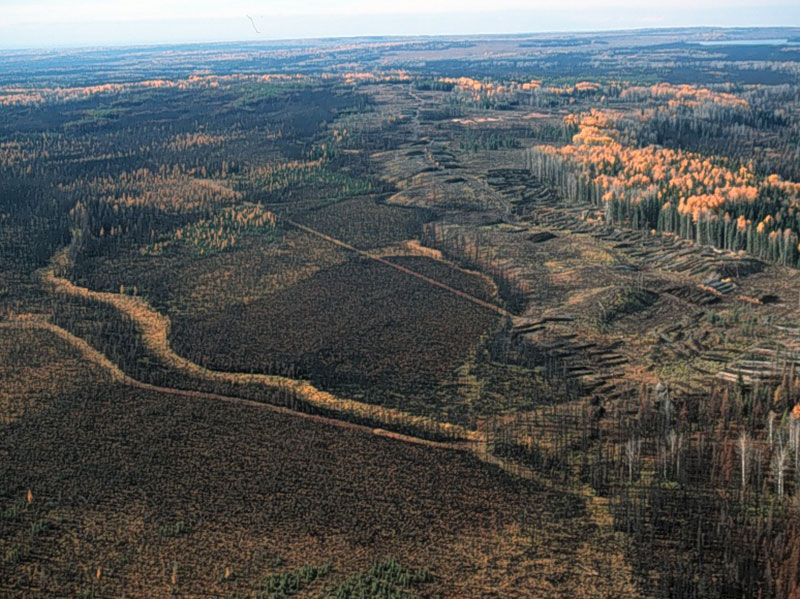 This suite of projects examines how humans are changing the landscape for caribou, and seeks to provide practical knowledge and tools so that through targeted conservation and restoration, land managers can improve their operations to benefit caribou.
Status: Active
This project examines how moose respond to different re-vegetation trajectories after disturbances such as forestry and seismic lines.
Status: Active
We will set up camera traps in cutblocks and fit deer with GPS collars to see how cutblock characteristics affect their use by deer. Managers can use this to design cutblocks with caribou conservation in mind.
Status: Active
This project evaluates the potential of commercial thinning to stratified canopy densities as a tool for restoring caribou habitat.
Status: Completed spring 2018
Knowing which areas to conserve and restore requires knowing where high quality habitat patches are, where the connecting movement corridors between them are, and what attributes are common to those areas.
Status: Completed fall 2017
This project studies how oil and gas well site activity and re-vegetation influence caribou behaviour and survival.
Status: Completed spring 2016
This project helps us understand how human use of caribou habitat affects caribou use and movements across their range.