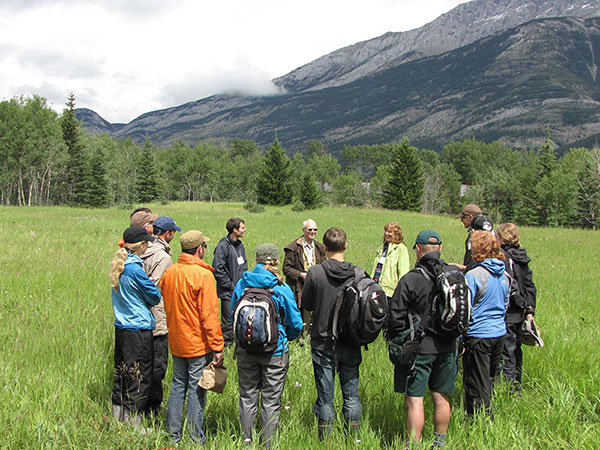 This page is updated as job postings open and close. Last updated: July 23, 2021.
Our Water Program is growing into the Water and Fish Program, and we are looking for an experienced researcher to take the helm!
The deadline is August 16th.
Full details and how to apply here.
Be among the first to hear about opportunities by following fRI Research on facebook, Twitter, LinkedIn, or subscribing to our newsletter.