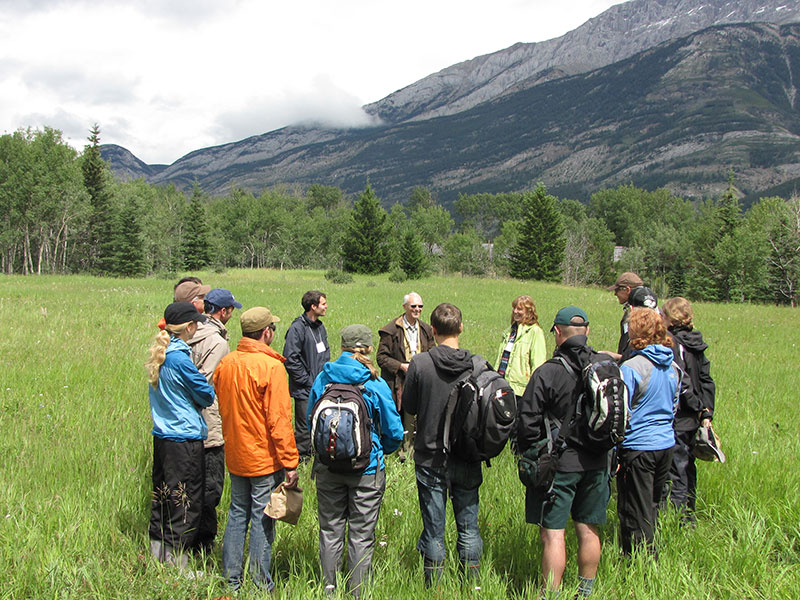 Mission
We develop understandable scientific knowledge and useful
land management tools based on strong peer-reviewed science.
Vision
Our world class research improves land and resource management.
About Us
fRI Research is a non-profit corporation powered by a world class research team who position us as a leader in science for land and resource management in western Canada and beyond. Led by an engaged board of directors, we are building on the legacy of the Foothills Model Forest and the Foothills Research Institute as we provide science-based solutions for our partners.
fRI Research works toward sustainable land and resource management. To do so, it engages a range of forest and forest resource users, a consensus-driven partnership, and a shared decision-making process. It looks at the impact of primarily industrial use on the local ecology, economy, society, and culture. Research is practical—in search of answers to specific land and resource management questions.
But research is just one facet of fRI Research. It promotes understanding as well. Namely, it reports research results to its partners, government agencies, and the public. It shares new practices and technologies with both researchers and the public—presenting workshops and classes and producing manuals, handbooks, and other tools. The institute also demonstrates the tools it has developed and techniques it has implemented.