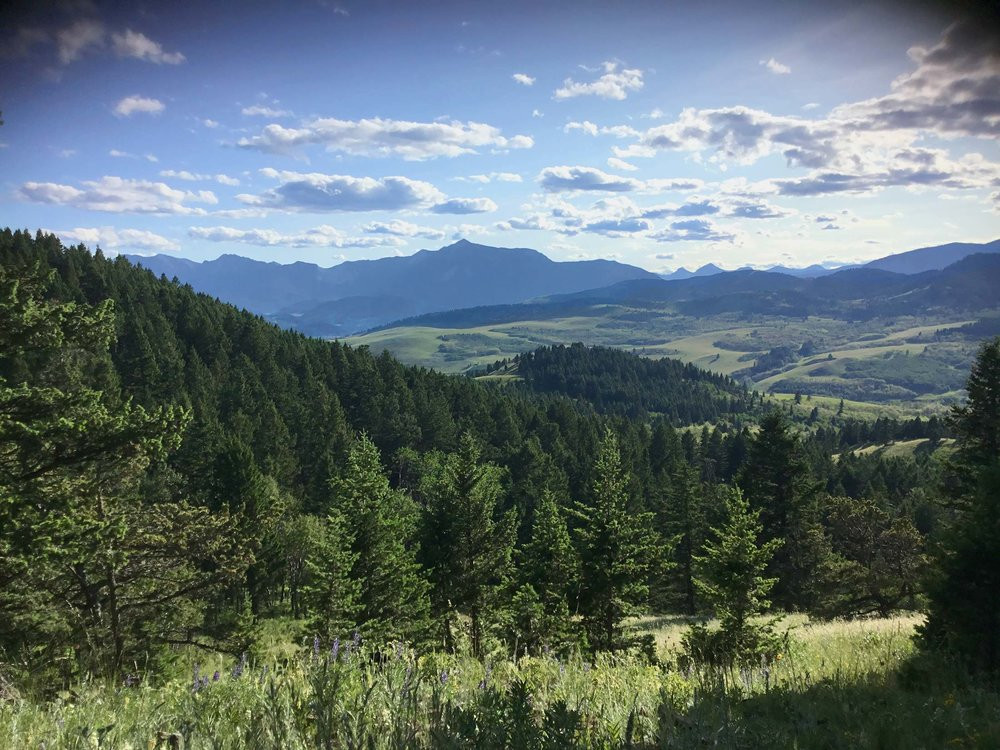 When:
Thursday, October 22, 2020 (All day)
Description:
The Landscapes in Motion team of researchers is excited to share and discuss their final results with you!
We invite you to join us on Thursday, Oct. 22, 2020 from 12:00–4:30 PM (Mountain Time) for an interactive online workshop in which we share the final findings of our research and discuss their implications through a series of presentations, Q&As, breakout sessions, and a panel discussion. We will also discuss next steps that are envisioned, planned, or already underway to take this research even farther.
AAFMP members may claim continuing competence credits for this online workshop as a Category 1 event following the restrictions and and terms of the Association.