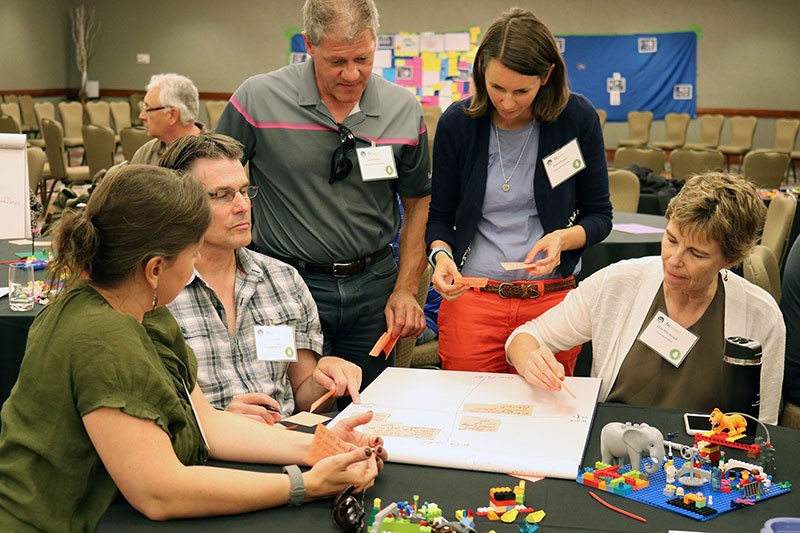 When:
Wednesday, March 20, 2019 - 11:00am
Description:
The Healthy Landscapes Program has contributed to the science underpinning ecoystem-based management (EBM). In order to help translate knowledge into improved land management, the team hosted a workshop on June 19 and 20, 2018 for stakeholders to discuss the concept and develop a roadmap towards implimenting EBM in Alberta.
The results of this workshop have recently been sumarized in a report, which is the subject and occasion for this webinar by report author Matthew Pyper.
This is part of a series of Healthy Landscapes Program webinars. Find the full archive of presentations here.