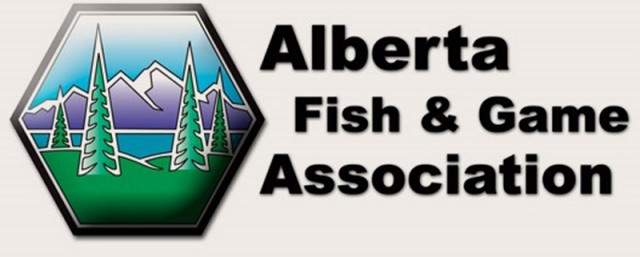 About
The Alberta Fish and Game Association is a volunteer-based, not-for-profit charitable organization that advocates the common interests of ethical hunters, anglers and outdoor enthusiasts dedicated to the responsible stewardship of Alberta's environment. The AFGA is recognized by all levels of government as the official spokespersons for organized hunters and anglers interested in the conservation of fish and wildlife.
The AFGA has been active since 1908 and registered in November of 1946 under the Alberta Societies Act.
As of December 31, 2012, the AFGA has a total membership exceeding 24,000 representing approximately 100 affiliated fish and game clubs in over 450 cities, towns and villages throughout the province. Members include a wide range of ages and a broad cross-section of present day Alberta demographics. Policy and direction is established by a 15 member volunteer executive and governed by a five-member senior executive. The association is managed through a head office in Edmonton by a staff of approximately seven full-time administrative and habitat staff.
The AFGA is a founding member of the Canadian Wildlife Federation and maintains a fraternal relationship with all provincial affiliates.