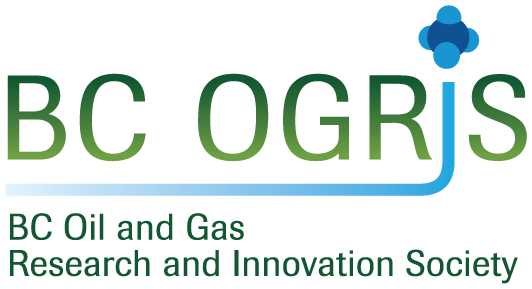 About
The BC Oil and Gas Research and Innovation Society (BC OGRIS), formerly the Science and Community Environmental Knowledge Fund, is a not-for-profit society with membership from the BC Oil and Gas Commission, the Canadian Association of Petroleum Producers, and the Explorers and Producers Association of Canada.
The BC OGRIS serves to enable relevant applied research to inform environmental matters related to oil and gas exploration and development in British Columbia. The BC OGRIS is results-based and generates improvements in conducting efficient, effective and transparent regulation of oil and gas activities in BC.
Research priorities are defined from knowledge gaps identified in conjunction with our stakeholders.