Partners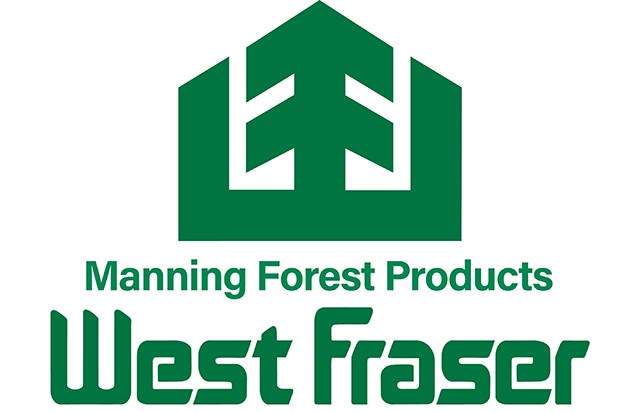 About
Manning Forest Products is a lumber mill in Manning, Alberta.
Program & Project Involvement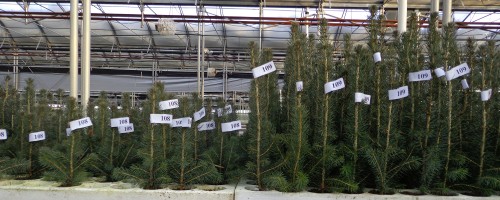 In April of 2012, Tree Improvement Alberta became a consortium of industry and government representatives under fRI Research. The initial project the Tree Species Adaptation Risk Management project funded by Climate Change and Emissions Management Corporation.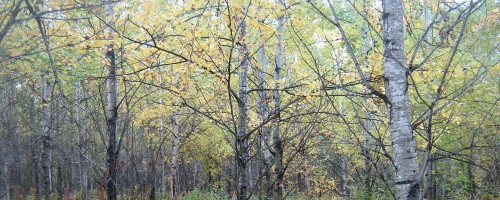 WESBOGY has been operating since 1987 and is now housed at the University of Alberta under the direction of its chair, Dr. Phil Comeau. WESBOGY became a project team of FGrOW on January 1, 2015.