Partners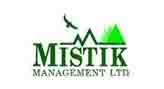 About
Mistik is a woodlands management company located in the midwestern section of the province of Saskatchewan.
Program & Project Involvement
The program, formerly known as the Natural Disturbance Program, looks at landscape change at a huge scale: Canada's boreal forest.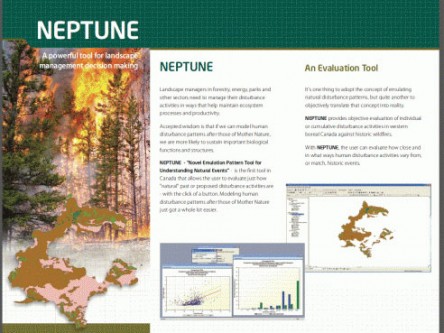 Created by the Healthy Landscapes Program, this is a tool for comparing human and natural disturbance.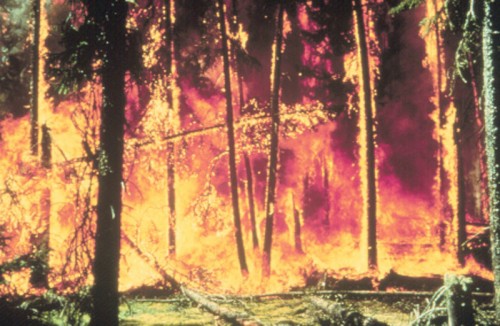 A research project and tool that uses spatial simulation modelling to generate the historical range of landscape conditions across western boreal Canada.