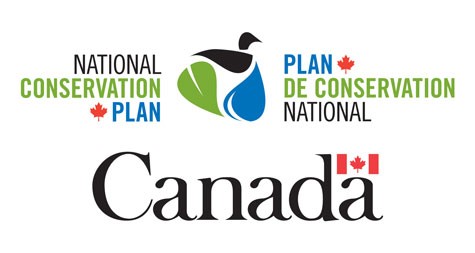 About
A 2014 Government of Canada initiative committing $252 million to provide a more coordinated approach to conservation efforts across the country.
The National Conservation Plan contains efforts to encourage stewardship actions on private lands and working landscapes, manage protected areas, produce and disseminate the knowledge needed for informed decision-making, and connect people to nature so that they are motivated to participate in conservation activities.
The results of these activities - habitat conservation and restoration; healthy, connected, and sustainably managed landscapes and seascapes; species at risk recovery; and increased support for and participation in conservation and stewardship efforts - will contribute to the achievement of the Federal Sustainable Development Strategy.