Partners
Program & Project Involvement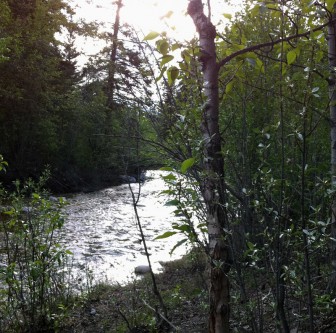 In 2011, the Fish and Watersheds Program refocused on hydrology and became the Water Program.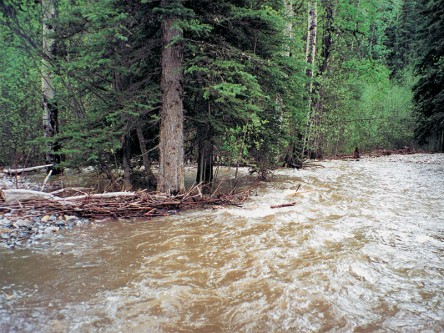 This project will collect data and develop a tool to prioritize restoration in forested riparian areas for the Government of Alberta's WRRP.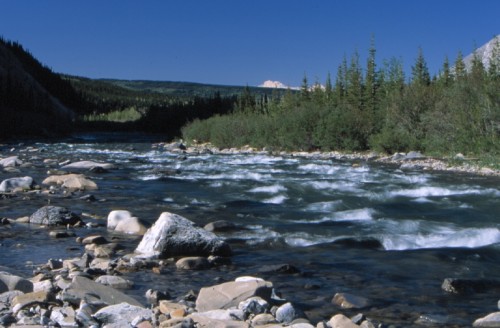 This project will develop a tool for assessing how watersheds in the eastern slopes are affected by disturbance.