Partners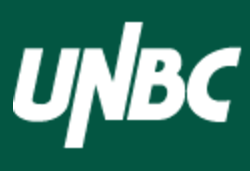 Program & Project Involvement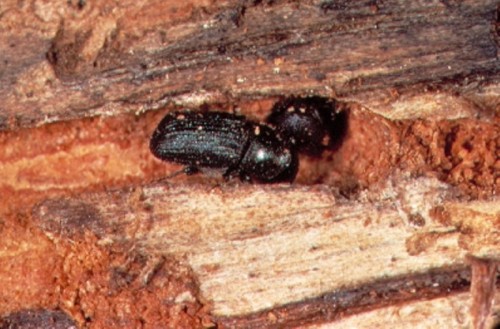 The program carries out focused research on infestations of mountain pine beetle in Alberta.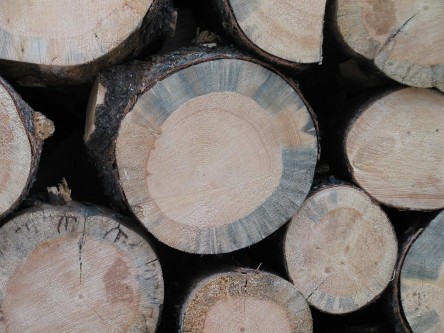 This project seeks to understand wood degradation in MPB-killed lodgepole pine, which will allow industry to optimize harvesting of at-risk forests.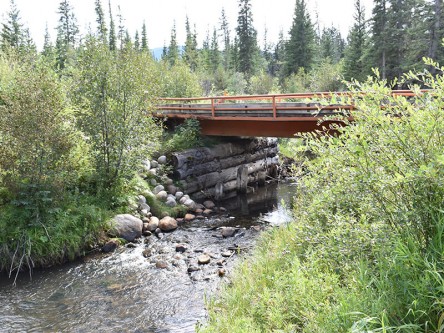 This project on riparian mapping aims to improve management and operational efficiency by capitalizing on the high quality remote sensing data available in Alberta.