Partners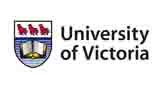 About
The University of Victoria was founded in 1963 in Victoria, British Columbia.
Program & Project Involvement
The program, formerly known as the Natural Disturbance Program, looks at landscape change at a huge scale: Canada's boreal forest.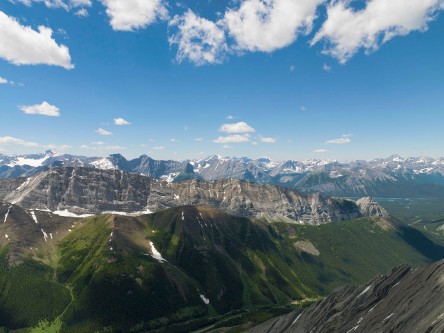 The Landscapes in Motion project is here to discover some of the stories behind the landscapes in the southern Rockies of Alberta.