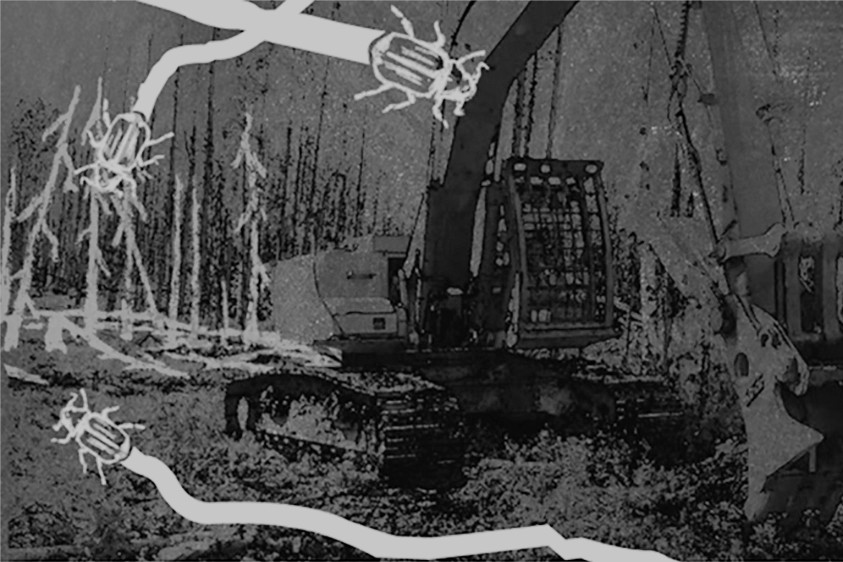 This document containes the final agenda, presentation and poster abstracts, and speaker bios for the 2018 Forest Forum held April 24–25 in Edmonton.
The forum is presented by the fRI Research Mountain Pine Beetle Ecology Program, TRIA-Net, and the Canadian Institute of Forestry and sponsored by Alberta Innovates.
While registration for the forum is now closed, video of some presentations will be posted with permission of the speakers to the fRI Research website in the coming weeks.