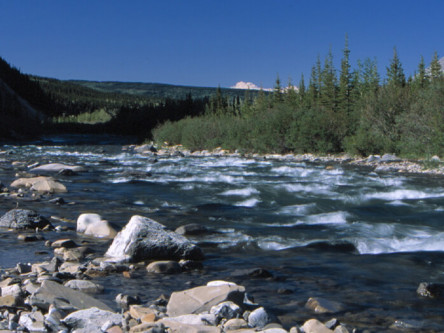 This is a three year full-time continuing position, with possibility for extension. Closing date: August 16, 2021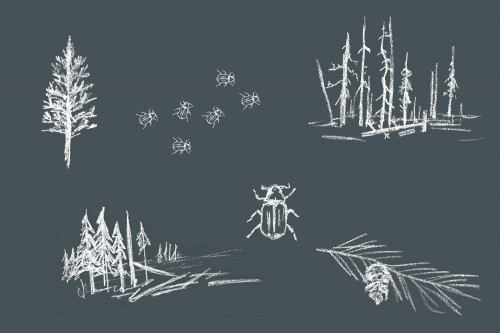 Centralized listing of MPBEP research, outcomes, and implications.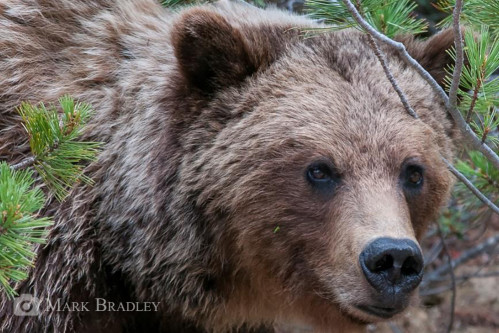 Compendium of research completed by the Grizzly Bear Program including 164 peer-reviewed papers and 30 selected reports.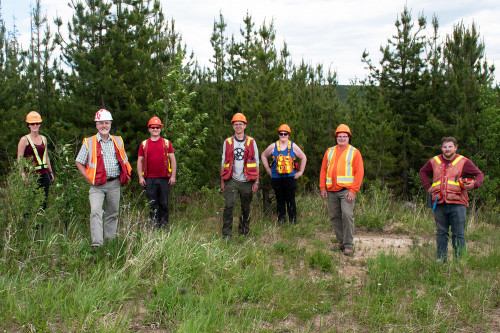 Robert Froese, the first Endowed Chair in Forest Growth & Yield at the University of Alberta, and Brian Roth, the FGrOW director, went on a tour of forest research around Alberta.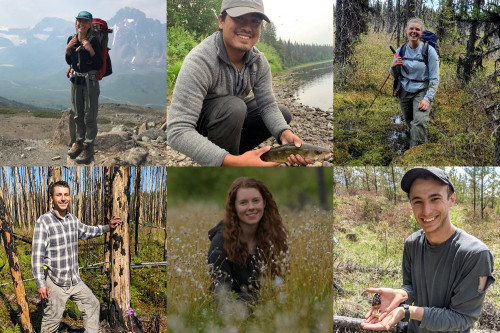 6 enthusiastic technicians, 4 months, a lot of mud.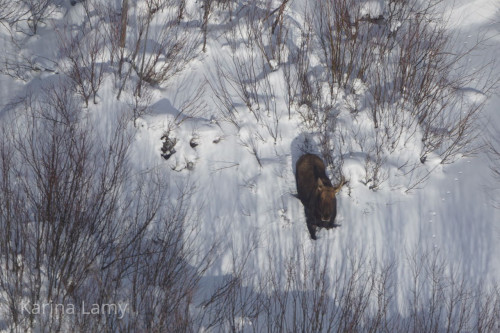 Literature review of moose ecology in Alberta, from the Caribou Program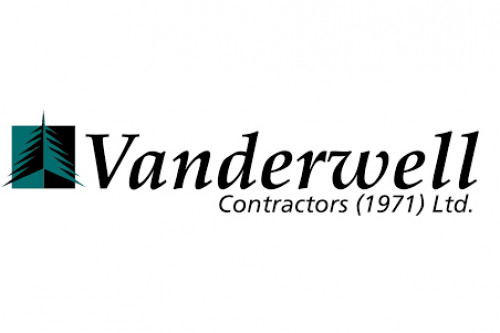 The Slave Lake sawmill partners with fRI Research at the shareholder level.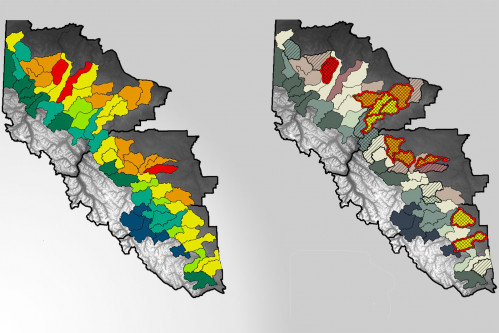 Briefing note on about a recent Grizzly Bear Program paper estimating carrying capacity.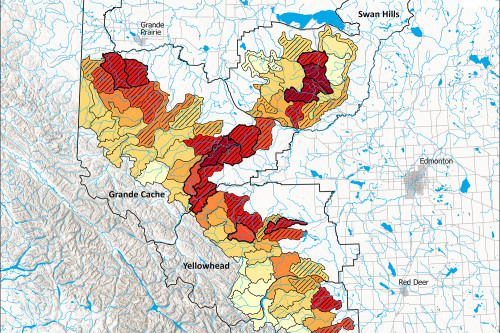 A feature of the GBTools GIS Product makes it easy to see which watersheds have high road densities, and how that has changed.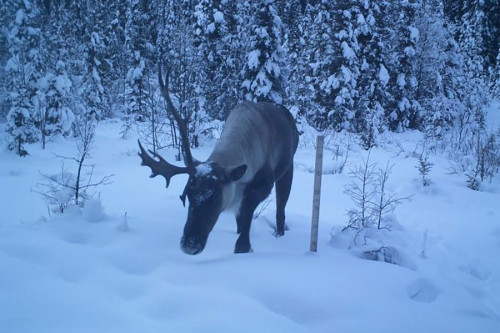 Paper from the Caribou and Grizzly Bear Programs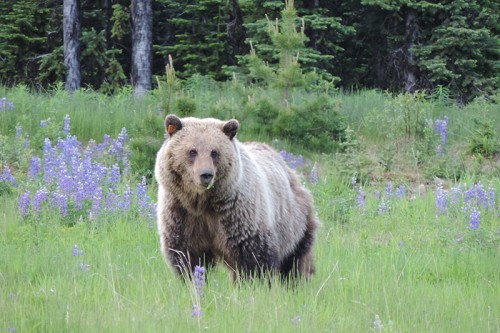 Paper from the Grizzly Bear Program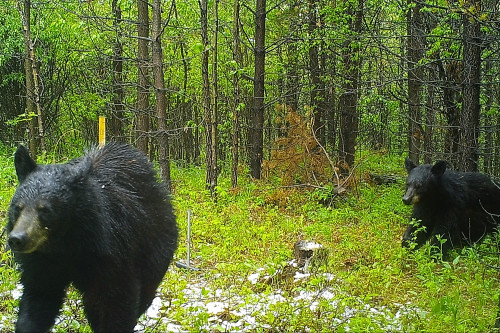 Update with a peak at some early animal numbers from the cutblock project.