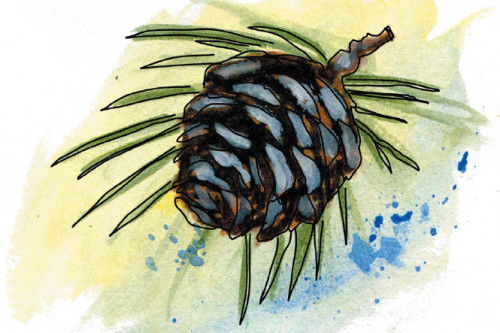 The annual technical sessions on FGrOW projects will be presented online this year.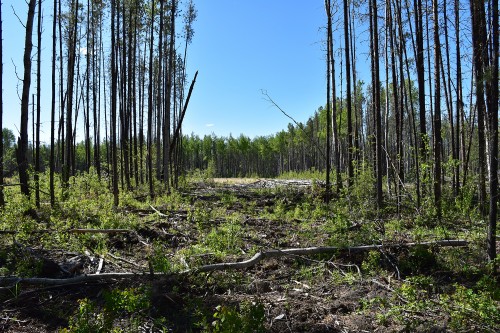 Paper from the Forest Growth Organization of Western Canada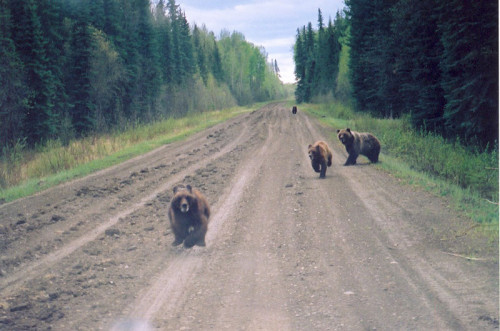 Paper from the Grizzly Bear Program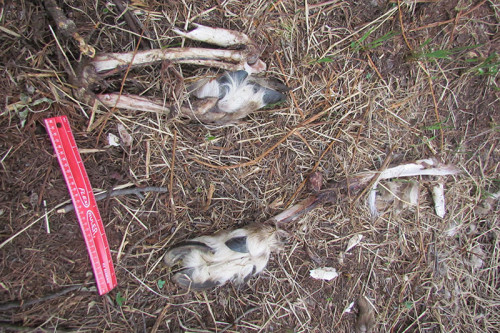 Peer-reviewed paper from the Caribou Program.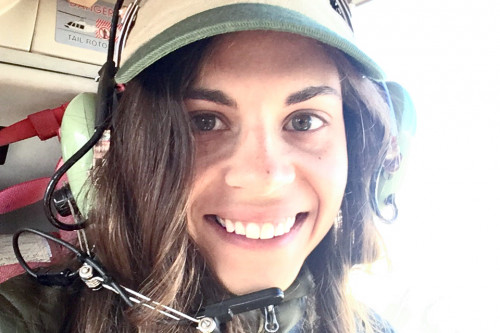 Identifying which animals are visiting seismic lines and why.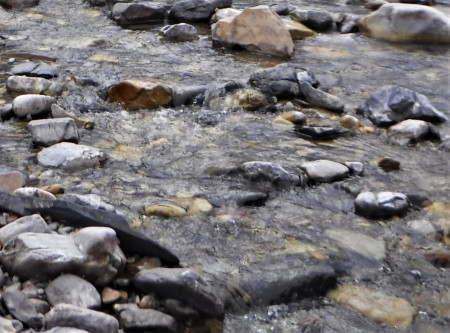 Join us February 24, 9am - 12pm.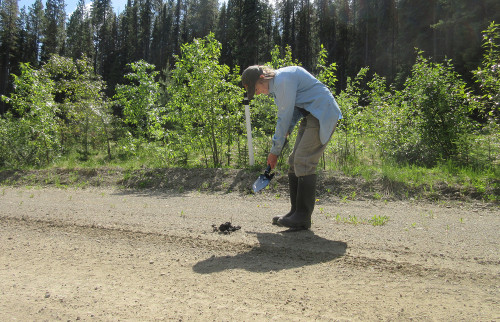 Grizzly Bear Program biologist Isobel Phoebus discusses her recent paper on using scat as a source of DNA data.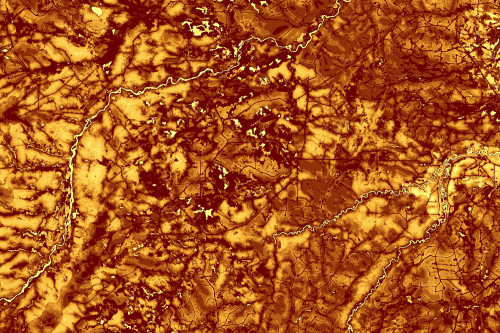 Dan Wismer describes an update to the Grizzly Bear Tools.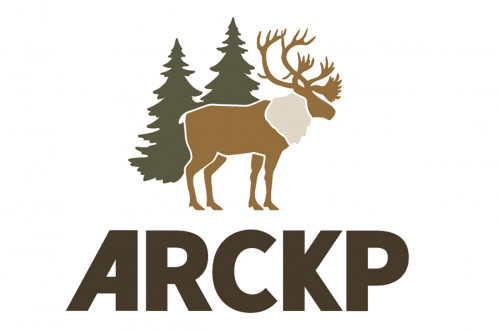 fRI Research is pleased to announce that the ARCKP has joined our organization as an independently-governed association.
The team members presented their results in a webinar format.
This review of the natural resource management literature breaks down ecosystem-based management into 12 elements and provides practical and measurable steps towards implementing the concept.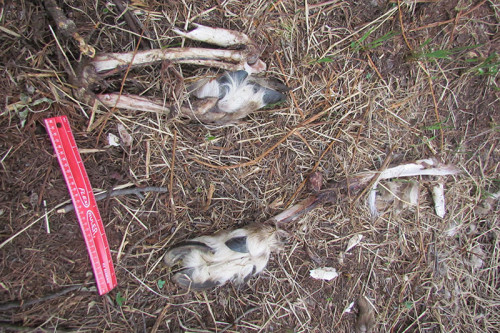 Presentation from the Caribou Program