Healthy Landscapes Program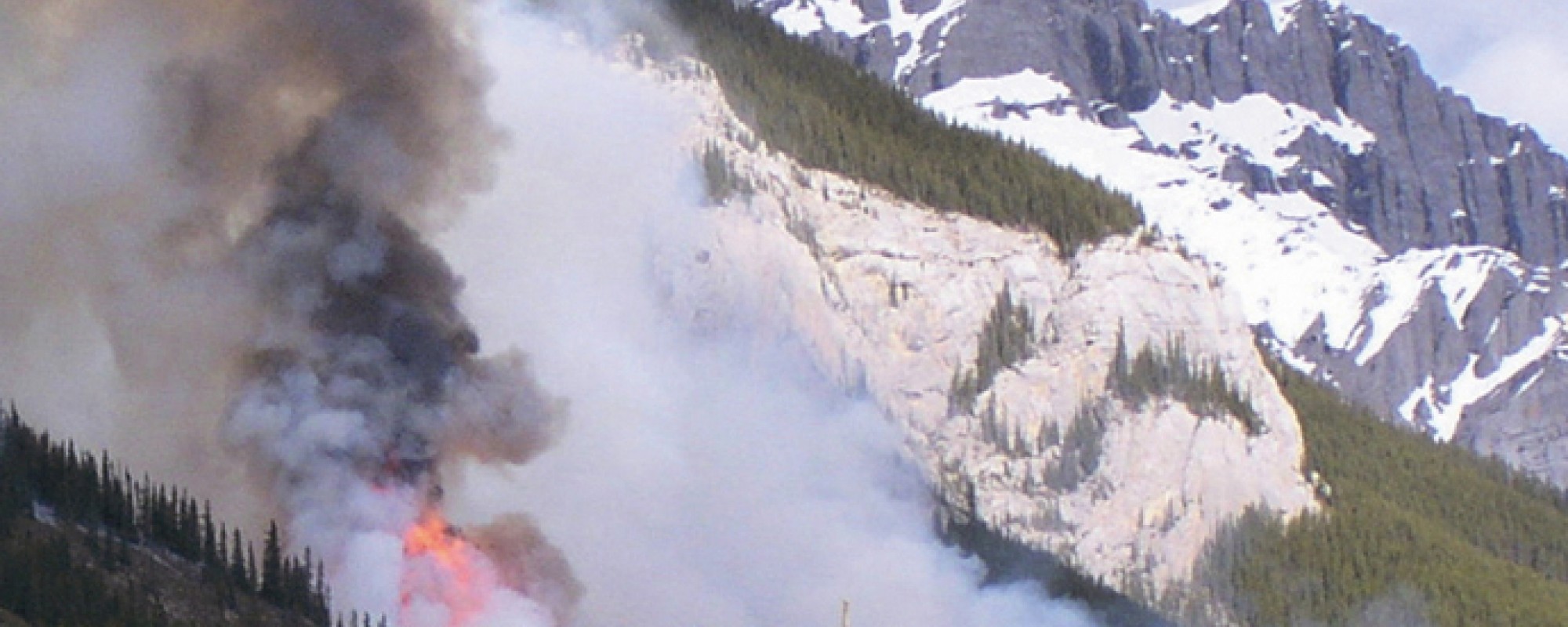 In 2012, the fRI Research Natural Disturbance Program changed its name to the Healthy Landscapes Program.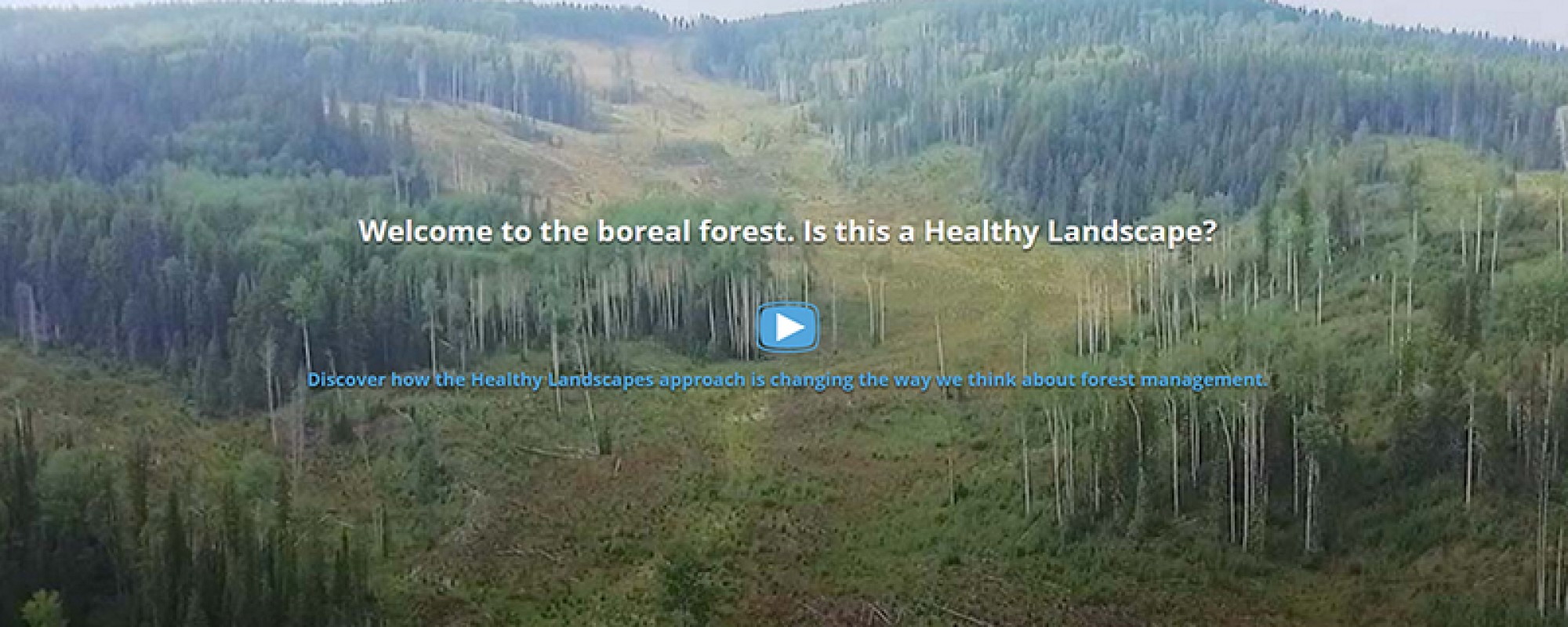 Launched by the Healthy Landscapes Program and its partners, the site explores important topics for forest management through video and interactive content.
Explore
Stony 800 Healthy Landscapes Pilot Project
About
In this study, we design and test the ability of what we call a Healthy Landscape planning approach to create more sustainable future landscape on an industrially modified 330,000-hectare area in northeastern Alberta.
Read More
Geographic scope of this program