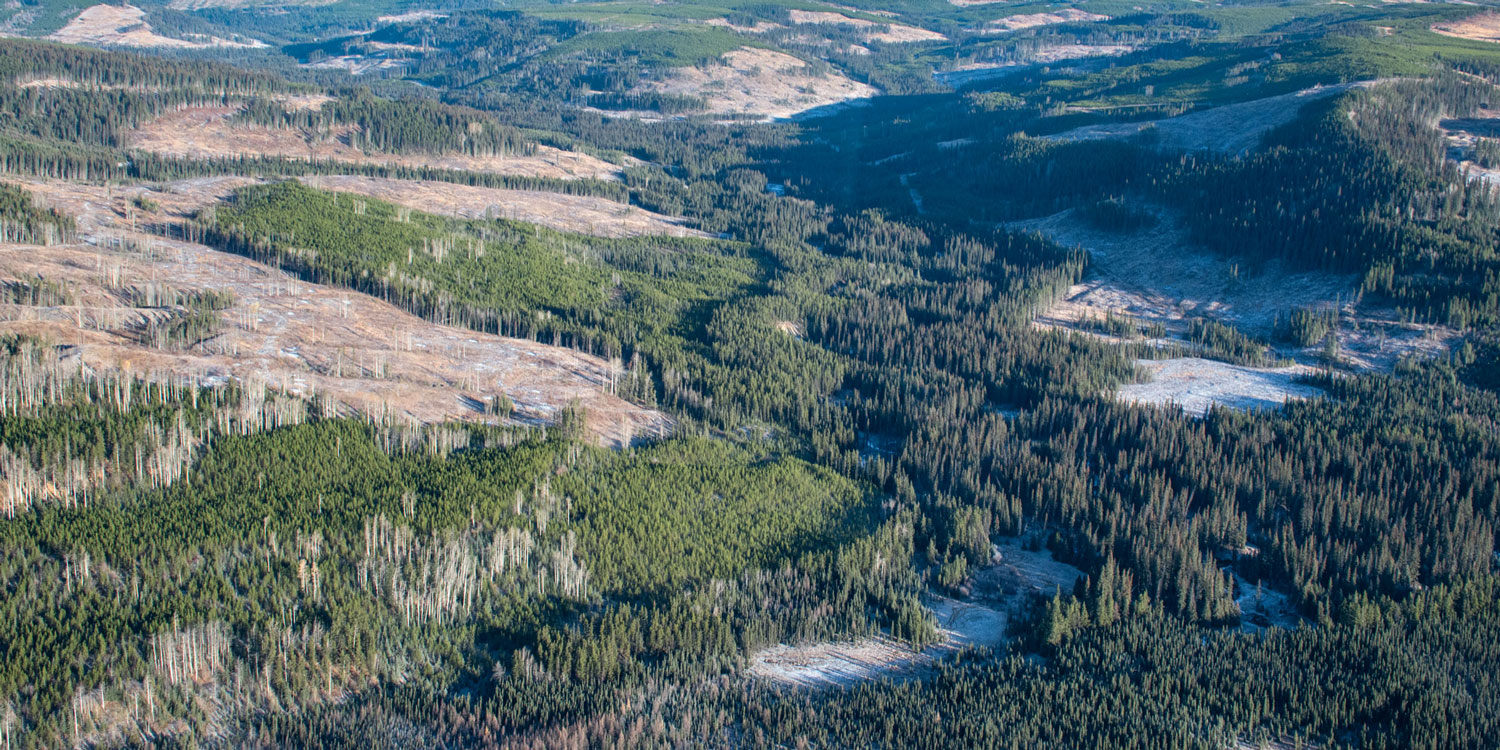 Healthy Landscapes Program
Carrying out research, develops models, and does communication and education to support ecosystem-based management.
We look at landscape change at a huge scale: Canada's boreal forest.
The Healthy Landscapes Program is a forest land management research partnership based at fRI Research. Focused on Ecosystem Based Management and led by Dr. David Andison, the HLP brings together industry, government and academia to study forest dynamics.
Since 1996, the HLP has contributed dozens of studies, education and outreach products intended to improve our understanding of EBM and disturbances in Canada's boreal forest. The HLP has been a leader in innovative, large-scale, forestry research and management, striving for forestry practices that provide ecological and ecosystem services for generations.
In 2012, the fRI Research Natural Disturbance Program changed its name to the Healthy Landscapes Program to reflect an expanded program vision.
Program Lead
Dr. David Andison
B
Bandaloop Landscape-Ecosystem Services
F
R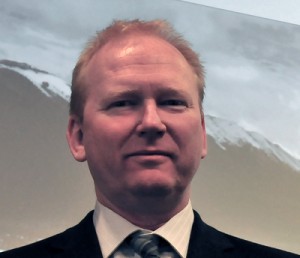 Dr. David Andison
Program Lead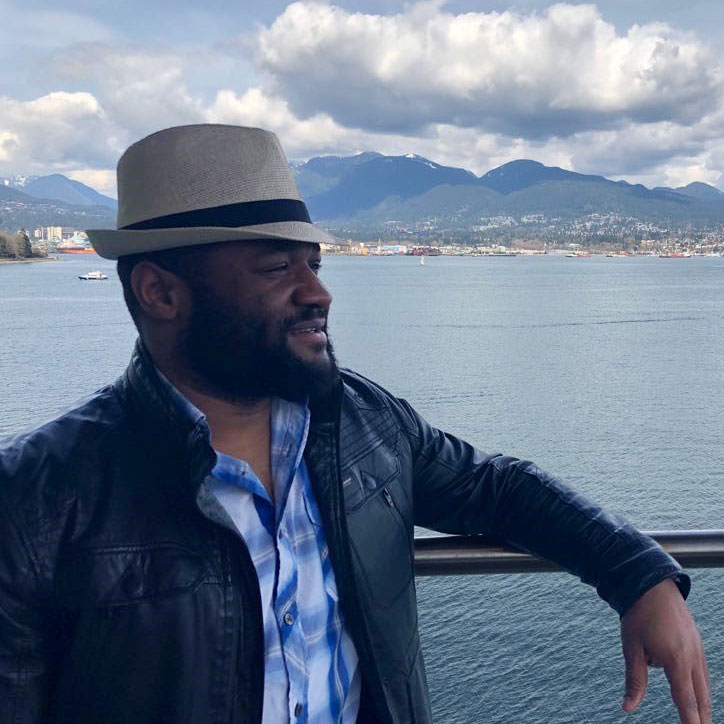 Dr. Vilbert Vabi
Program Coordinator