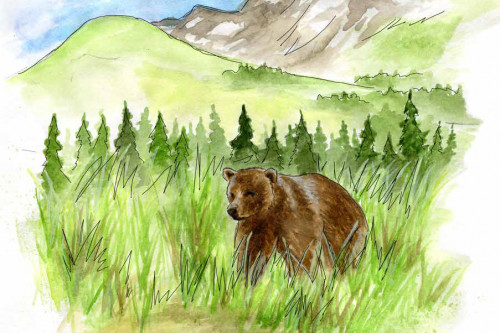 Summary of some of our activities from the 2020–2021 fiscal year.
See how the Grizzly Bear Program pioneered and perfected techniques for studying grizzly bears in this series of six infographics.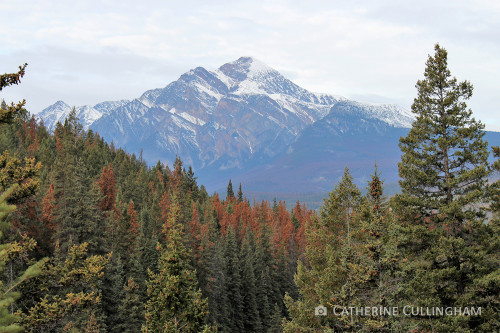 Summaries of over 100 publications on mountain pine beetle spanning entomology, genomics, and landscape ecology.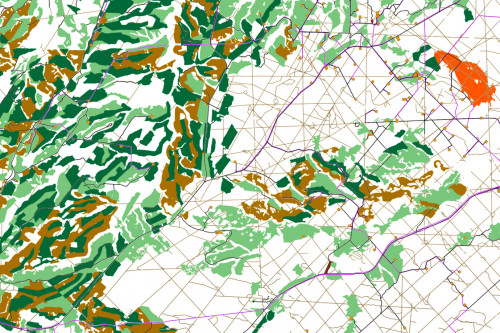 An ESRI Story Map about the online GIS tools to support caribou and their habitat.
This project was a spatial modelling exercise that created coarse-scale, pre-industrial landscape metrics for the Vanderwell FMA area in Alberta.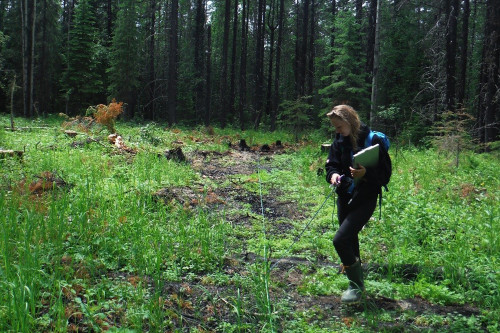 2-page summary of a Caribou Program paper.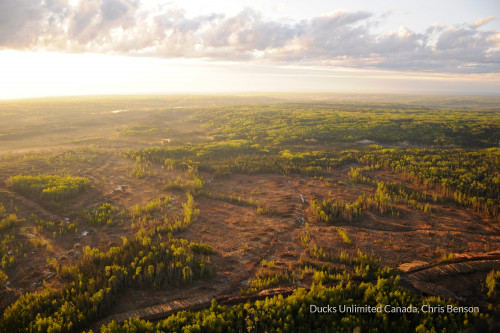 This online "atlas" is a comprehensive set of documents mapping out challenges to adopting ecosystem-based management in forest management.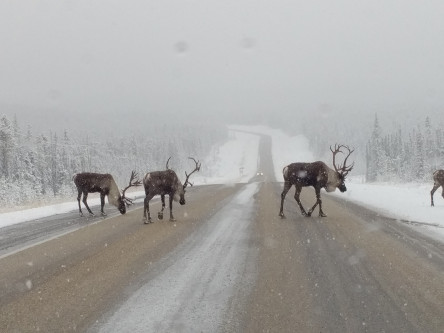 Celebrating the 10th season of a unique, Indigenous-led stewardship program.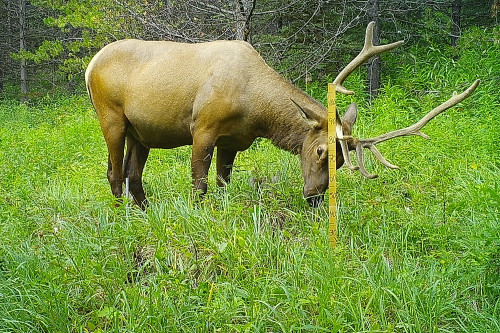 Caribou Program biologist Tracy McKay presented for the ABMI Caribou Monitoring Unit's Fall 2021 Series.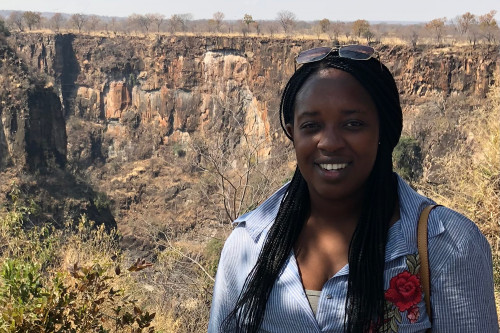 Welcome to our new GIS Analyst!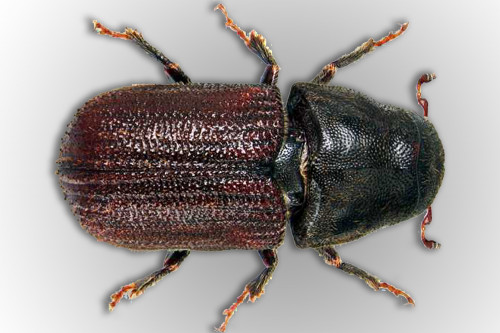 The second round of funding from the governments of Canada and Alberta is available for research on five critical mountain pine beetle topics. Proposals are due December 17.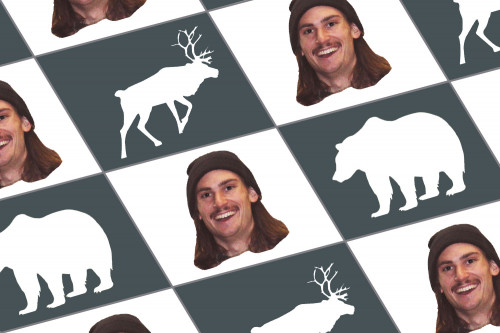 How the Hinton local became a field crew leader for the Caribou Program.