30 Years of Scientific Excellence
Since 1992, we have done applied research to improve land and resource management.
Featured
Key findings that can be applied to limit the overlap of ungulates and shared predators in managed forests within caribou ranges.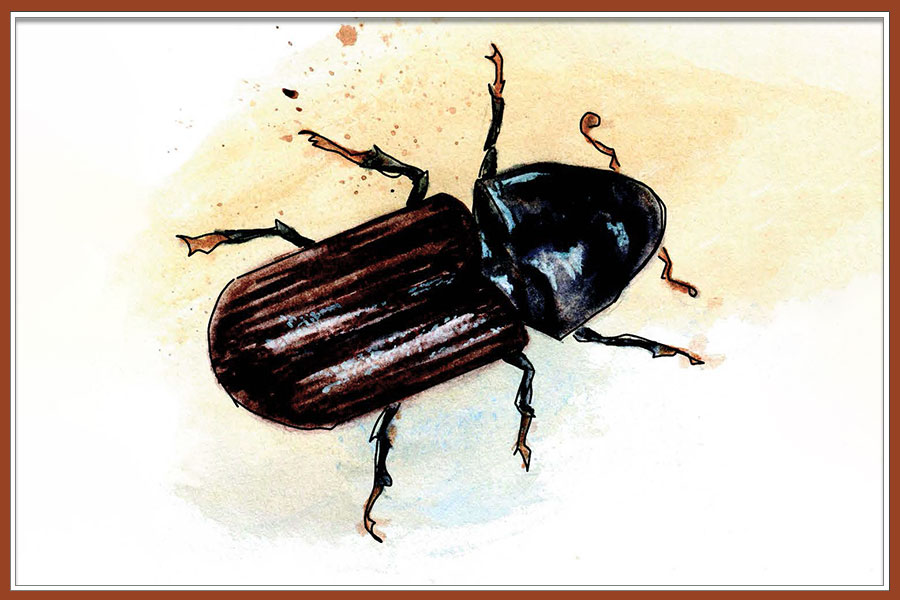 Introduction to 15 new mountain pine beetle research projects.
Save the Date
The Federal-Provincial MPB Research Forum will be held in Edmonton, October 24–26.
Details and registration coming soon.