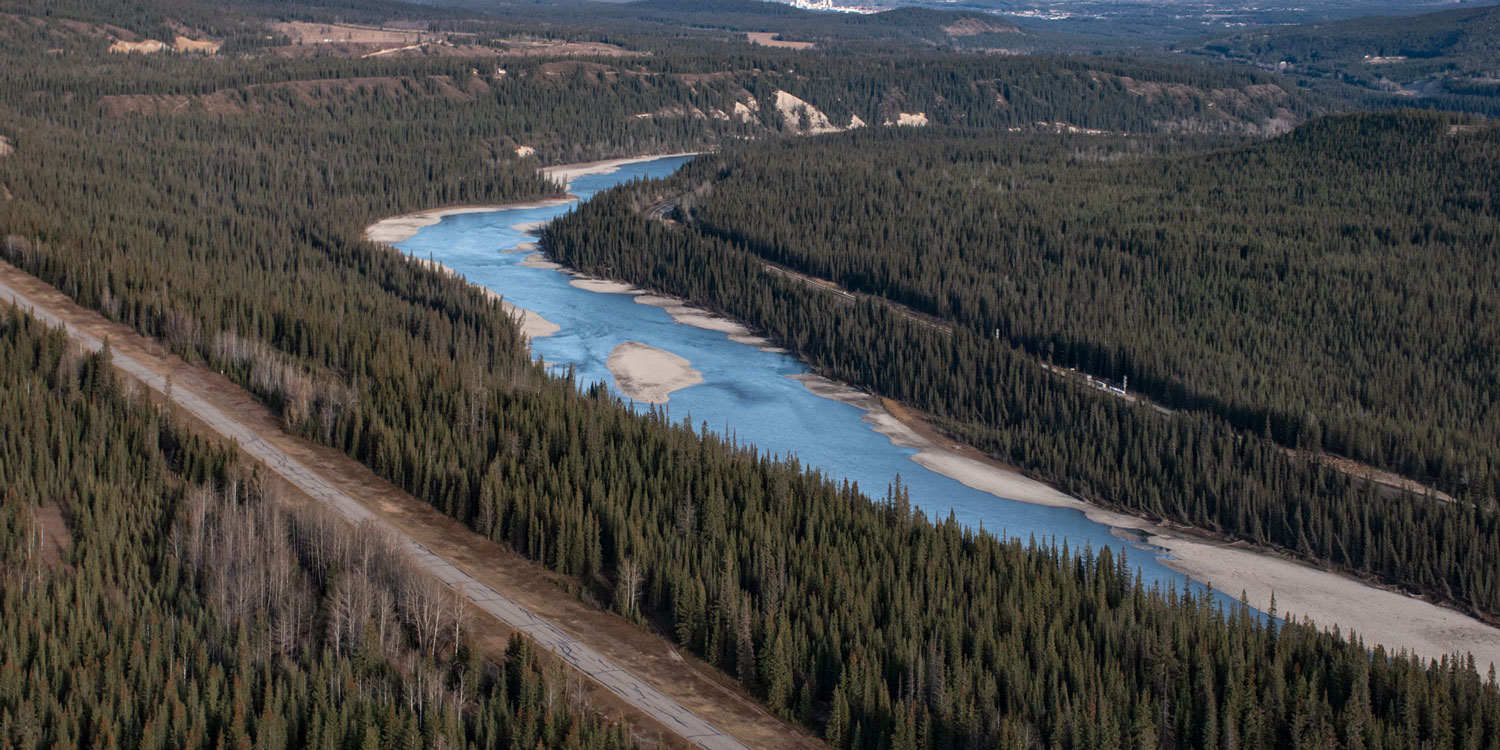 Water and Fish Program
Improving the sustainable management of Alberta's watersheds through watershed assessments, better modeling, and hydrological research.
The relaunched Water and Fish Program is developing a suite of projects ranging from applied research on fish ecology, watershed-level experiments, better hydrological modeling, and development of next-generation GIS tools and datasets.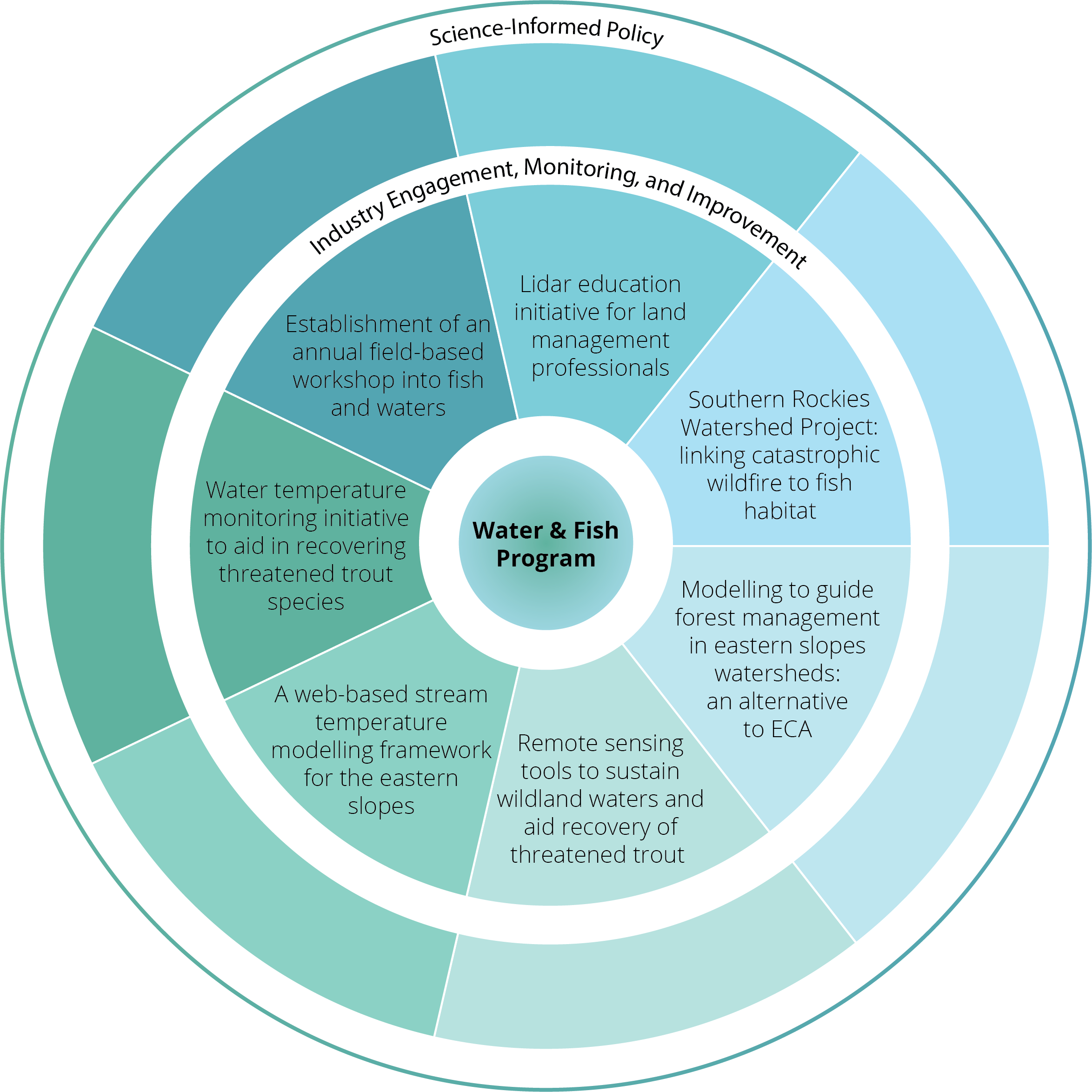 In 2011, the Fish and Watersheds Program refocused on hydrology and became the Water Program. In 2021, it was relaunched as the Water and Fish Program to help address fish species of special concern.
Program Lead
Dr. Barry White