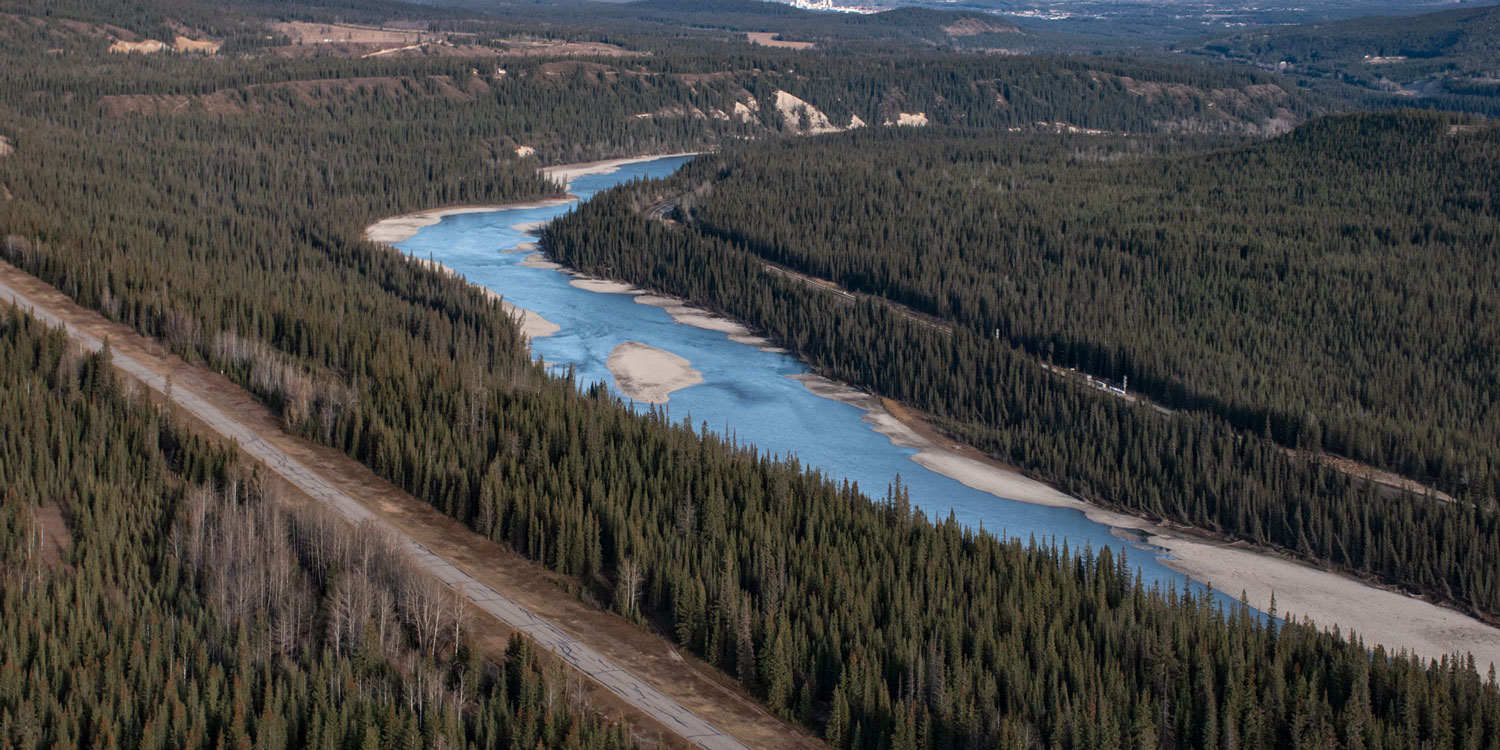 Water and Fish Program
Improving the sustainable management of Alberta's watersheds through watershed assessments, better modeling, and hydrological research.
Many interconnected human and natural disturbances influence Alberta's water and fish. Termed cumulative effects, the goal of the Water and Fish Program is to quantify these factors and work with government, industry, land owners, and NGOs to minimize impacts. Through collaboration, the Water and Fish Program's data and learnings can be used to implement and monitor recovery actions, which will lead to improved water quality and the recovery of native fishes.
Research Themes
Stream temperature monitoring
For cold water species like native salmonids, temperature plays a critical role in available habitat to complete life cycles. The presence of climate change and increased landscape impacts poses a risk to cold water habitat and the species present. To determine differences in temperature and potential risks among watersheds we are collaborating with partners to collect and model temperature along the Eastern Slopes of Alberta.
Land use impacts
To quantify the effects of various land use practices on aquatic species, we implement standardized sampling events and compare data with spatial information. Results from these studies shed light on factors influencing aquatic species.
Program History
In 2011, the Fish and Watersheds Program refocused on hydrology and became the Water Program. In 2021, it was relaunched as the Water and Fish Program to help address fish species of special concern.
Program Lead
Dr. Benjamin Kissinger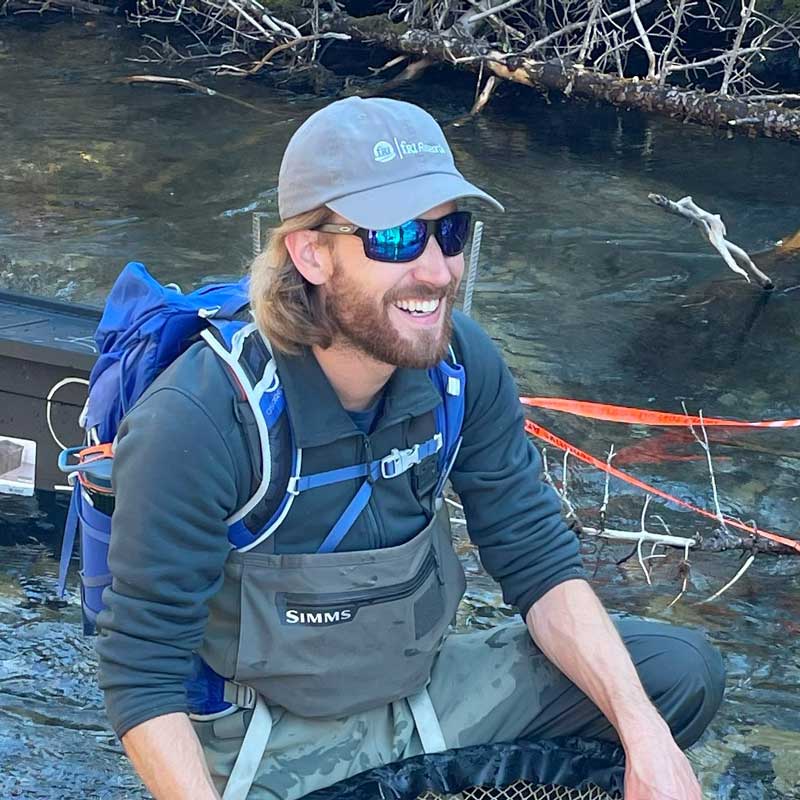 Dr. Benjamin Kissinger
Program Lead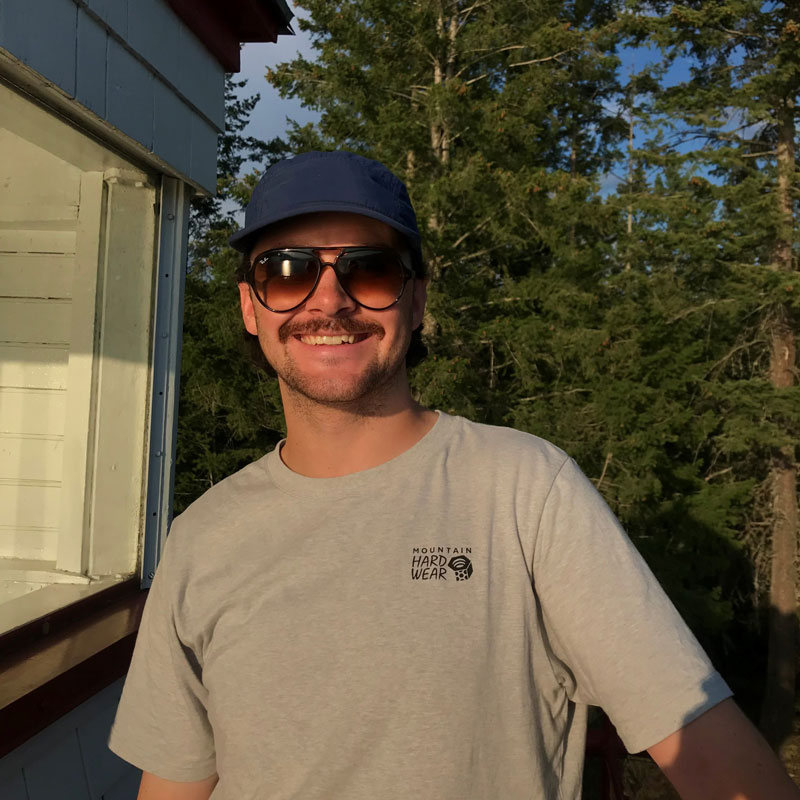 Sam Chevalier
Biological Technician