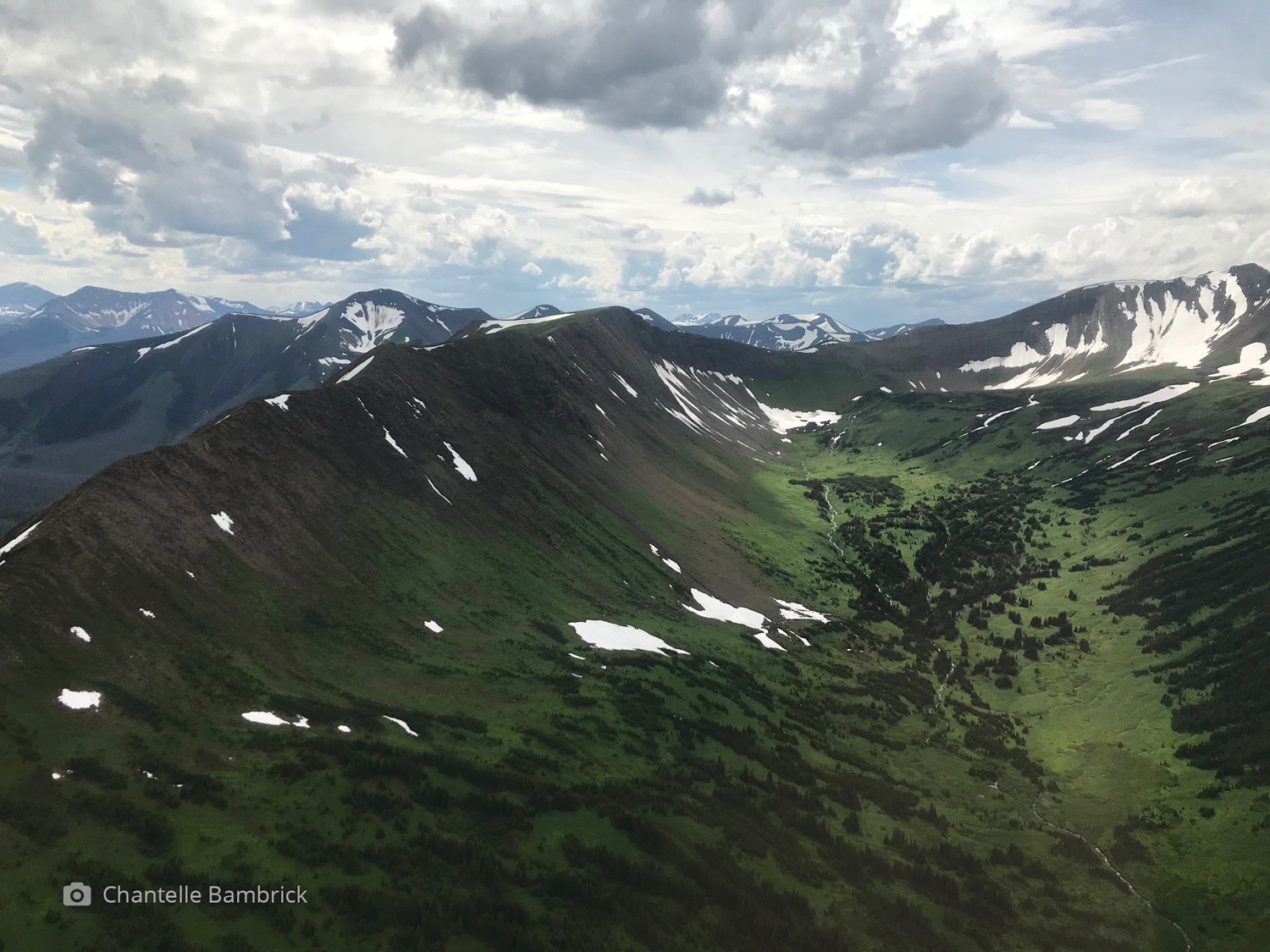 Environmental Research Program
This program delivers on various important but limited duration, specific scientific topics.
It identifies data gaps and next steps for land and resource management issues in Alberta that are not being addressed by other fRI Research programs. The program also develops new approaches to research and project delivery.
Guiding Principles
Build upon previous investments in past and current research
There is a clear desire to build upon existing data sets or research findings which should include fRI Research programs as well as from other research groups.
Establish partnerships
New projects should, whenever possible, establish new partnerships or expand existing partnerships within the research community and with local groups as appropriate.
Indigenous involvement
New projects should strive to have strong indigenous involvement at all levels of program development, implementation, completion and information dissemination.
Tools and application focus
New projects should consider how research results and findings can be "operationalized" in the form of tools and applications for the end users.
Program Lead
Gord Stenhouse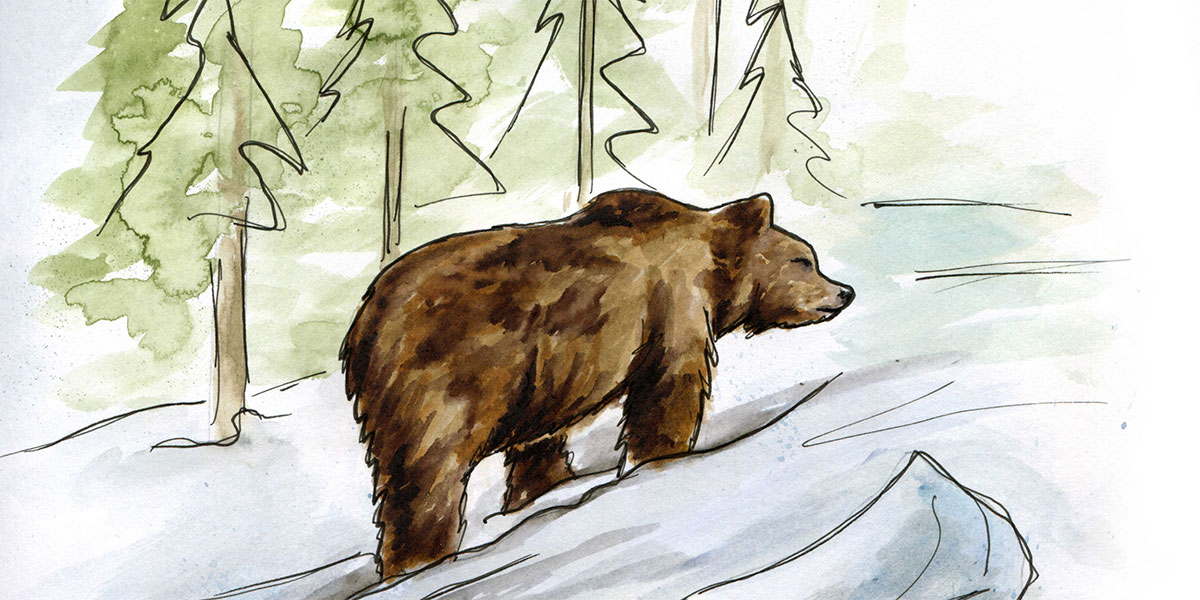 Non-invasive population monitoring in Bear Management Areas 3 and 4.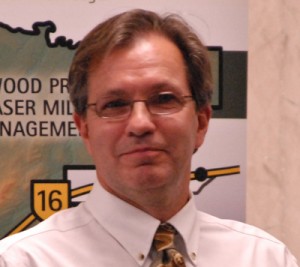 Gord Stenhouse
Environmental Research Program Lead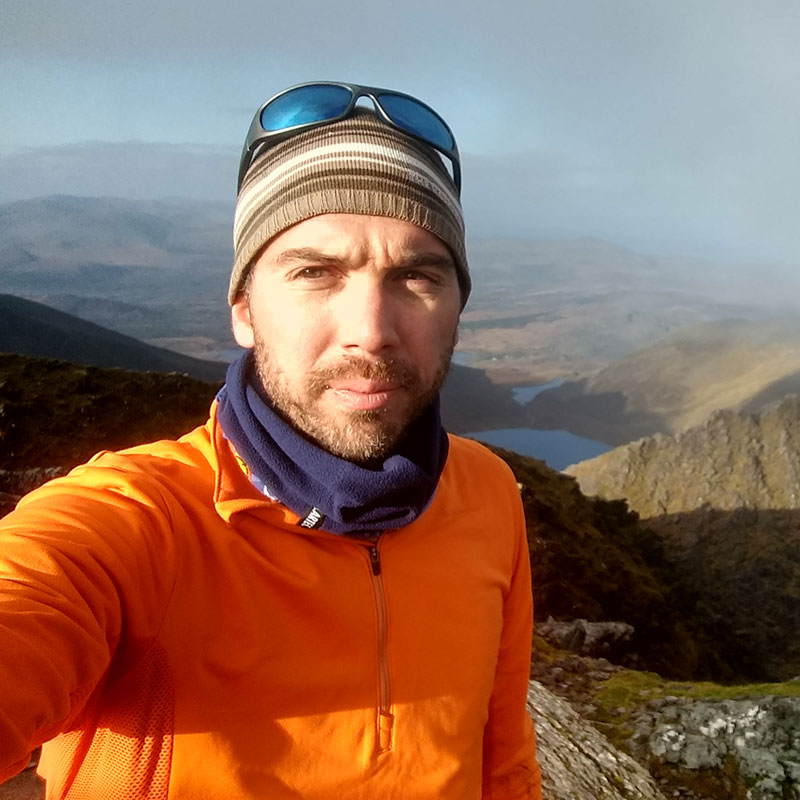 Dr. Darío Fernández-Bellon
Grizzly Bear Monitoring Project Lead