The fRI Research Caribou Program carries out applied research, in partnership with industry and the Government of Alberta to help maintain caribou herds in Alberta into the future.
Investigating a Caribou Mortality
The Caribou Program investigated the cause of death of a caribou from the Redrock-Prairie Creek herd.
Read More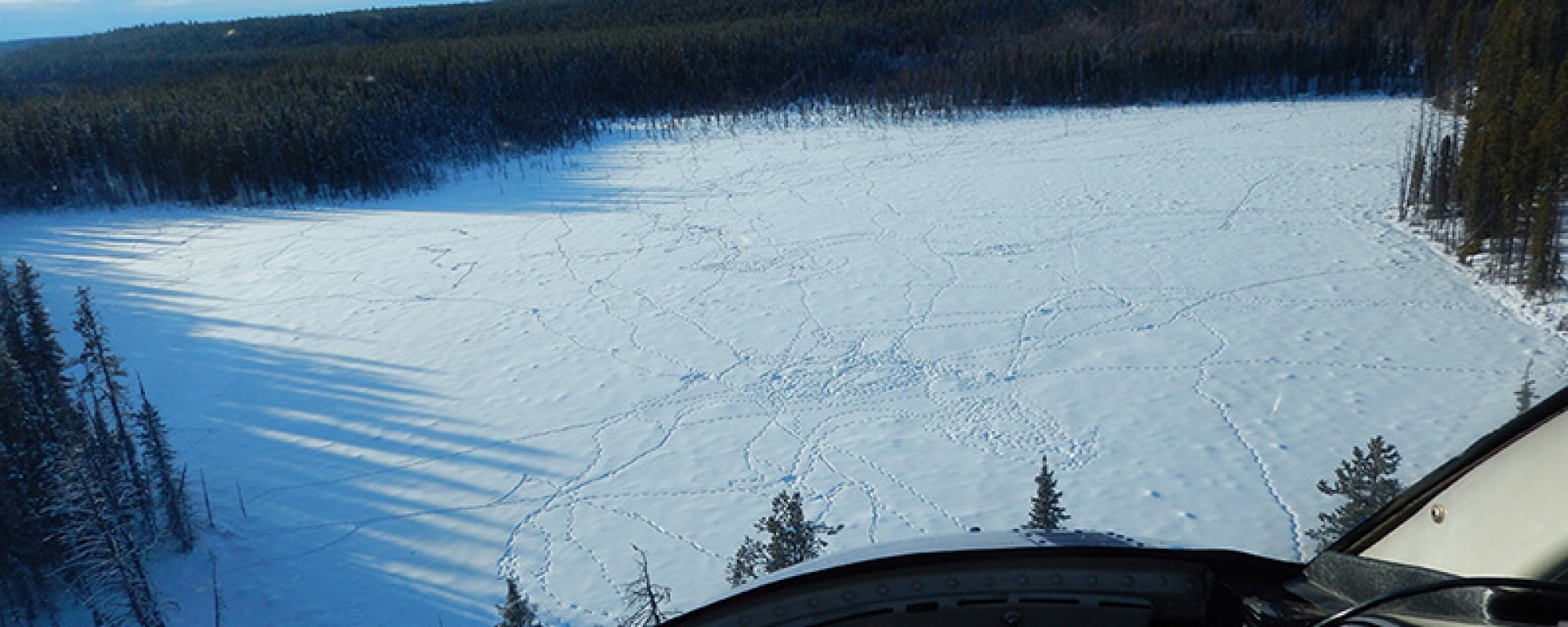 Fecal Surveys Underway
The 2016 aerial fecal surveys have begun. The field crew travels by helicopter searching for caribou tracks. When those are identified, they land and gather the scat for analysis.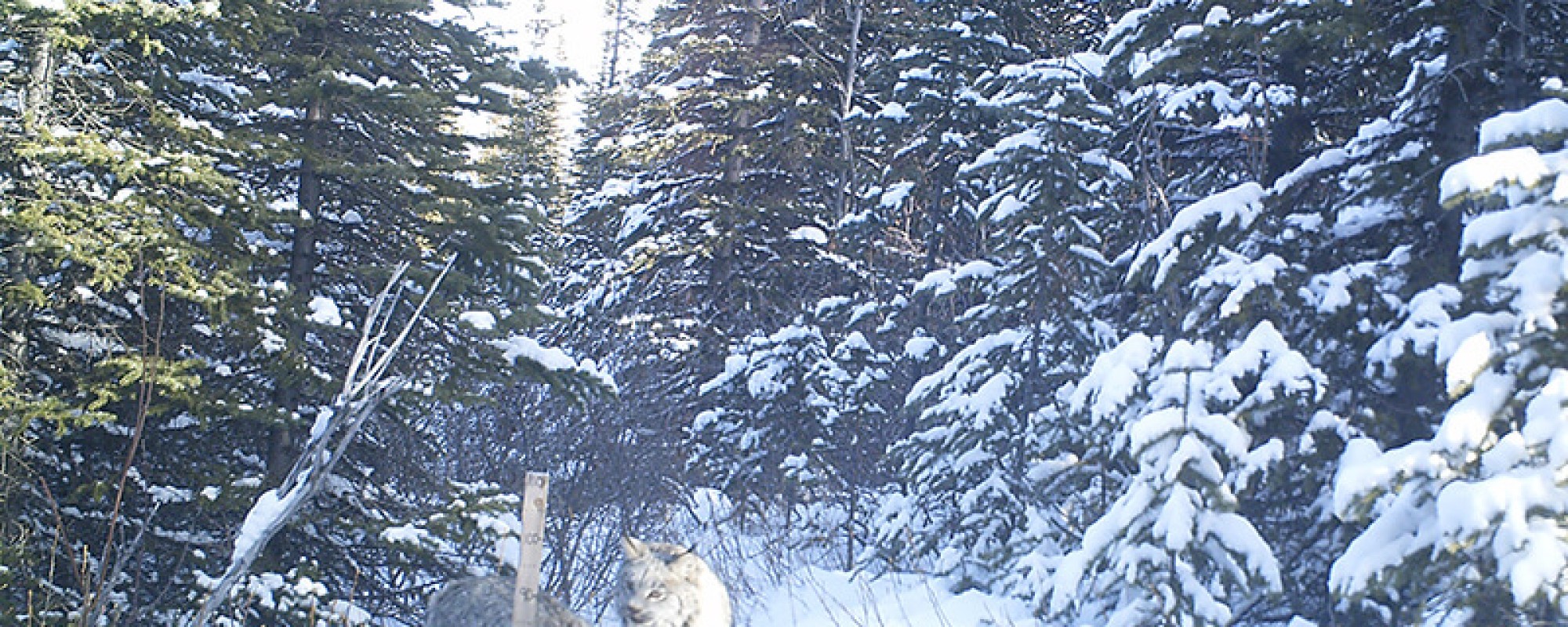 2016 Trail Cameras Are Up
The field crew have been out crisscrossing caribou habitat by truck and snowshoe to set up trail cameras for the 2016 field season. These will collect data on animal (and human) use and relate that to vegetation height and snow depth.
Geographic scope of this program
Programs/Projects
Resources