Introduction
The fRI Research Caribou Program carries out applied research, in partnership with industry and the Government of Alberta to help maintain caribou herds in Alberta into the future.
A previous fRI Research program, the Woodland Caribou Program, was active from 1993 until 2005.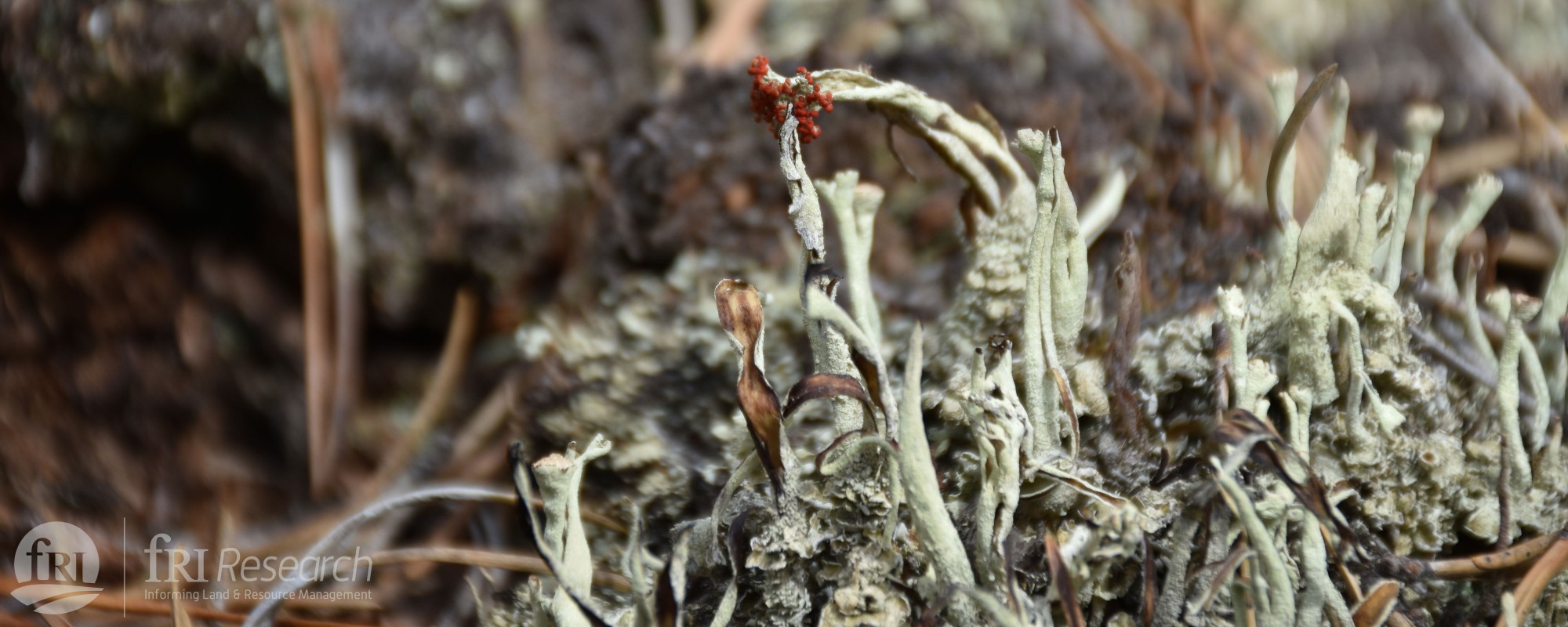 Preparing for the 2017 Field Season
The lichen surveys, begun last year, will continue in 2017. The goal is to determine the abundance of caribou foods under different forestry practices.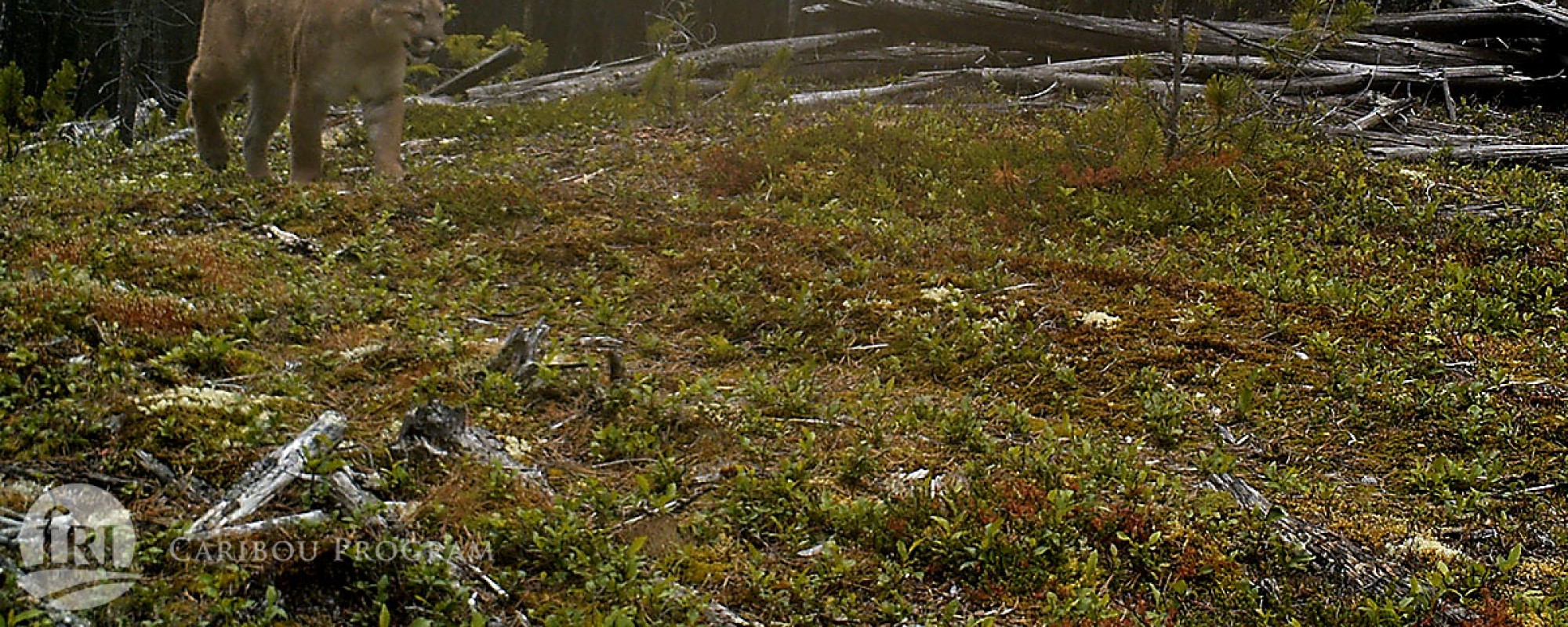 Analysis of Trailcam Data Underway
In 2016, trail cameras were placed on seismic lines to record animal use. Thousands of images have been collected and processed, and data analysis has begun.
Investigating a Caribou Mortality
The Caribou Program investigated the cause of death of a caribou from the Redrock-Prairie Creek herd.
Read More
Geographic scope of this program
Programs/Projects
Resources
Stay connected
RT @AB_EP: Have you shared your thoughts, ideas & concerns about caribou range planning in Alberta? Survey closes July 27: https://t.co/mi8…