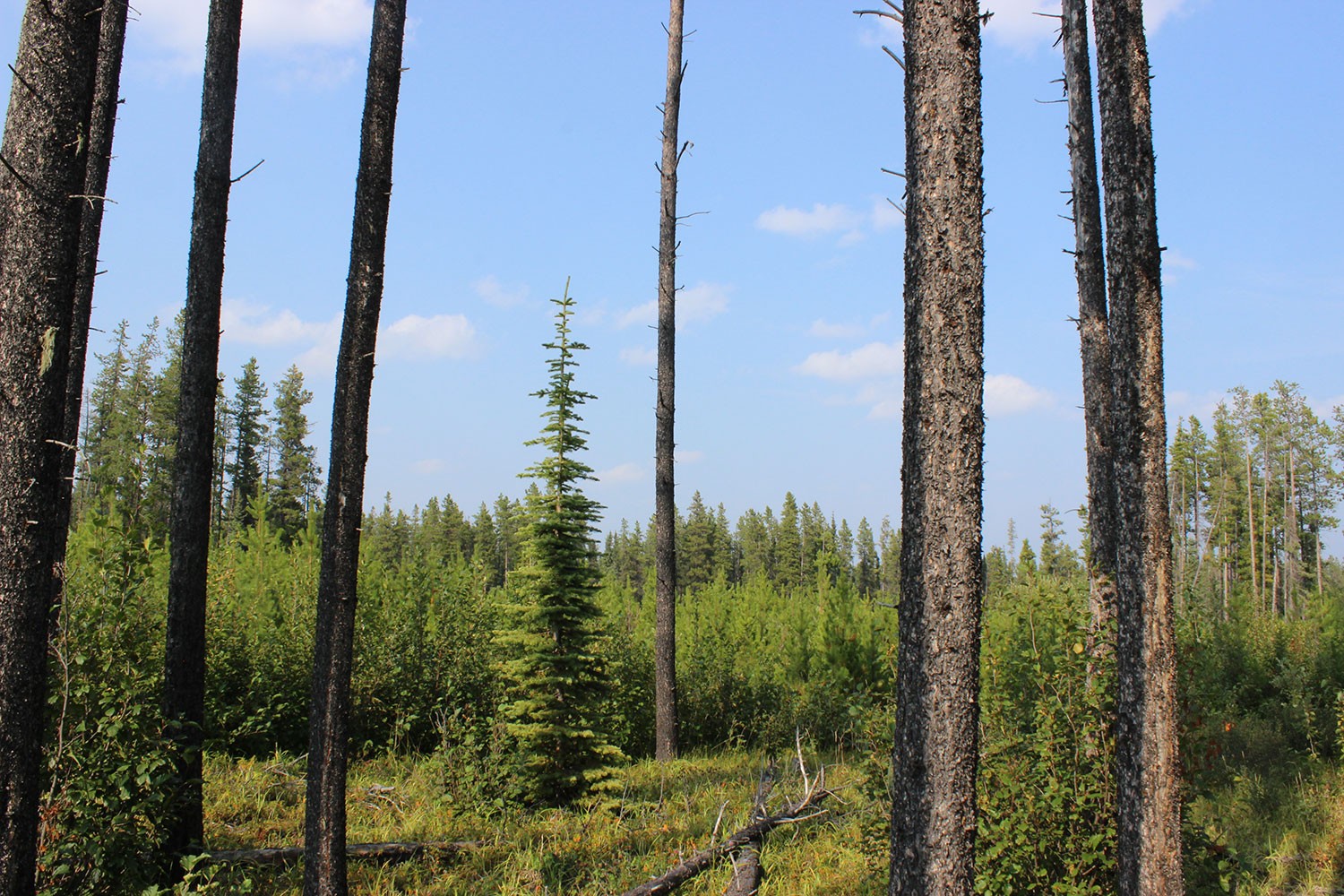 When it comes down to it, it can be very hard to reach a common understanding about ecosystem-based management. People are joining the conversation with different values, perspectives and backgrounds, which is essential to charting a course that balances various needs—but can also make it difficult to get people on the same page, much less the same roadmap.
This is where Brenna Atnikov of Reos Partners comes in.
Brenna is an expert when it comes to the process of affecting change through collaboration and shared understanding. In fact, her experiences range from health and health equity to urban sustainability to post-secondary student success. The common denominator between these topics and ecosystem-based management? Brenna's approach for helping groups harness their values, vision, and purpose, and use them as an anchor for strategically mapping the future they want to build.
From Concept to Reality: Creating a Roadmap for Ecosystem-Based Management in Alberta (and Beyond) will benefit from Brenna's experience in two key ways. First, Brenna is among our world-class keynote speakers, and will introduce attendees to the concept of "stretch collaboration" and approaches to systems change through Transformative Scenario Planning.
(An example of Transformative Scenario Planning as applied to the forestry industry is described in Possible Futures for the Forests of Eastern Victoria, Australia.)
Second, Brenna will also guide attendees through a facilitated session of rapid-cycle prototyping. During this session, attendees from different backgrounds will build a shared understanding of common goals, identify assumptions that need testing, and receive feedback from their peers with the ultimate goal of moving forward with action plans.  This will set groups up for the afternoon work of developing specific action strategies.
We are very pleased and excited to have Brenna Atnikov of Reos Partners to play a pivotal role in helping workshop attendees create a roadmap for ecosystem-based management. Together, we will move forward from talking about a challenge to working together to address it head-on.