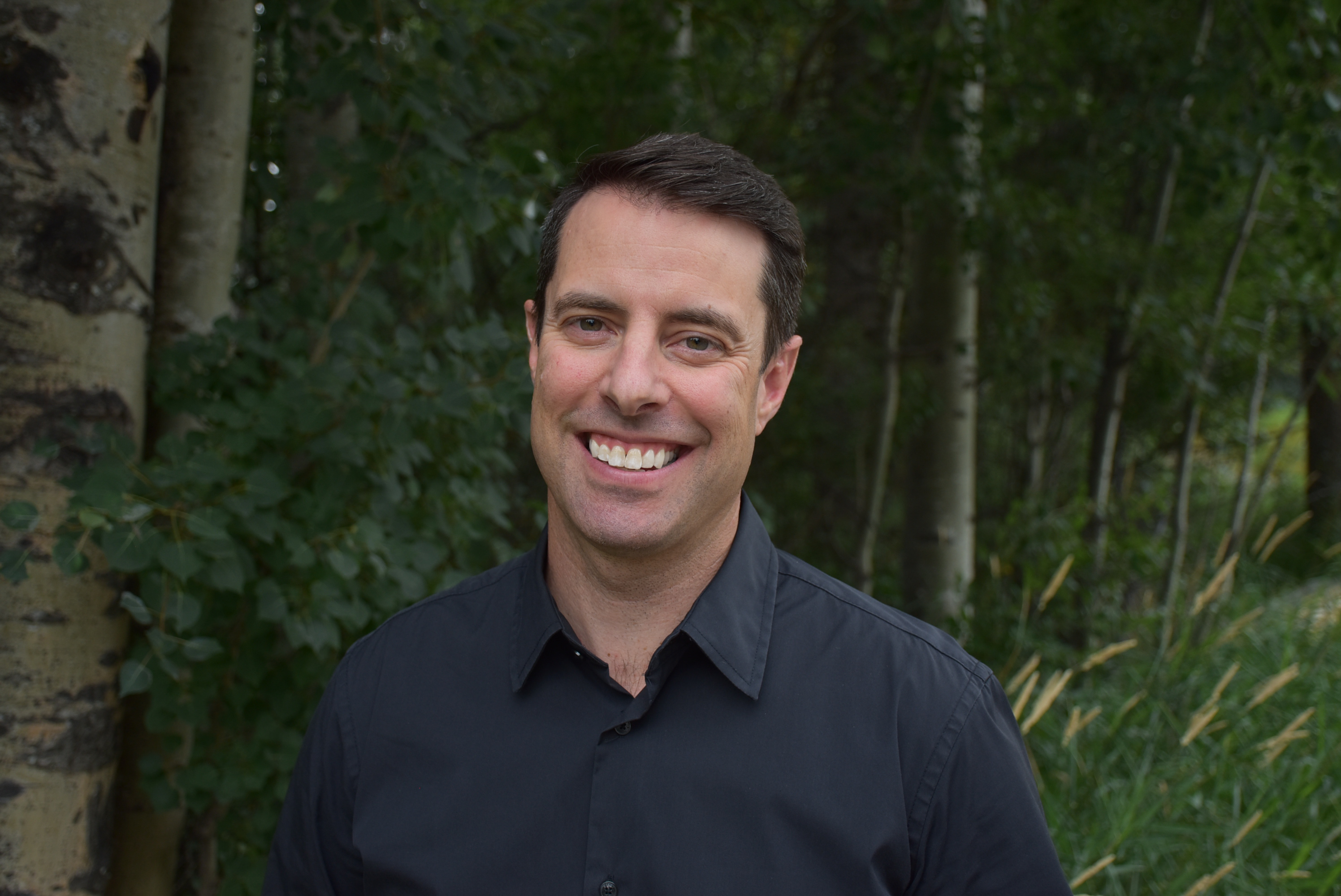 The last six years have seen enormous change in the world, and under the leadership of General Manager Ryan Tew, fRI Research has successfully adapted to fulfill our mission of doing world-class science that improves land management. His last day in the role is July 29.
Tew credits a collaborative approach for his accomplishments. The job is too varied to specialize in everything; instead of trying to make top-down decisions about running research programs, he worked together with Program and Association Leads to meet each new challenge.
"Really, the core of the job is building relationships," he says.
When Tew took up the challenge in the summer of 2016, he came from a series of leadership positions in the Government of Alberta, most recently the Wildfire Management Branch. Since then, he has kept lookout for new research opportunities, worked to insulate fRI Research from swings in the broader economy, and led the organization through the uncertainty of a pandemic.
"In my 18-year career, I've never once felt like I was in my comfort zone," says Tew. "If I'm not learning something new then it starts to feel like it's time for the next thing."
The Board of Directors is already moving forward on an open competition for a new full-time Executive Director. In the meantime, Operations Manager Terri McHugh is serving as the interim-GM to ensure a smooth transition for fRI Research.
The General Manager role serves as the hub of the organization, connecting staff from every Program and Association to the Board of Directors, our liaisons at partner organizations. The GM also leads the organization's core administrative services.
Tew's time in the GM chair has been eventful. He's proud to leave fRI Research in a more solid financial position than he found it, despite a pandemic, cost-cutting and reorganizations in partnering government departments, and waves of mergers among private sector partners.
He's also been able to bring on new partnerships and associations and keep our research programs focused on partner needs through a relaunched Water and Fish Program and a new Environmental Research Program.
On behalf of everyone at fRI Research, thank you Ryan for your hard work and leadership over the past six years.