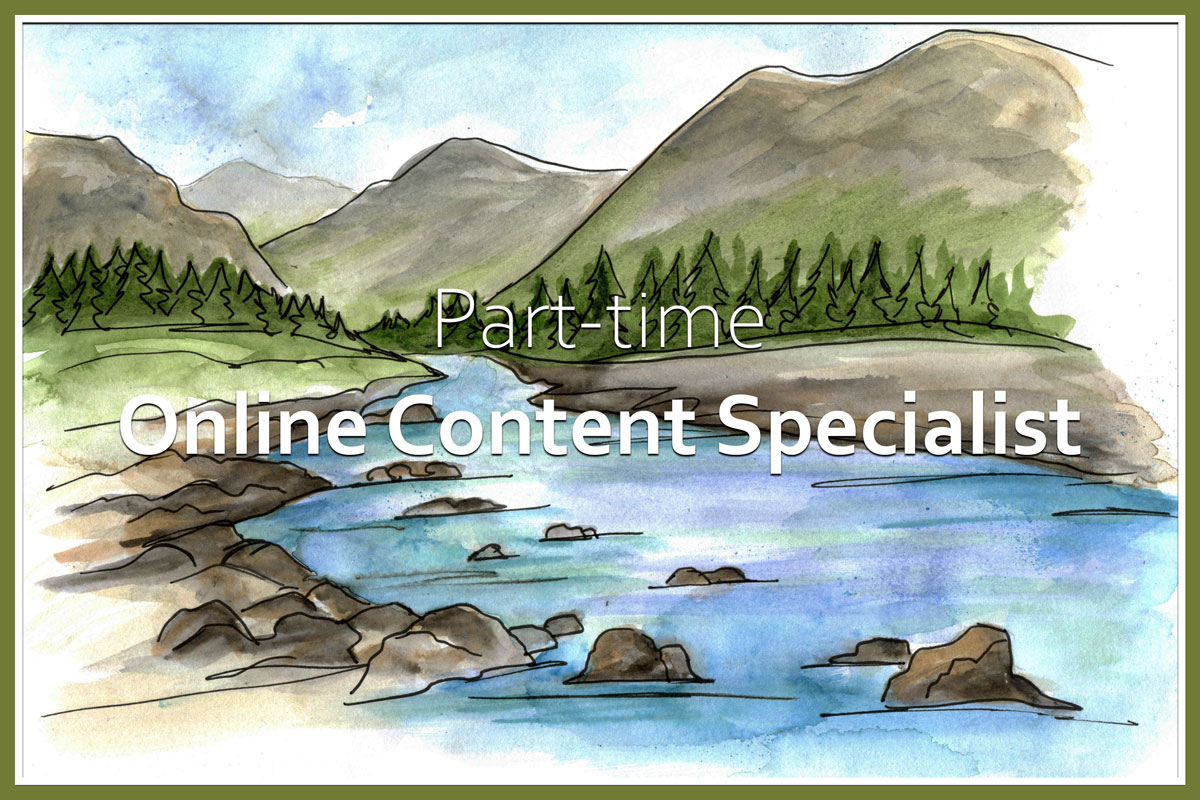 fRI Research needs someone to help bring our research to life for an online audience. The successful candidate will have experience in both the worlds of science and social media. The Online Content Specialist reports to the Communication Services Lead. Working remotely and on a flexible schedule are options.
Duties
The core job is to frame and explain research for a non-technical audience on Facebook, Twitter, Instagram, LinkedIn, and an e-newsletter using Mailchimp. The Online Content Specialist will create compelling and highly accurate summaries of research about forest ecology, freshwater ecology, mountain pine beetle, wildfire, and more. This will require:
experience in understanding scientific papers and reports,
creativity to pick out key messages and interesting angles,
diligence in fact checking and proof-reading.
The content will primarily comprise our new research activities and results, supplemented by our past highlights and curated content from other groups that are relevant to our mission and audience. Most posts will have written and visual components; the Online Content Specialist can use images from the fRI Research media library, royalty-free sources on the web, or create their own as needed.
To ensure consistency and coordination, the Online Content Specialist will maintain a content calendar and work with the Communication Services Lead to ensure content is accurate and timely. Both the post frequencies and the content itself will need to be tailored for the different online platforms.
Qualifications
BSc in a field related to our research or four years of practical scientific experience.
Track record of managing social media in a professional and engaging manner.
Eligible to work in Canada.
About Us
fRI Research is a not-for-profit, non-partisan research institute doing practical science relating to land and resource management. This includes caribou, grizzly bear, and native trout conservation, forest and freshwater ecology, wildfire, and mountain pine beetle. This position will boost our efforts to translate knowledge into practice. Established in 1992, our office is in Hinton, in the foothills of the Rocky Mountains.
Position Details
Start date: Early April 2023
Location: Remote or In-office
Employment type: Part-time regular
Pay: $25/hour
Schedule: 10 hours per week, flex-time
Applications are now closed.