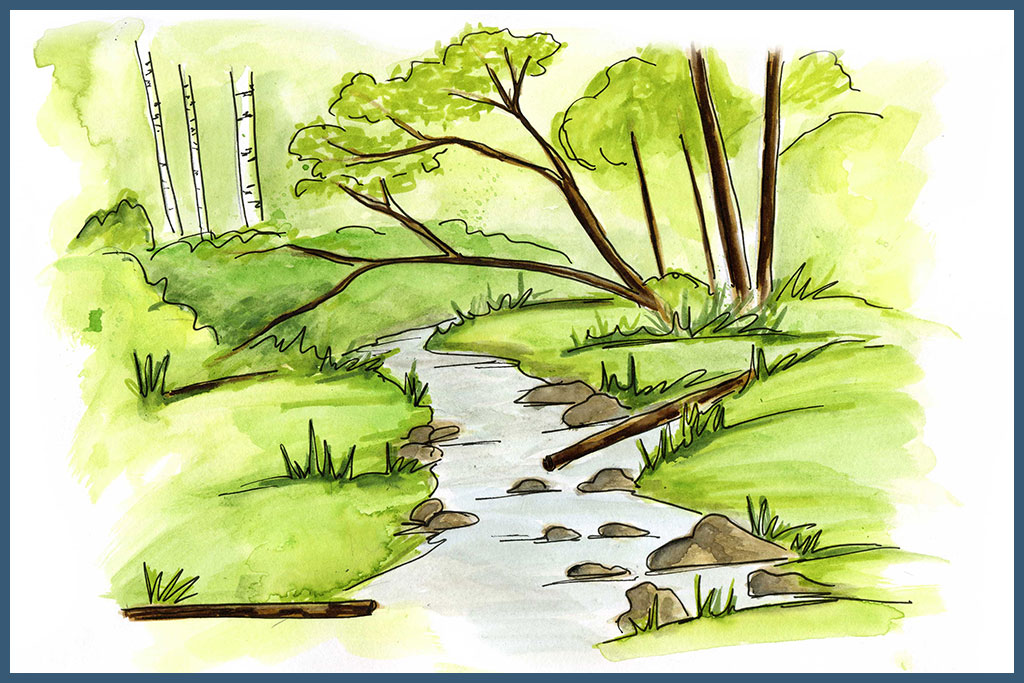 fRI Research is a non-profit corporation powered by a world class research team who position us as a leader in science for land and resource management in western Canada and beyond. Led by an engaged Board of Directors, we are building on a 30-year legacy of providing science-based solutions for our partners. Located in the foothills of the Rocky Mountains, our head office in Hinton provides our team with a scenic home-base for outdoor adventures of all kinds.
Role
fRI Research is seeking a knowledgeable, personable, and dedicated leader for our Water & Fish Research Program. Reporting to the Executive Director, the Program Lead is responsible for both managing the program, coordinating funding resources, and leading the scientific research in the program area. This position will appeal to those interested in leading an applied and highly diversified research program and taking it to the next level, who enjoy working closely with a wide range of enthusiastic stakeholders and outstanding research partners, and who strive to see their research meaningfully contribute to the wise management of Alberta's forested resources including the recovery of at-risk trout species and the sustainability of our wildland waters.
Scientific responsibilities include:
Create, coordinate, plan and manage the full research process from funding through to publishing results
Conduct field-based research
Communicate project progress and results to partners and stakeholders
Develop a program communications plan, and participate in fRI Research communications activities, including webinars, presentations, infographics, reports, and/or field tours
Program management responsibilities include:
Lead and supervise program staff, following fRI Research policies, procedures, and safety requirements
Manage program financials, including sourcing research funding, and managing all project budgets
Complete annual work plans, quarterly updates, and other reporting tasks as required by fRI Research and the fRI Research Board of Directors
Work closely with Activity Team members to identify research questions
Build and maintain relationships with the program's Activity Team, partners, and stakeholders from industry, government, academia and other groups
Skills and Abilities
PhD in aquatic ecology or fish biology preferred. Outstanding candidates with a master's degree in aquatic ecology or fish biology with a minimum of 4 years of field experience may be considered
Recognized scientific peer-reviewed publication history
Comprehensive knowledge of issues and challenges related to research of aquatic ecology and fish biology in the context of natural resource management
Extensive knowledge of data collection techniques, population, habitat and inventory monitoring, laboratory procedures, geographic information systems, and advanced statistics
Proven project management skills, including planning field activities, organizing workloads, managing budgets, completing reporting requirements
Excellent people skills, including supervising staff, and building strong relationships with partners
Ability to effectively communicate complex scientific information to a variety of audiences
Class 5 driver's licence with a clean driving record
Legally eligible to work in Canada
Details
Location: The fRI Research main office is in Hinton, Alberta. Some flexible arrangements may be considered. Some travel is required throughout Alberta to attend meetings with partners and stakeholders.
Salary and benefits: Starting salary of $90,000 per year based upon experience and qualifications. fRI Research offers an excellent benefits package, and a matching RRSP program.
Position Type: This is an 18-month full-time position, with excellent opportunity for longer term extension.
Hours of work: 37.5 hours per week
How to Apply
Please send a resume/CV with a cover letter by email to Risa Croken at rcroken@friresearch.ca.
Applications are now closed.
While we appreciate the interest of all candidates for this position, only candidates that are invited to interview will be contacted.