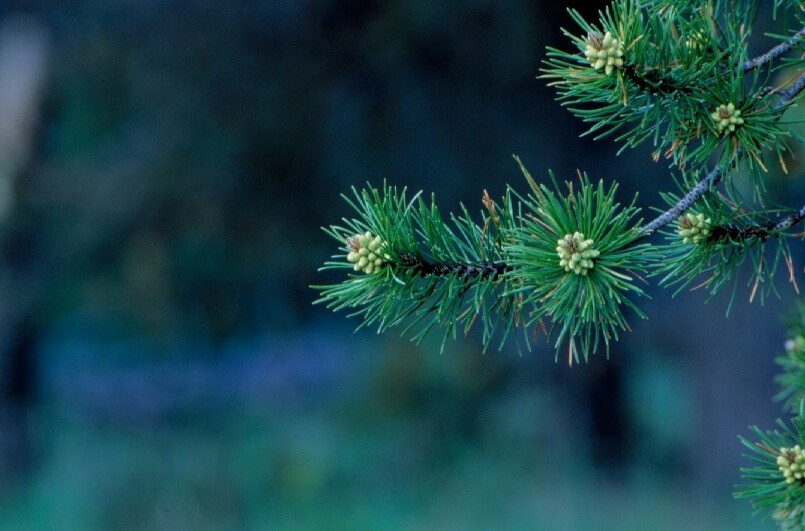 High numbers of Mountain Pine Beetle (MPB) in the area around Hinton have been detected. There will be an open house to provide information and hear from residents. The open house is being hosted by West Fraser. The Town of Hinton, the Government of Alberta, Yellowhead County, and fRI Reserach will also be represented.
The open house will run from 2–8 PM on October 12, 2016 at the Hinton Community Center.
The fRI Research Mountain Pine Beetle Ecology Program will be on hand to provide information about projects that are improving detection, control, and stand rehabilitation.
There will also be presentations from government and industry on the beetle and how they are responding to the situation. Anyone interested in learning more or providing feedback is welcome to attend the open house. Coffee and snacks will be provided.
A poster with more information is attached below.