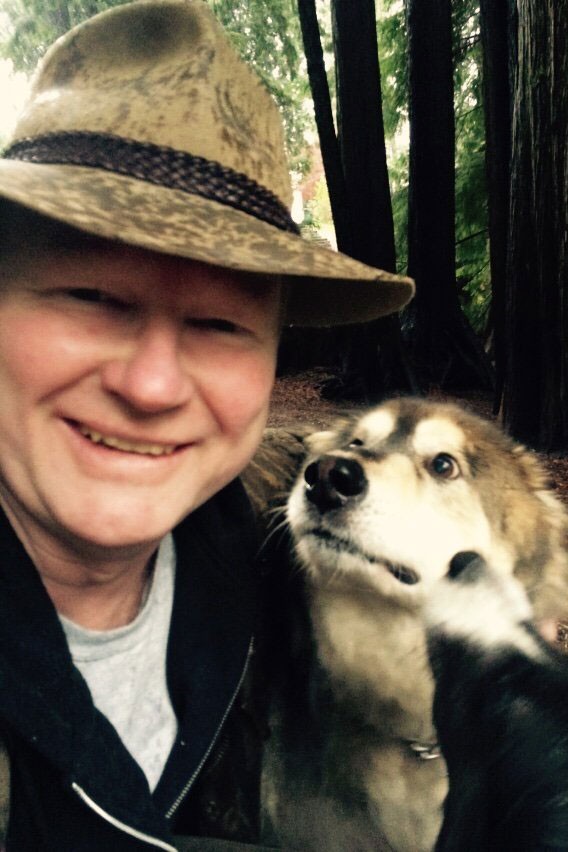 On September 7th, Healthy Landscapes Program lead David Andison was interviewed on CKUA's Innovation Anthology. About the idea of managing Canada's forests with the entire ecoystem in mind, instead of managing each forest value—things like biodiversity, timber, recreation—piecemeal.
As Andison explains to host Cheryl Croucher, the concept, called ecosystem-based, management now rests on a couple decades of science. But it does represent something of a paradigm shift, and change is never easy.
"My assumption as a classically trained scientist is that, well we've got the information. It must be clear to everybody how to proceed and how to use this information. And nothing could be further from the truth," said Andison.
"What we found is like I said some very uneven acceptance of this idea, everything from complete acceptance and high level support all the way to there's no way we are going to allow you to do that, and a lot of mistrust, a lot of misinformation. 
"So what we really have to do if we're  going to make any further progress and understanding the potential of EBM, we have to go back and understand where the pinch points are with respect to the support for this idea."
Two ways the Healthy Landscapes Program is doing this is through the lessonsfromnature.ca website and through a series of dialogue sessions hosted across Alberta.
The entire 22-minute interview is available here.
Only got 90 seconds? The abridged version is available here.