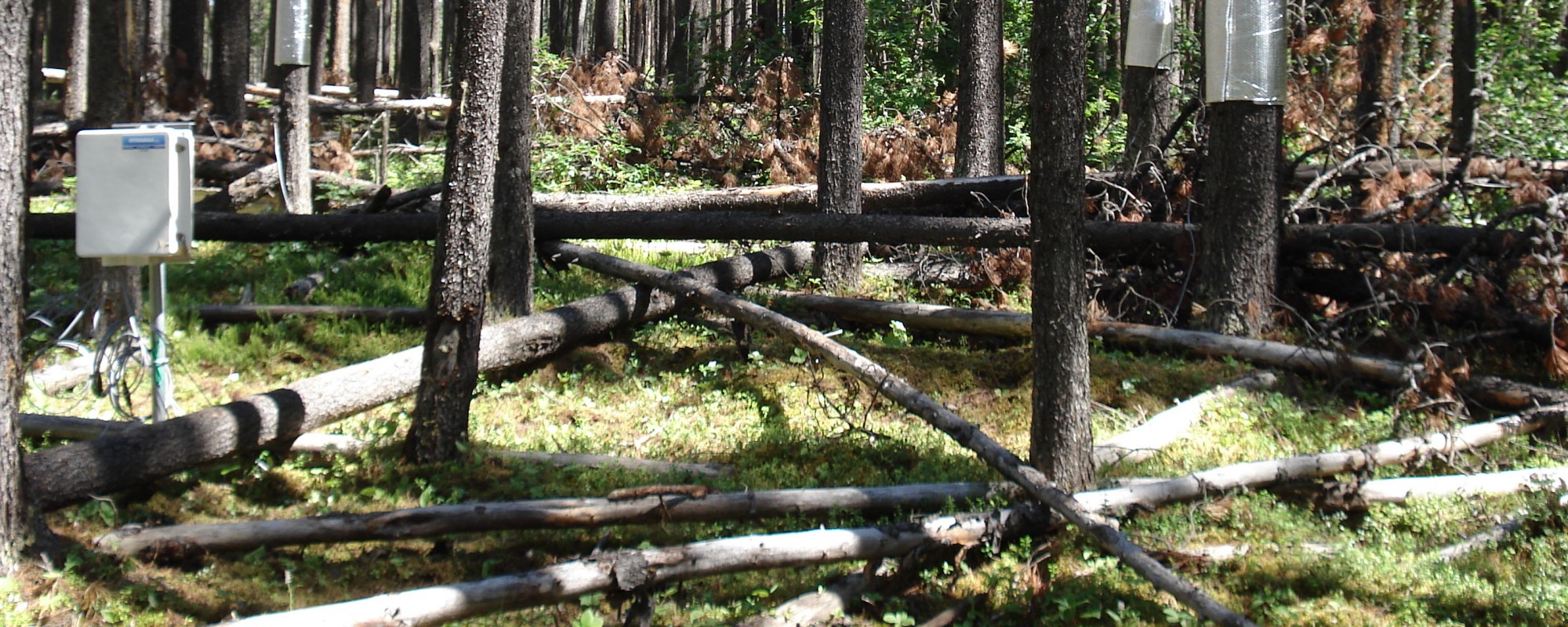 Assessing the effectiveness of Alberta's forest management strategies against the mountain pine beetle
A decade of effort and $300M: how did we do?
Evaluate how different management strategies meet management goals. This informs management and helps prioritize objectives.
Related Programs:
Read more about the project
November 1 2013

Project Begins

Progress update: The project kicks off, led by Allan Carroll

November 12 2014

First Field Season Complete

Progress update: Work progressing well: 2 of 5 objectives completed

January 19 2015

Assessment underway

Progress update: Assessing MPB spread and efficacy of treatments has begun

March 31 2015

Project Completed

Progress update: The 2 year project finishes on time
3-page briefing note from the Mountain Pine Beetle Ecology Program about a new project.
Final report for the Mountain Pine Beetle Ecology Program
PDF downloads of the presentations, and a video archive of the event.