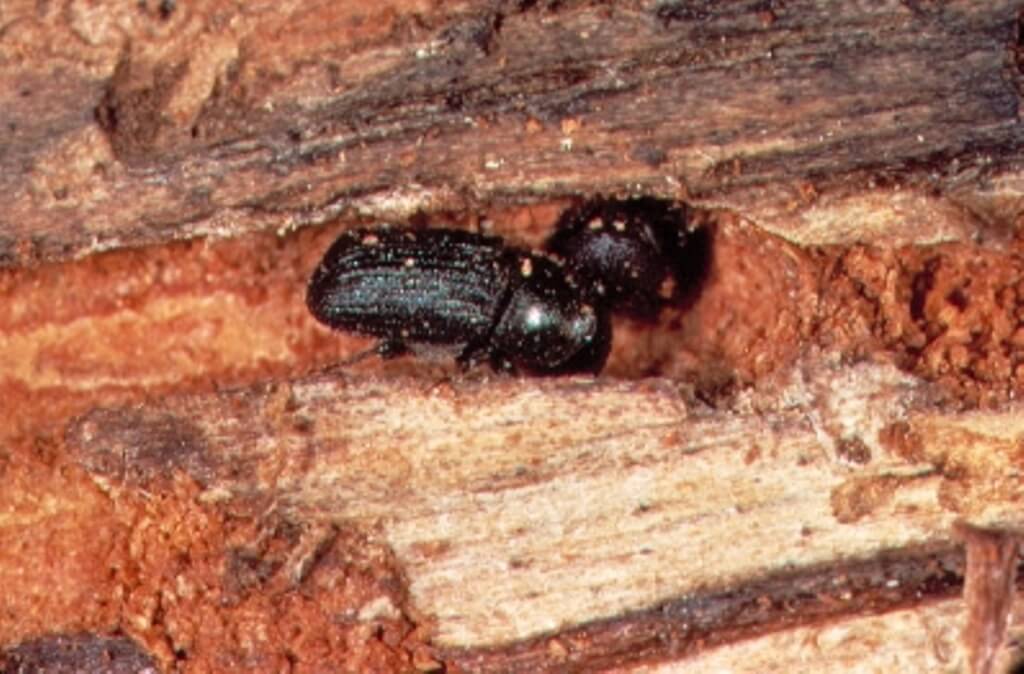 Cold tolerance of mountain pine beetle: Impact on population dynamics and spread in Canada
This study examines how instar mortality varies with the severity and duration of cold exposure. Winter survival is a major predictor of epidemics. This data will improve forecasts of MPB population trends and sites at risk of infestation.
This project will assist in increasing our understanding of the factors influencing the spread of Mountain Pine Beetle (MPB) in Alberta and Canadian Boreal pine forests. Biological and environmental processes that drive population size in the new, expanded range where the insect is subject to different weather, organisms and host trees than in its traditional range will be the focus of this research. This study examines how instar mortality varies with the severity and duration of cold exposure. The research will generate requisite data to: improve annual predictions of winter mortality and population trends based on actualized weather; enhance the identification of areas at risk in the future to MPB invasion in Canada through refinement of climatic suitability indexes; and develop parameters to improve existing US MPB winter survival model for use in northern Alberta and the boreal forest.
This project is just one component of a complex system that involves the host, the beetle, and the fungus. Thus this project is linked to other projects focused on genomics (Cooke J. et.al.), climate change modeling (Carroll, Cooke, B.). It is also linked to the end user (Government of Alberta Forest Health Specialist) who uses the information to support operational decision making to manage the spread of the beetle. Collectively, all linked project are working to curtail the northward and eastward spread of the beetle to protect Canada's pine resource.
As climate changes and impacts on the survivability of beetles (larvae) is affected operational strategies must adapt to slow their spread into novel environments.
April 1 2013
Project Begins
Project kicks off.
September 10 2013
First Field Season Complete
Very successful data collection.
November 19 2013
Lab Work Begins
Analyzing over 2500 lbs of disks taken for the first cold hardiness study.
November 12 2014
2014 Field Season Complete
All 2014 field work and lab experiments are progressing well.
April 22 2015
Presentation
Dr. Bleiker presented aspects of the project at the Information Forum.
Sep-15
2015 Field Season Complete
Field work completed for the year
lab work and data analysis begins.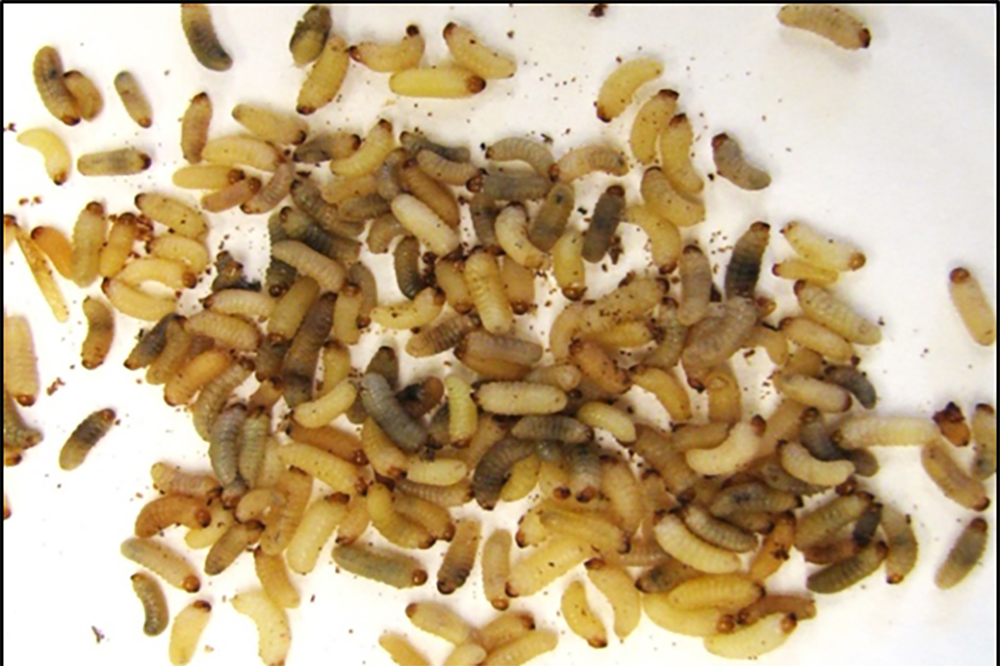 2-page briefing note from the Mountain Pine Beetle Ecology Program

Dr. Keith McClain
Program Lead