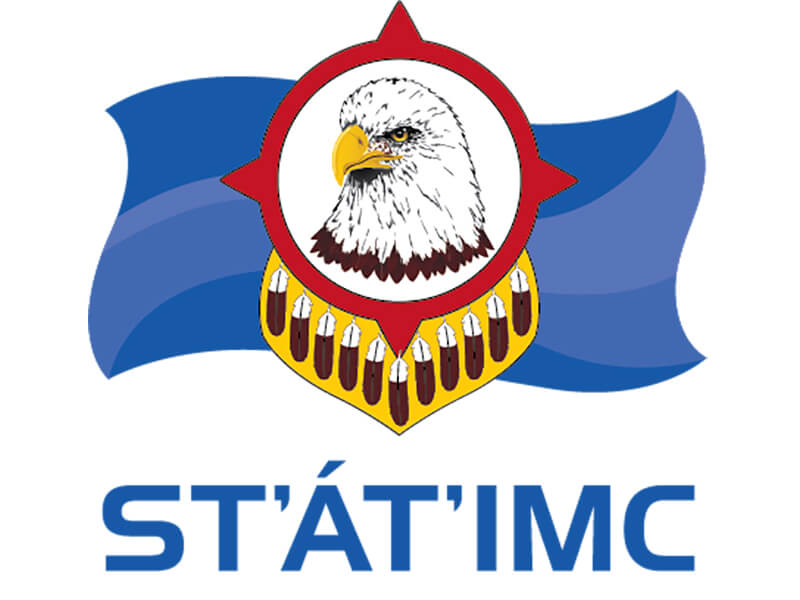 Grizzly Bear Handling Knowlege Transfer with the Statlim First Nation in Lillooet, BC
A collaboration with the Environment Program at St'át'imc Government Services (SGS) to improve management of grizzly bears.
The Grizzly Bear Program is providing mentorship to assist SGS with the creation of remote sensing-based maps and the safe capture and handling of bears in order to relocate those individuals at risk of human-caused mortality due to their close proximity to human settlements.
This represents a unique opportunity for sharing remote sensing data and animal care techniques.