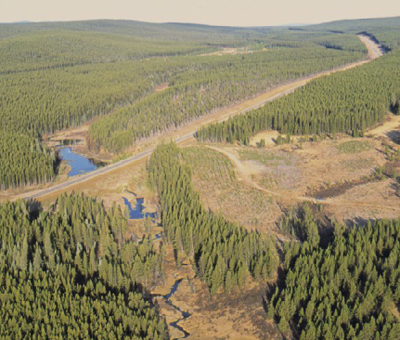 Healthy Landscapes Short Course
This is a C & E activity from the Healthy Landscapes program to improve understanding of natural disturbance patterns.
Interest in using natural disturbance patterns to help guide forest and land management decision-making is growing rapidly. To meet this need, we have developed a curriculum that will provide a common foundation for understanding the conceptual underpinnings of a healthy landscapes approach.
The course will be offered online for free through the Woodlands Operations Learning Foundation (WOLF). There will also be a classroom-friendly package of materials for live instruction.
Course Goal
As knowledge has grown, so has the importance and need to look at the 'big picture' not just in terms of physical space but also time. Technology now exists which enables planners and researchers to model the impact of operations over long planning horizons and extensive areas of land. This course examines this 'big picture' thinking and provides a survey of the methods used to make effective decisions in a changing environment. Anyone interested in the decision making models for healthy forested landscapes will find this course helpful.
Learning Objectives
Upon successful completion of this course, the participant will be able to:
Recognize the difference between man-made and natural effects
Identify the intellectual tools used to create healthy forested landscapes
Discuss the many competing and legitimate uses and management methods for one piece of land
Describe developments in woodland planning
Course delivery is available in a classroom setting (at your location) or online.
2010
Curriculum Developed
A curriculum for the short course is developed with a focus group.
2014
Partnership with WOLF
Woodlands Operations Learning Foundation chosen to provide the course.
20-Jul-15
Course Outline Developed
Course outline is completed during a workshop with WOLF
Dec-15
Course Reviewed
Course materials reviewed with WOLF during a workshop.
Sep-16
Course Finalized
The script is reviewed and approved
Nov-16
Beta Version Released
All elements of the course designed and published. Testing underway.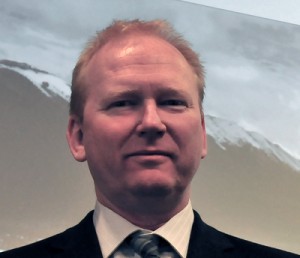 Dr. David Andison
Program Lead