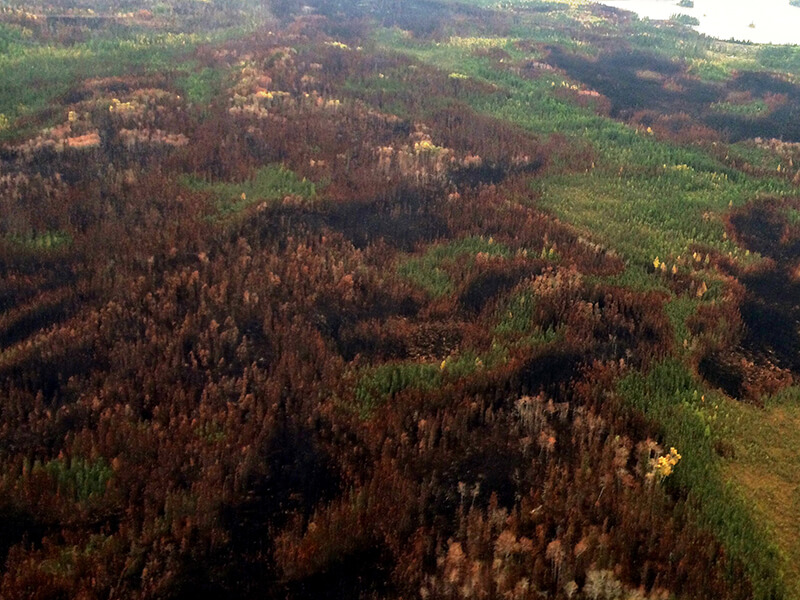 Historical Wildfire Burn Patterns at Sub-Landscape Scales
Most, if not all wildfire pattern research focus on two scales: landscape and event. At intermediate, or meso-scales, we assume that disturbance event size adequately addresses NRV needs. This project tests that hypothesis, starting with a natural wildfire database from northern Saskatchewan.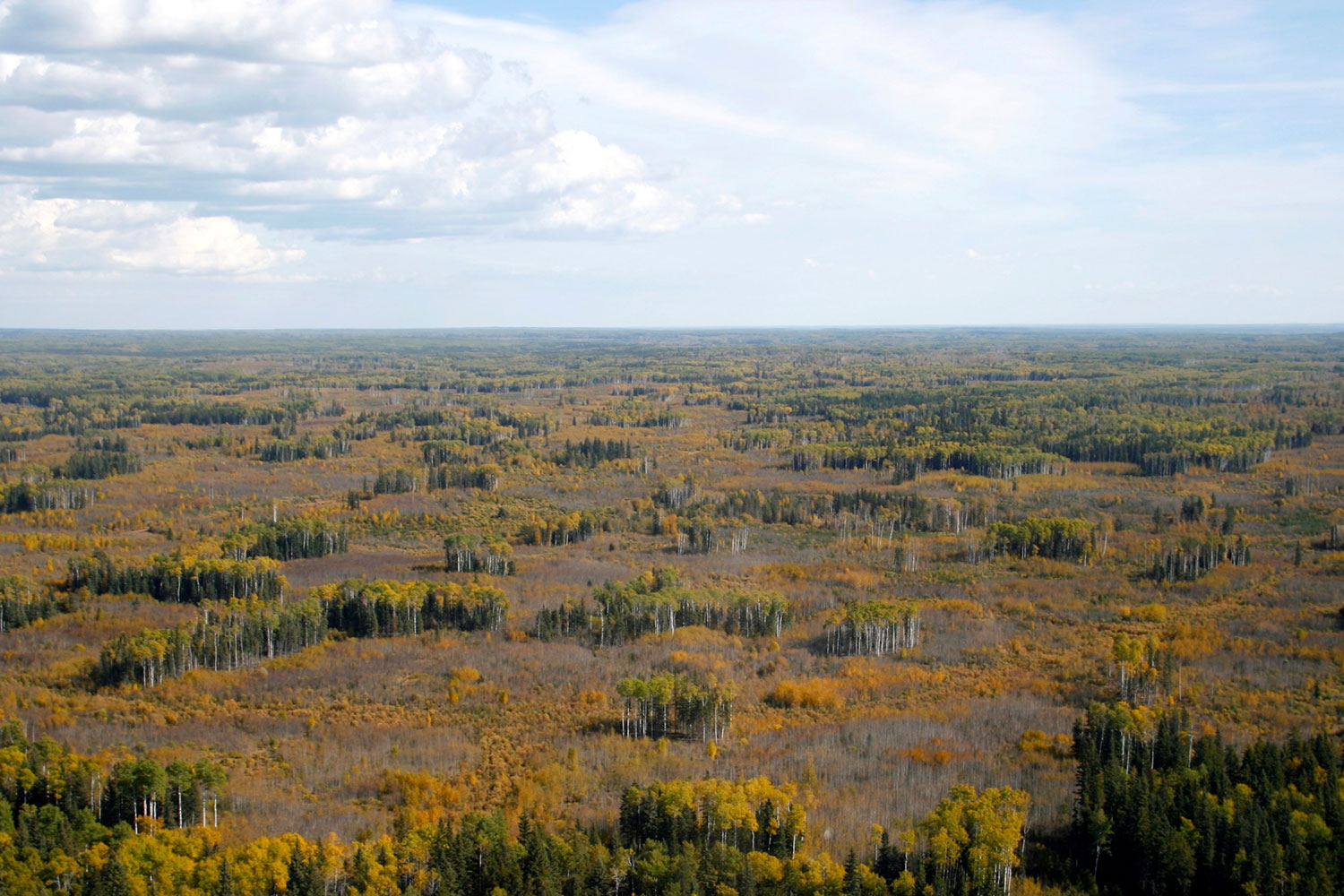 Slides and links to video of the Healthy Landscapes Program webinar series.
The objective of this study is to quantify the historical wildfire activity levels at multiple time and space scales using a grid-based system across a western boreal landscape. This will help land managers understand when and where natural wildfires brun in a more robust format that can be readily integrated into forest land managmeent.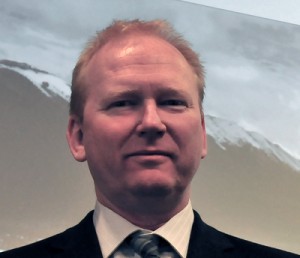 Dr. David Andison
Program Lead