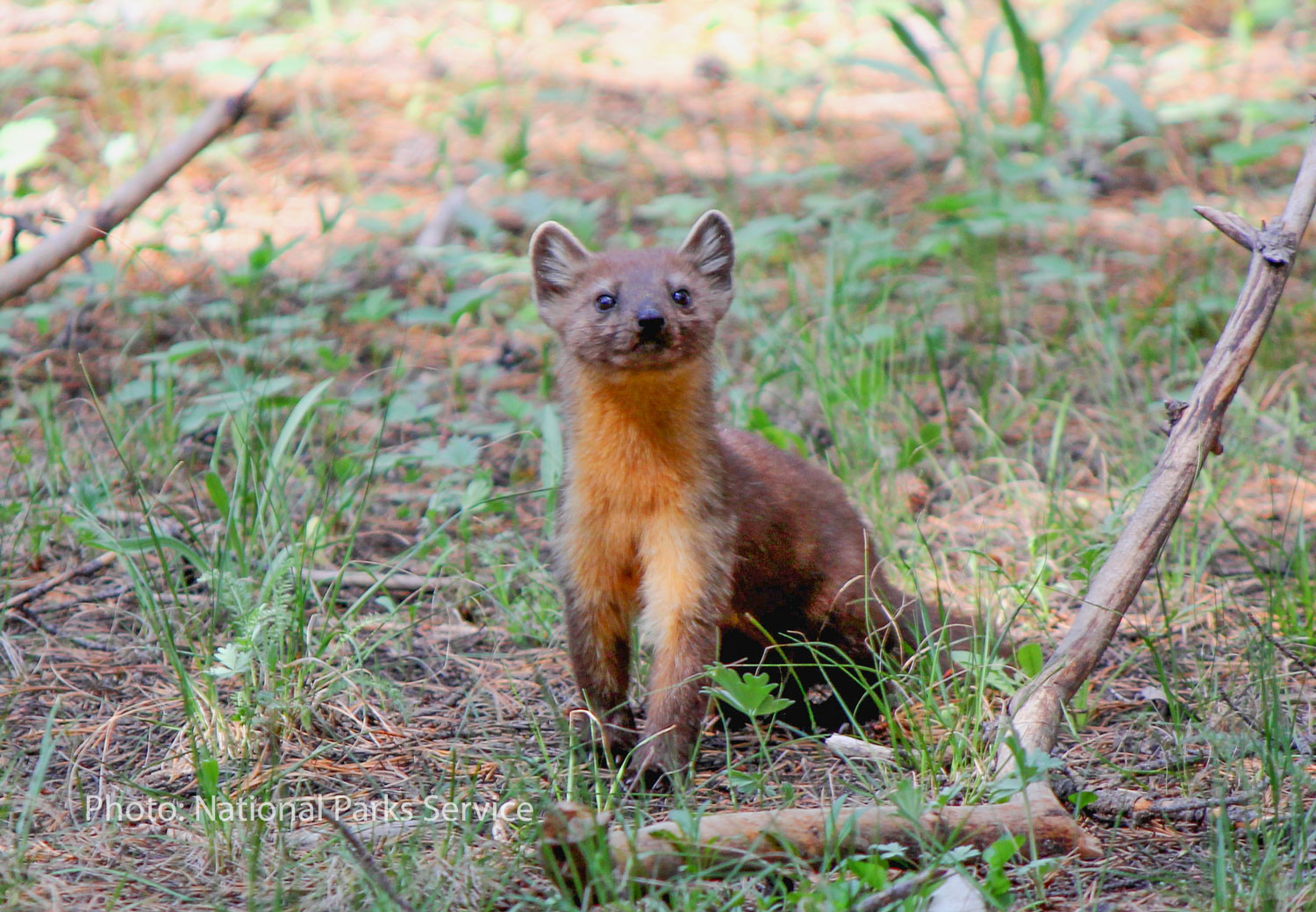 Marten Habitat Use in a Managed Forest
This 3-year project supplies local trappers with trail cameras and and a scientific protocol to allow them to collect and manage data on marten in the Slave Lake area of Alberta. Environmental Research Program Lead Gord Stenhouse serves as scientific advisor.
The overall goal of both the local trappers and Vanderwell Contractors is to gain a better understanding of how resident marten populations are using habitats in a managed forest. The primary objectives of the project are to:
Understand what habitats marten are using in the non-trapping season.
Determine marten habitat use in relation to broad age classes of forested stands.
Evaluate how adjacent forest states within marten home ranges may influence marten occupancy
Provide new knowledge (and data) to forest planning to ensure regional marten population habitat needs are met in future forest conditions in these areas.
Fall 2022
Project Approved
Proposal accepted for funding; 90 trail cameras obtained
December 2022
Data Collection Begins
Project team meets in Slave Lake, cameras set up in 5 RFMAs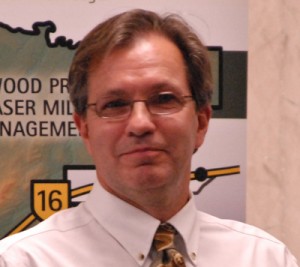 Gord Stenhouse
Environmental Research Program Lead