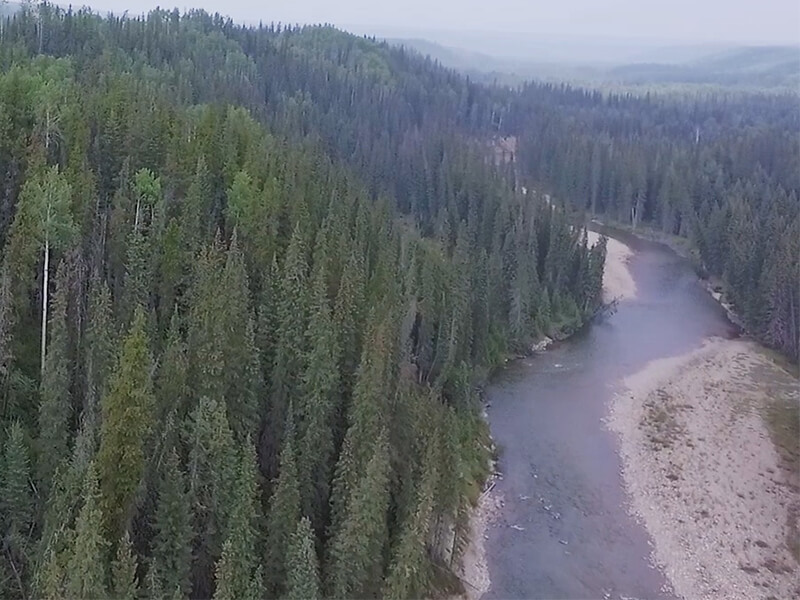 Modelling the Impact of Forest Harvesting on the Flow Regime: Extending Experimental Data for Forest Planning Indicators in the Eastern Slopes
The project will apply a hydrological model to the Star Creek watershed in order to evaluate the effect of harvesting on key watershed processes and flood risks. This project started in April 2014 to improve our understanding of forest and water interactions.
Forestry is a part of Alberta's landscape. We are involved in many projects intended to improve our understanding and management of forest and water interactions.
Ryan McDonald is a Post Doc using hydrological models to extend information obtained from expensive field watershed studies to investigate the interaction between forest harvest and the flow regime (amount and timing of water). His objectives are to:
Implement a hydrological modelling framework for the Star Creek watershed, Alberta.
Assess the hydrological response to a number of timber harvest scenarios by evaluating key hydrological processes (e.g., groundwater recharge, soil moisture, snow accumulation and ablation, interception loss, and sublimation).
Assess the effect of timber harvest scenarios on a range of flood magnitudes and probabilities using a numerical weather generator coupled with Raven.
Although just starting, we expect to use the RAVEN hydrological modelling framework.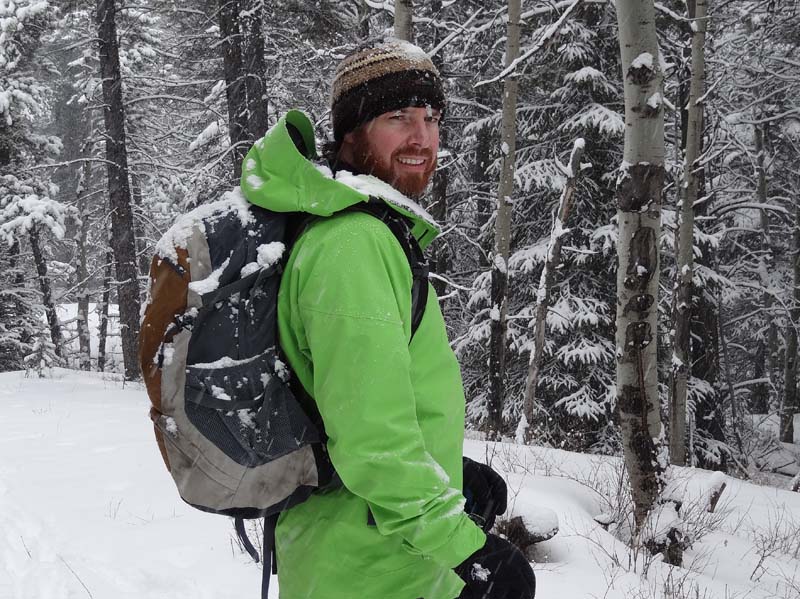 Ryan MacDonald
Watershed Scientist