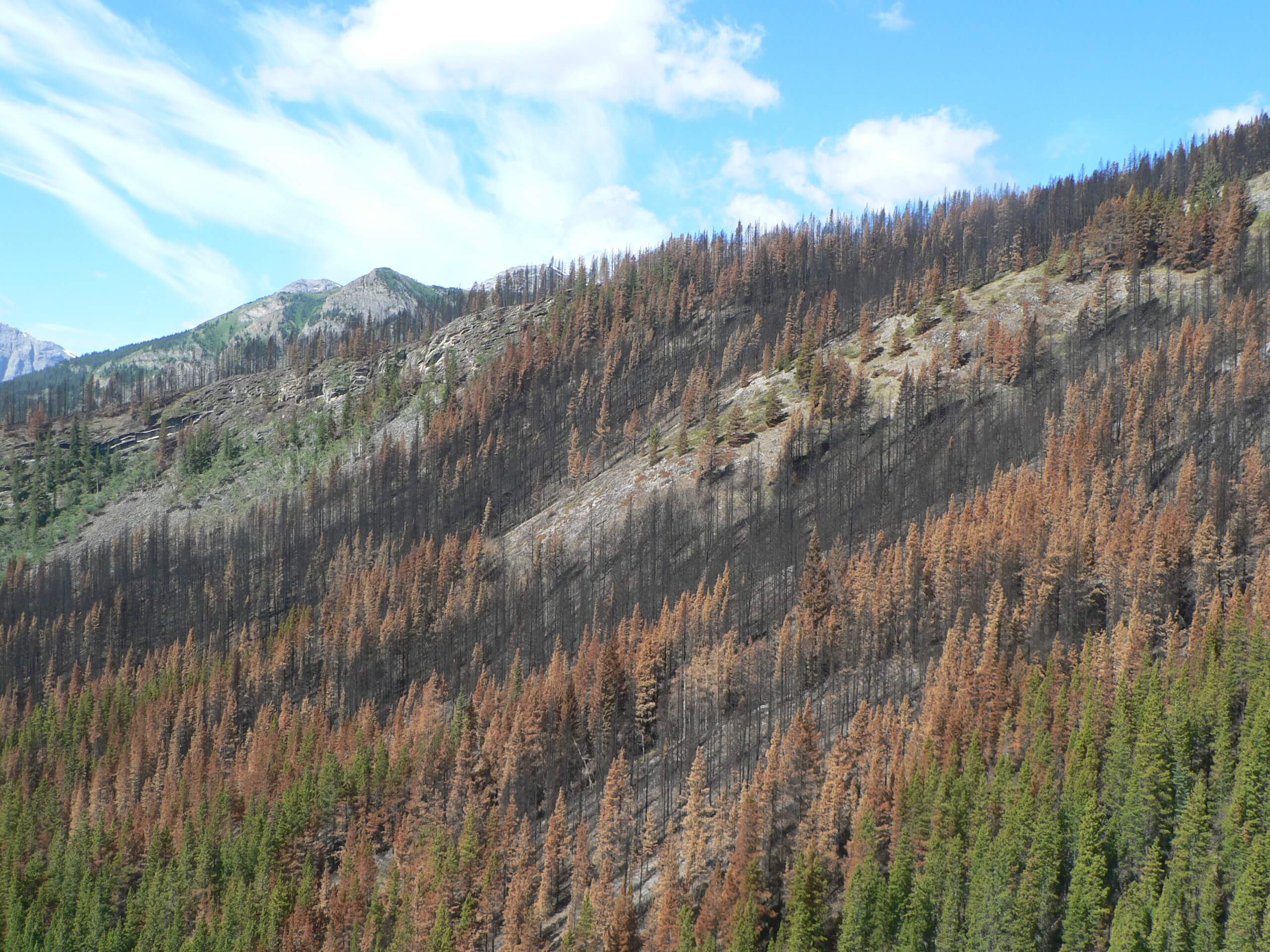 Monitoring and decision support for regeneration management in a mountain pine beetle environment
How can forest companies best help stands bounce back from a MPB infestation?
This is a Foothills Growth and Yield Association project. This monitoring program will provide knowledge on the dynamics and impacts of infestation, and improving post-impact forest management decisions. Over time, the data will improve decision-making after an attack, reducing costs, risks and losses.
April 1 2008
Project Begins
The project kicks off, led by Dick Dempster
Nov-12
DST Presented at Workshop
The value and accuracy of the Decision Support Tool is presented
March 14 2013
Enhanced DST Available Online
An enhanced version is on the FORCORP Solutions server
March 31 2014
Project Ends
Project concluded successfully
The enhanced version of the Mountain Pine Beetle (MPB) Decision Support Tool (DST) web application is now live. A review of the of the first version of the DST lead to recommendations for specific improvements which are embodied in this version of the DST.

Dr. Keith McClain
Program Lead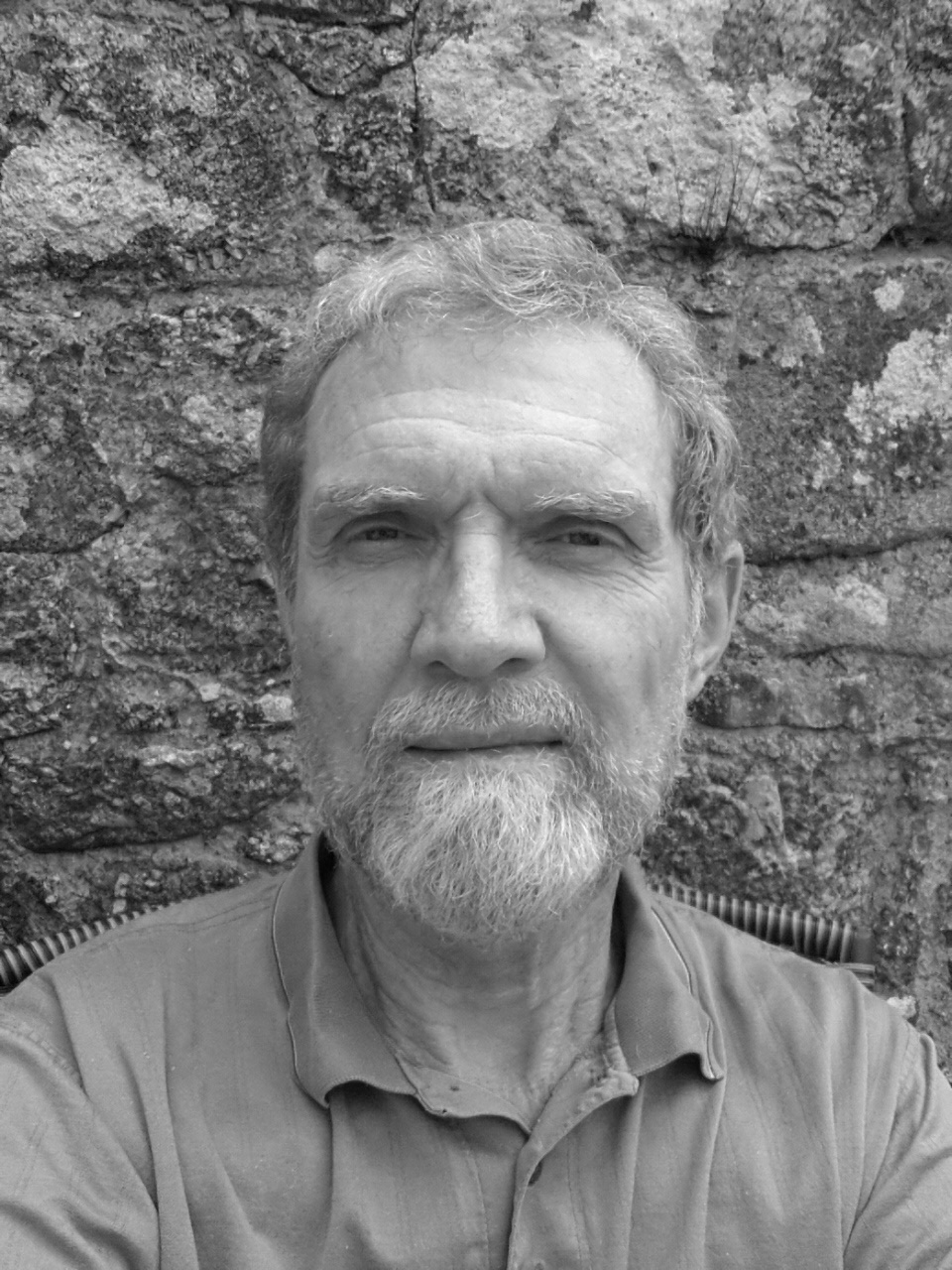 Dick Dempster
Research & Development Associate