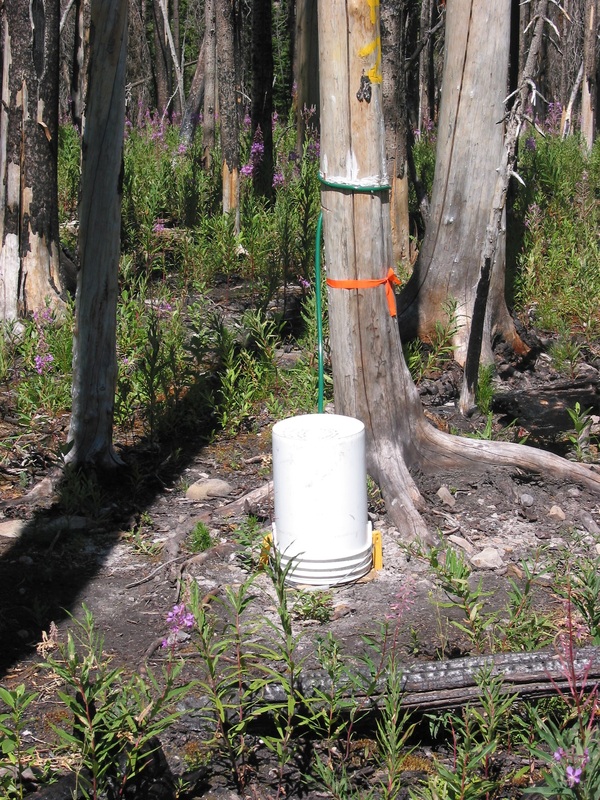 Towards Integrated Source Water Management in Alberta
The research is based at the headwaters of the South Saskatchewan River basin and is a collaboration with the University of Alberta, all levels of government, industry, and other non-profits. This is a project that is part of a series of projects headed by Dr. Uldis Silins at the University of Alberta that makes up the Southern Rockies Watershed Project (SRWP).
Towards Integrated Source Water Management in Alberta is a large multi-displainary project, but our interests are in understanding the headwater processes (Erosion, Hydrology, Ecological, etc) and how these processes respond to wildfire and forestry.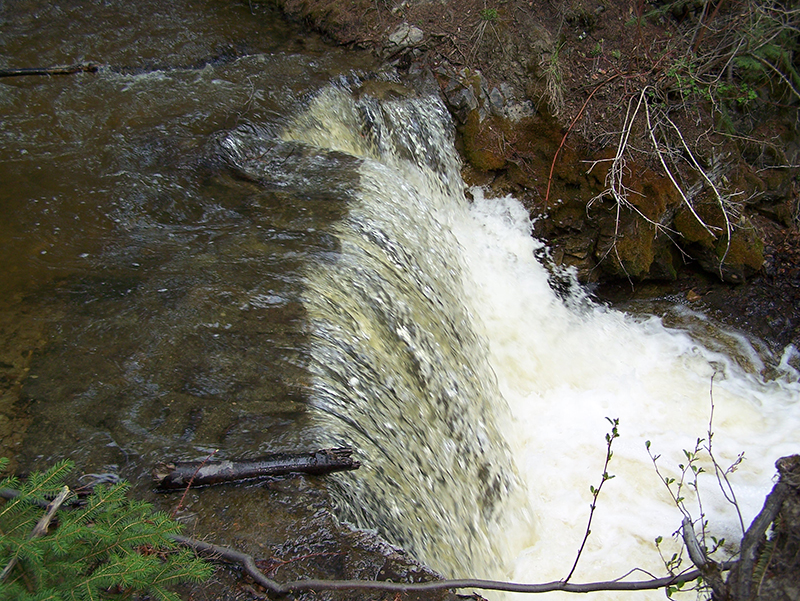 The Southern Rockies Watershed Project was initiated in 2003 to describe the impacts of severe natural disturbance by wildfire on a broad range of headwaters, larger river basin scale, and downstream water resources.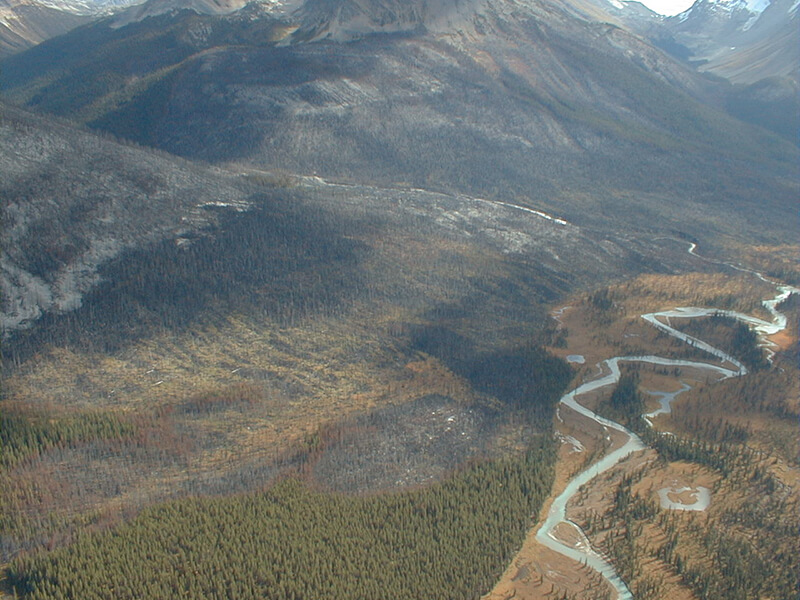 Paper published in Hydrological Processes related to the Southern Rockies Watershed Project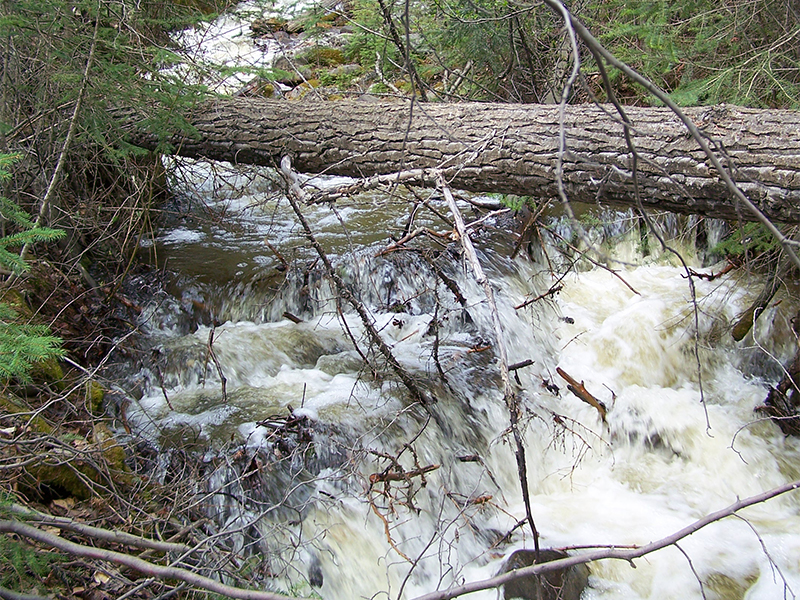 Paper in Hydrology and Earth System Sciences related to the Southern Rockies Watershed Program
Uldis Silins
Professor of forest hydrology and watershed management