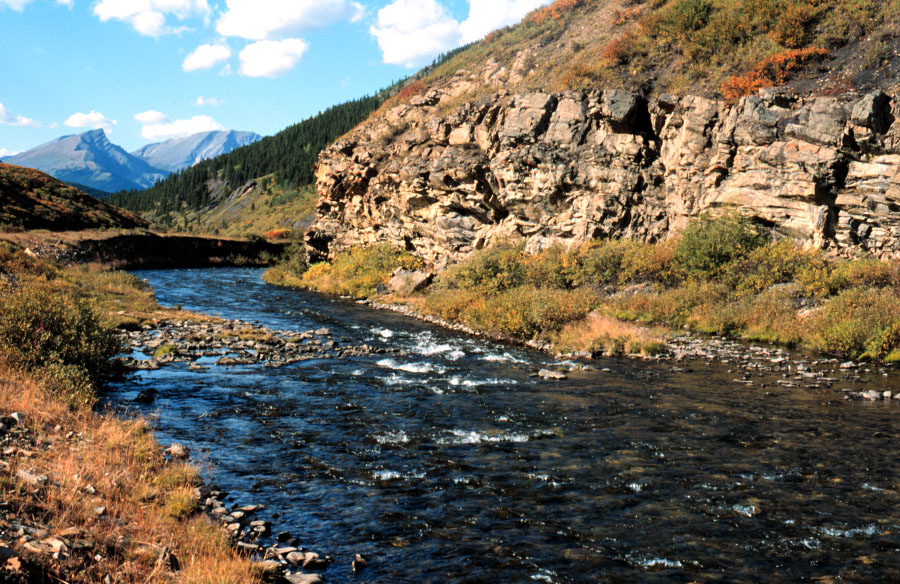 Watershed Assessment Procedure to address cumulative effects in the foothills natural region
This project transfers the eastern slopes watershed assessment procedure to the foothills. This project, starting summer 2014, takes the model developed in southwest Alberta and transfers it ot the foothills. It will develop an assessment procedure for the upper Peace River and Athabasca region with a focus on protecting drinking water in the town of Dawson Creek.
A major focus of the fRI Research Water Program is addressing the cumulative effects of multiple activities at the watershed level. This project takes the model developed in the eastern slopes of southwest Alberta (the Oldman, Bow, and South Saskatchewan headwaters) and transfers it to the foothills (the Athabasca and Peace headwaters).
A major focus of the project is working with the city of Dawson Creek to develop a five-year strategy for their municipal water management.
This project is linked to other work in the foothills, particularly two projects in the Simonette River. These are Bryan Maitland's MSc thesis work on fish and culverts, and Faye Hirshfield's project on erosion and sedimentation.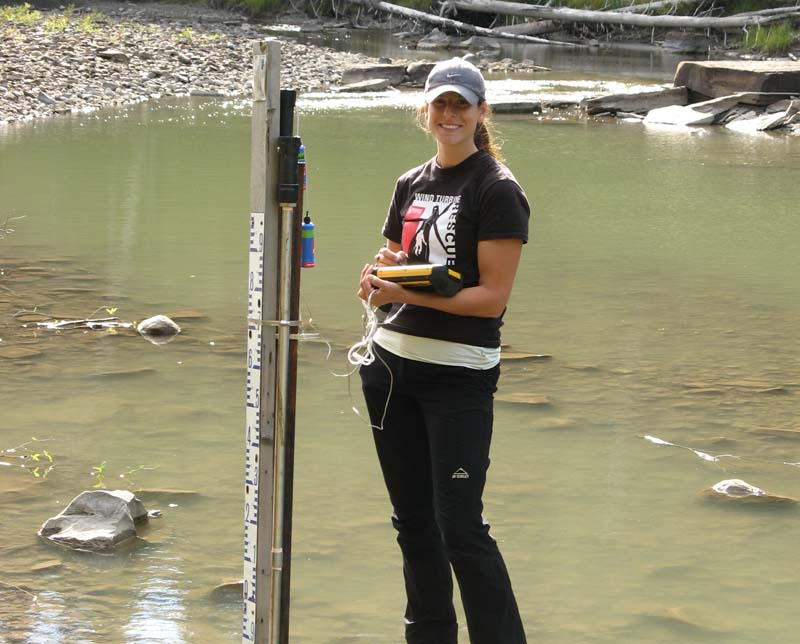 Faye Hirshfield
Watershed Scientist