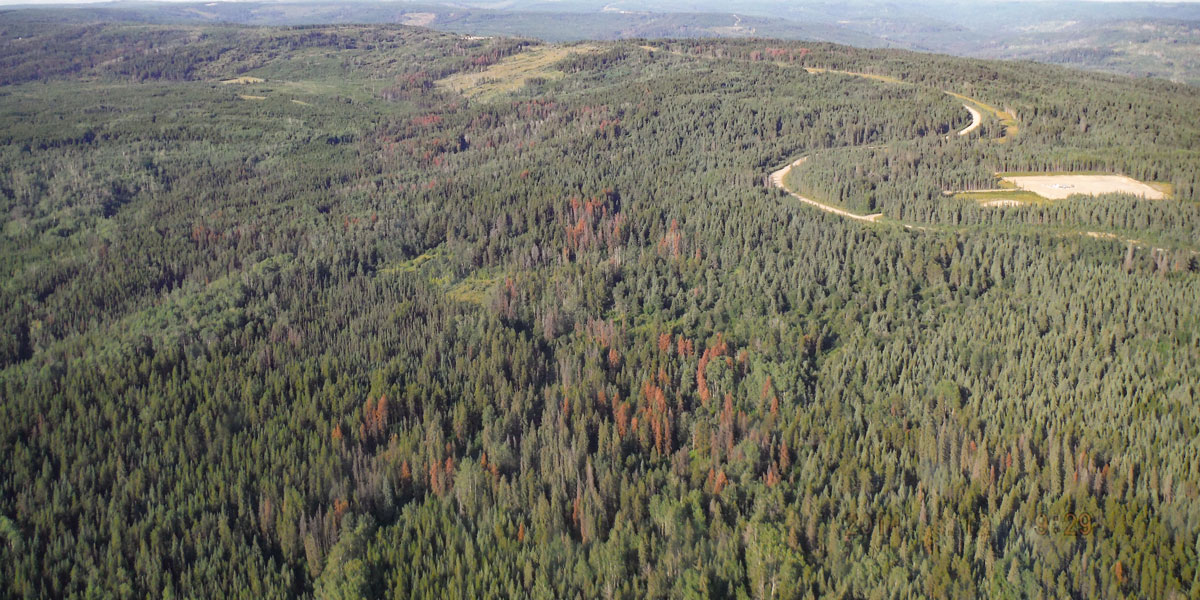 Wildlife Response to Forest Stands Impacted by Mountain Pine Beetle in western Canada
Balancing MPB control with maintaining wildlife habitat.
Both the spread of mountain pine beetle and actions taken to slow its spread have wide ranging effects on wildlife, including species at risk such as caribou. The goals of this project is to provide land managers in government and industry with knowledge and tools to evaluate the consequences of MPB infestation and control actions.
Results, including an interactive planning tool, will support proactive planning and policy for areaswhere MPB do not yet occur, allowing land mangers to mitigate the potential impact of MPB on ecological and economic values.
April 2022
Project Begins
Funding from the federal-provincial MPB partnership awarded
April 2023
UBC Partnership
Dr. Laura Griffin with the Wildlife Coexistence Lab at UBC begins analysis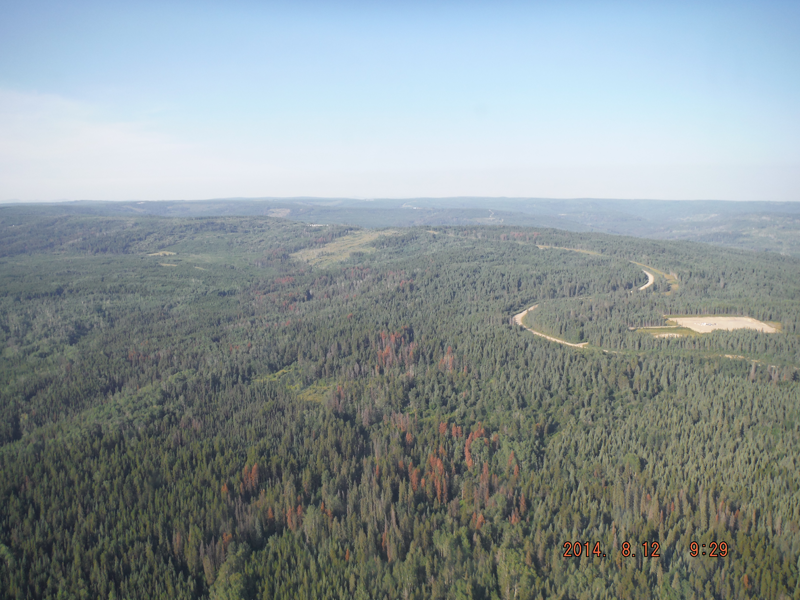 Introductory QuickNote for a Caribou Program project funded by the federal-provincial MPB partnership.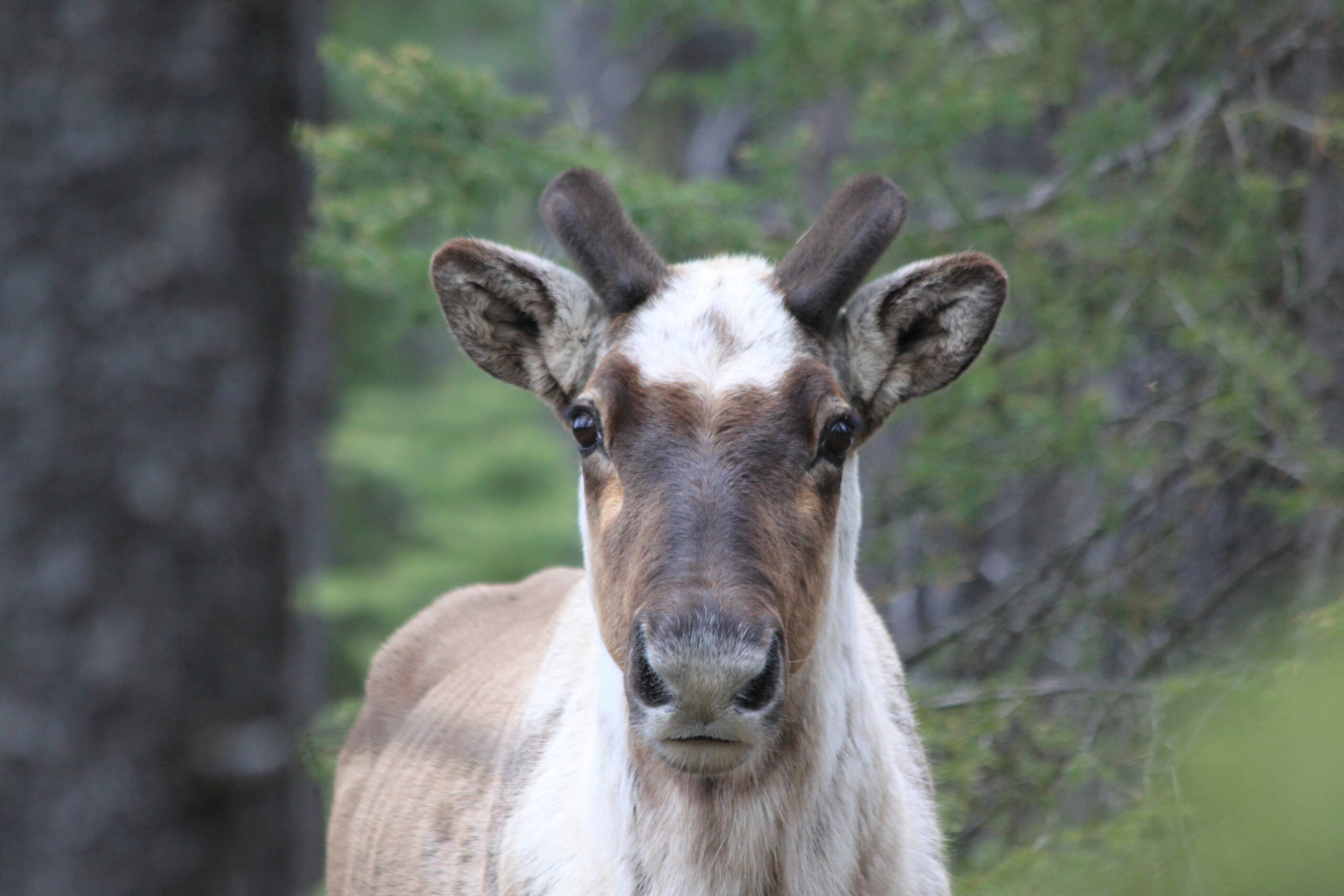 Two post-doctoral researchers at UBC and UNBC are partnering with the Caribou Program.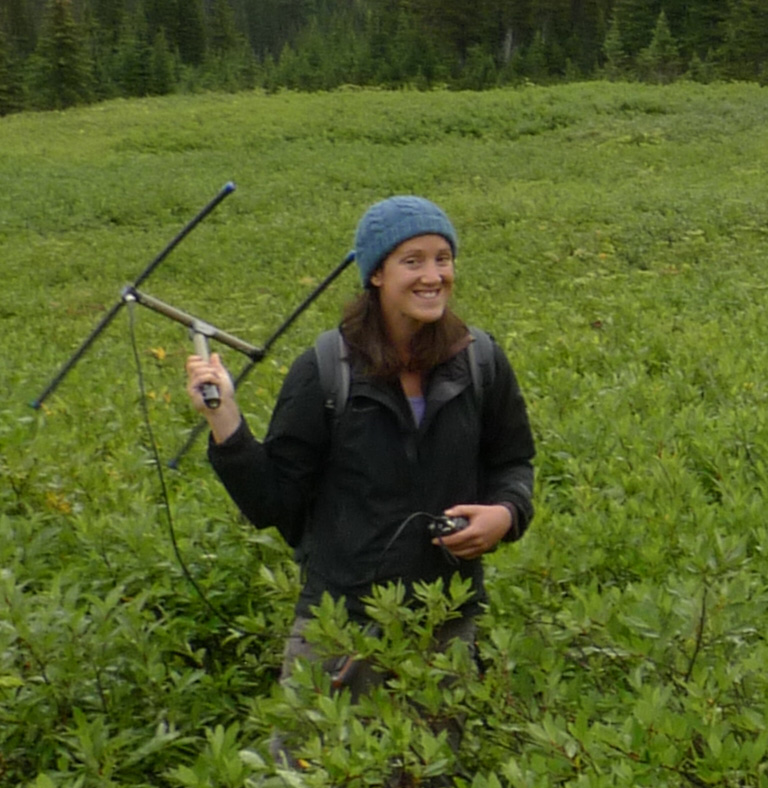 Dr. Laura Finnegan
Program Lead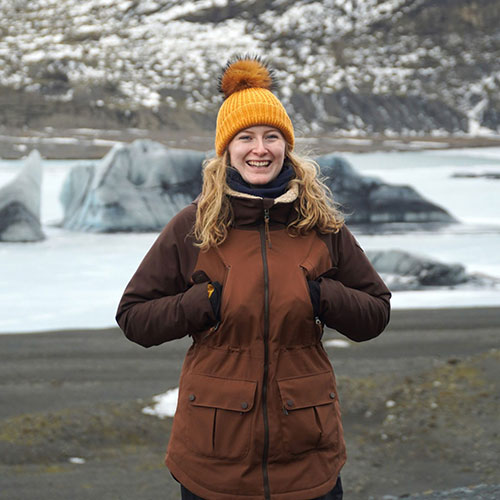 Dr. Laura Griffin
Postdoctoral Researcher