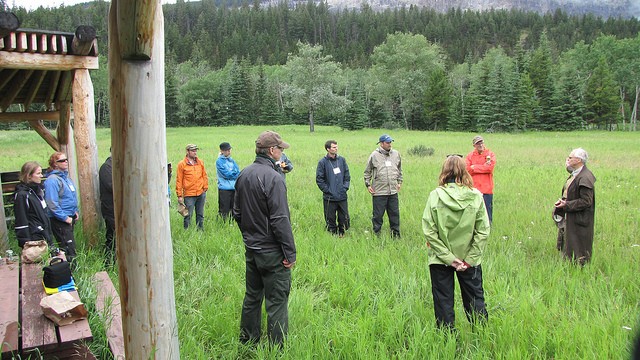 On July 10 & 11, 2013, researchers from the Healthy Landscapes Program's fire history research team gathered together in Hinton to present details of their ongoing research, and to conduct a field tour of significant sites. We have captured the information in short videos, full-length videos (to come), photos and documents.
Fire history research update - an overview of the project to date, its accomplishments and its aims.
Enjoy the gallery of field tour photos here.
Field Tour Clips (video):
Interviews (audio):
As well, find out more about the grad student researchers here:
Presentation Videos: