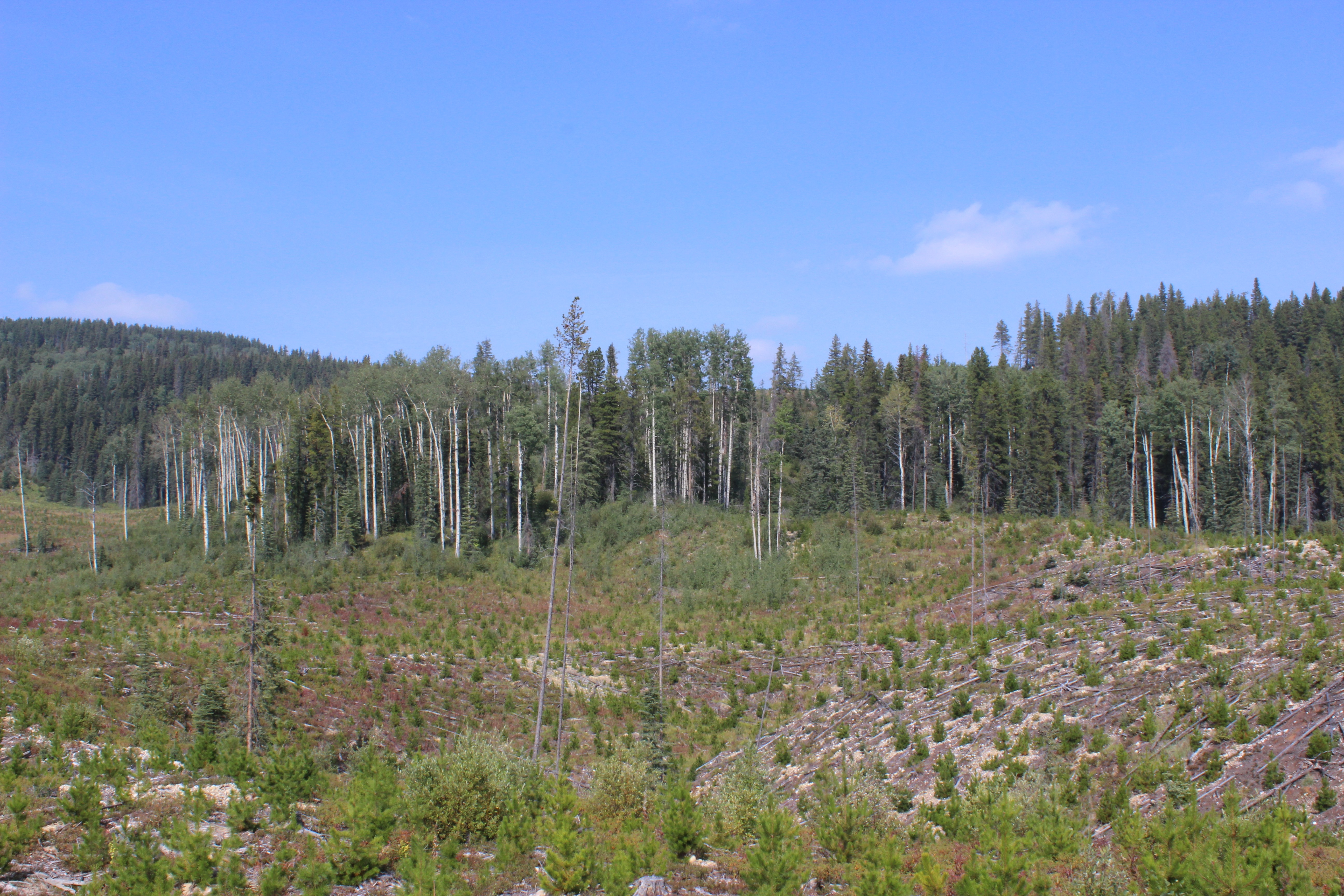 The fRI Research Healthy Landscapes Program is hosting a series of dialogue sessions to facilitate discussions around ecosystem-based management, healthy forests, and forest management in Alberta.
The attached invitation explains the purpose, the process, and introduces the team who will lead the sessions.
Sign up here for one of our four sessions.