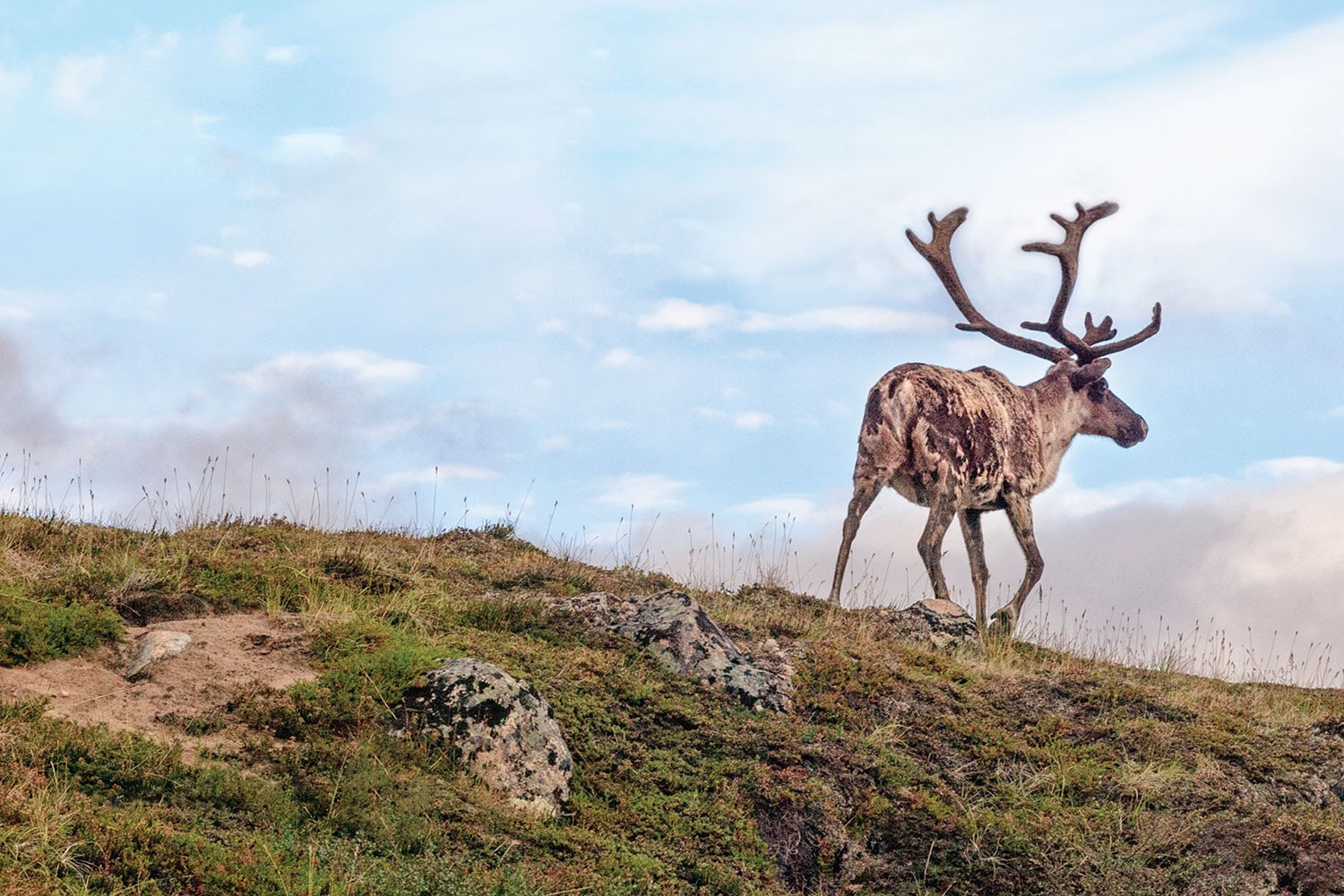 In a recent Caribou Program paper, we did an analysis of caribou habitat for two Alberta herds, but the twist is we used AVI – the data that the forest industry uses. This means that our results relate to the things they actually use in their planning, like forest age, main tree species, and canopy closure.
This was a win-win because not only did this put results in familiar and useful terms for practitioners, but using this more fine-scale dataset revealed new nuances in caribou habitat value that we wouldn't have found otherwise, but are important to know for caribou conservation.
Poster designed by KEEN Creative.