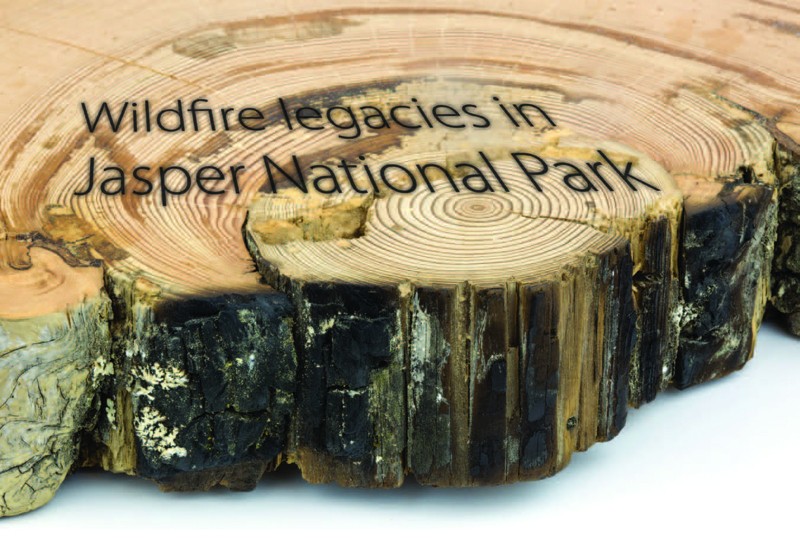 This article from the University of British Columbia Faculty of Forestry's publication Branchlines discusses the research done by Raphael Chavardes as part of his master's degree. Raphael's work looked at the severity of the historical fire record in Jasper National Park.
This research was done in collaboration with fRI's Healthy Landscapes Program, Parks Canada, and Hinton Wood Products.
Citation:
Chavardes, R.D. and L.D. Daniels. 2015. Wildfire Legacies in Jasper National Park. Branchlines 26(1):18-19.