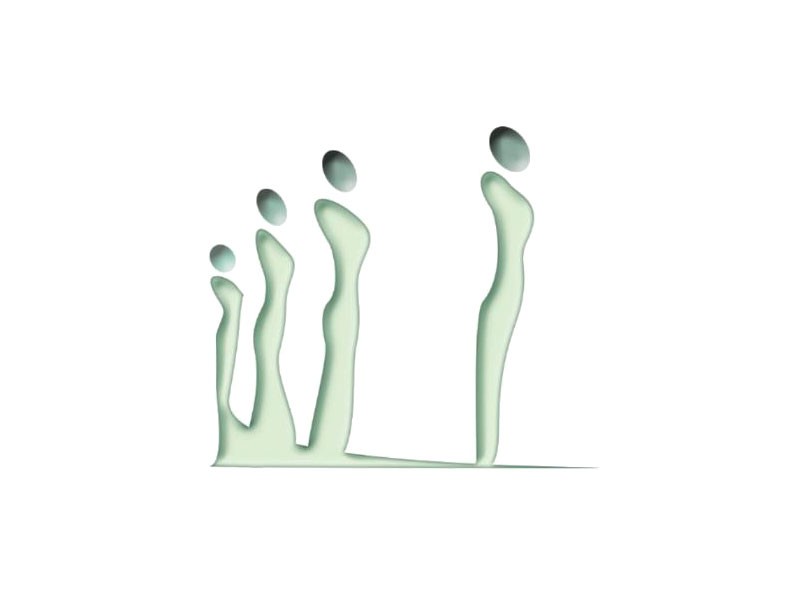 It's the second International Day of Women and Girls in Science, so we're taking a minute to celebrate some of the women working at fRI Research. This year, Anja and Karine volunteered to share their stories in the hope that they can encourage women and girls to pursue science in their lives.
Anja Sorensen
Wildlife Biologist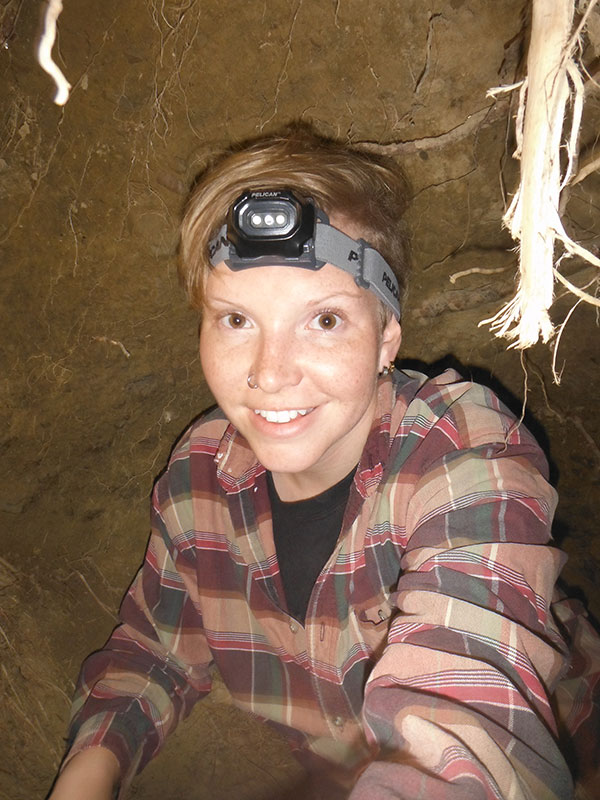 Science and nature have always been a part of my life. Growing up in rural Saskatchewan, most of my time was spent outdoors, mucking around in ponds or chasing after gophers in the pasture. Exploring and engaging with the natural world fostered my curiosity and gave me the space to be myself. One of my earliest memories is my mom trying to kindly steer my naturalist tendencies as I attempted to collect, catalogue, and categorize all the different types of tree bark I could find in our yard, causing some minor damage to her beautiful landscaping along the way!
Throughout high school, I always had good marks in math, chemistry, physics and biology, and I liked having a systematic approach to decipher problems. After graduating I enrolled in a wildlife and fisheries diploma program at Lakeland College, where my eyes were really opened to the possible careers and opportunities in this field. I finished my BSc in Environment and Conservation Sciences at the University of Alberta, and throughout my degree, I was fortunate to work in some incredible field jobs during the summers, mostly doing work with waterfowl.
After completing my Masters at the University of Saskatchewan, I came to the Grizzly Bear Program at fRI Research under an internship grant, and they have kept me around ever since! Today my title is "Wildlife Research Biologist", which means I spend most of the summers conducting research and collecting data in the field, which we analyze and write up over the winter. Exploring questions, analyzing the results, and turning those findings into real-world applications is the most gratifying part of my job, even when it inevitably  reveals new  questions we don't understand yet. 
As I have moved through the various challenges and rewards of working in this field, I've met some incredible mentors and role models, which is a responsibility I am mindful of as I progress in my career. For any up-and-coming female scientists, I recommend building that network, and reaching out to the great community of like-minded women who, in my experience, are happy to help lift you up!
Karine Pigeon
Wildlife Biologist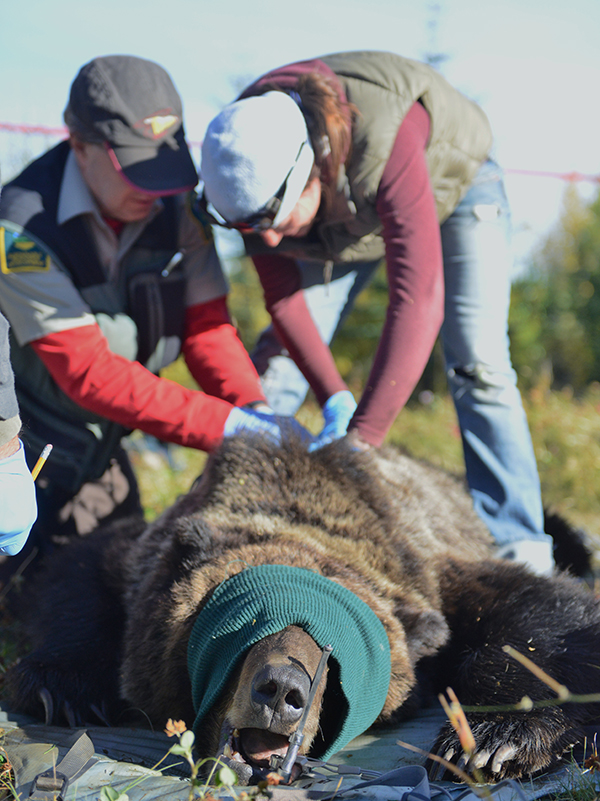 I grew up in a very active and outdoors-oriented family, and from a very young age, I was attracted to wildlife and the idea of having a role in protecting our environment. Becoming a wildlife biologist was always in my career path but I didn't quite know how I would get there.
My father, who is one of my heroes, has always been well ahead of his time. My mother and father work as a team on all aspects of their partnership, from important life decisions to completing mundane everyday life chores. Having two older brothers, we were all treated equally as kids: From the types of chores we were asked to help out with, to having to carry our own gear for whichever activity we were gearing up for that day. I now understand that the subtle differences in the way parents treat daughters and sons, from a very young age, shape their respective personalities and self confidence. Growing up, I was taught that "if I really wanted it, I could do anything I wanted". Unlike many parents who often try to steer their kids towards 'high paying positions' or 'successful careers paths', I was simply encouraged to follow my dreams, regardless of what they were. Although my parents didn't always agree with the paths I chose (I bet they were really nervous when I decided to quit school and focus on skiing for a few years), I always had their support, and I certainly wouldn't have made it to where I am today without that support. I defended my PhD in biology in the summer of 2015, and if I had to do it all over again, I wouldn't change a single career decision that I have made so far.
If there has to be one down-side to growing-up in such a positive environment, it would have to be that it did not prepare me for the discriminations that I eventually had to face in the career path that I chose. As a woman, choosing to focus my career on large mammal ecology, and especially carnivores, hasn't been without its share of obstacles. Thankfully, by being part of the fRI Research team, I had incomparable opportunities to grow my career, first as a field and lab technician, then as part of a research partnership while completing my PhD at l'Université Laval. On top of having the opportunity to complete my PhD with the Grizzly Bear Program at fRI Research, my recent experience working with Dr. Laura Finnegan on the Caribou Program has been extremely enriching. Working with Laura has given me the opportunity to take on more responsibilities managing various research projects and supervising different aspects of the program, from project start-up to completion, and the opportunity to be involved in the dialog with different program partners about project submissions and deliverables. Working with Laura has been a great confidence booster as she increasingly trusts me with responsibilities, and an extremely inspiring experience as I've observed her successfully manage all the intricacies of a challenging wildlife research program.
Today, working in wildlife research as a woman, especially on large carnivores, still comes with its challenges, but even if it sounds cliché, "if not me, than who?", and "if not now, then when?" Although it comes with its difficulties, wildlife research is also a ton of fun, and can be extremely rewarding. As Sheryl Sandberg puts it "We need women at all levels, including the top, to change the dynamic, reshape the conversation, to make sure women's voices are heard and heeded, not overlooked and ignored". So I say, let's shoot for the stars, one small-step at time, and let's see where it takes us. My hope is that for each small step that I take towards reaching gender equality, that same step will become a tiny bit easier for the next woman deciding to take it.
 
For more stories of women in STEM, check out our post from last year.