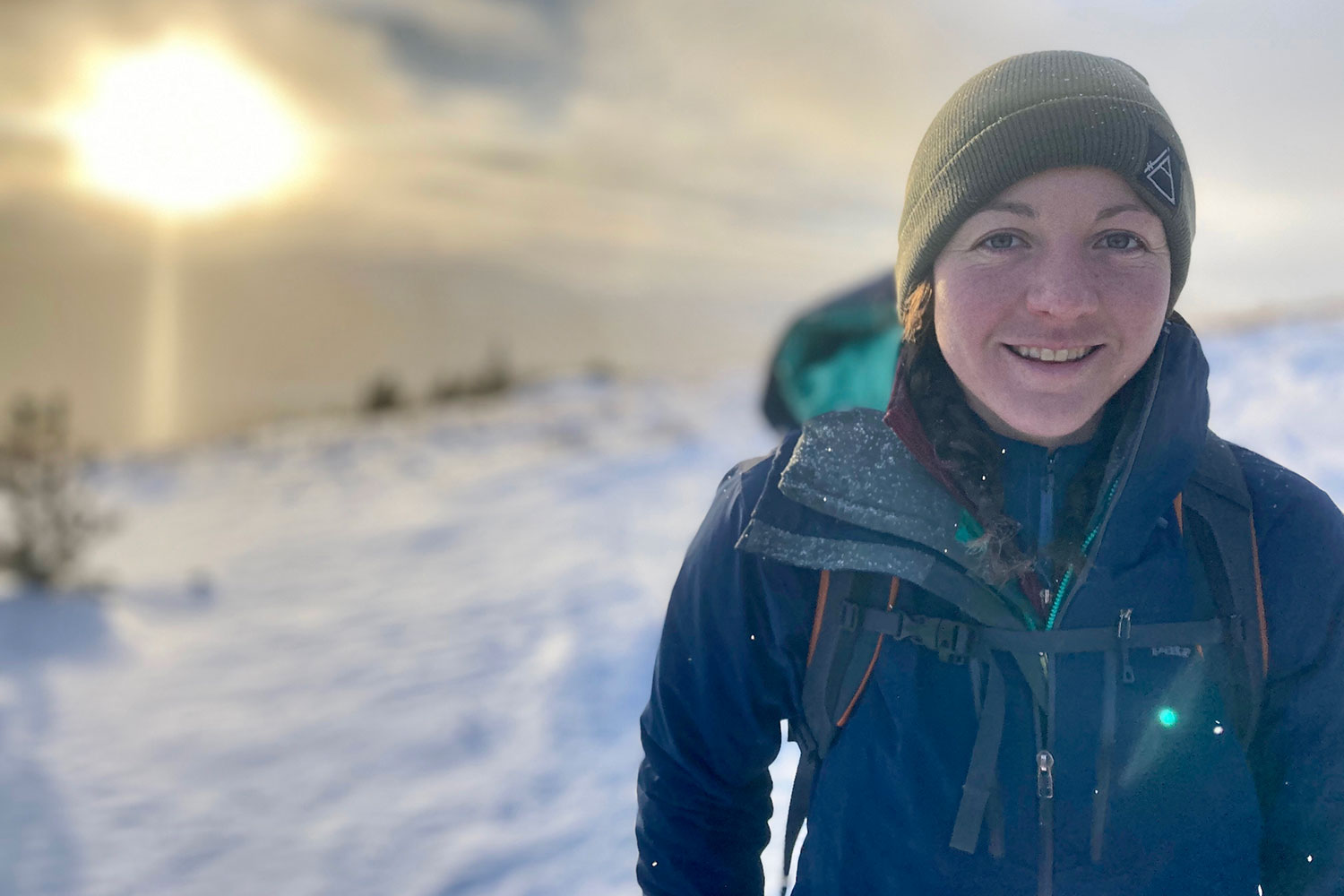 By Suzanne Stevenson
When I started my undergraduate degree in biology, I was looking for a job that was different every day. I was also looking for something I was passionate about, and I always loved being outside. Getting further into my career, the constant challenges and range of required skillsets is what I really value about the field.
I certainly loved the adventure of fieldwork, especially being able to move around and see different places. I worked sampling whitebark pine trees across Montana and Wyoming, capturing game birds in farmers' fields in Kansas, following cougars around west-central Alberta, and wrestling with deer up in the Kakwa. I think for many people that's the exciting draw, getting to go out and follow around animals or collect samples. There's a huge sense of personal triumph after completing a long, hard shift with stuck trucks, quads that won't start, or when things just don't go according to plan. The problem solving is endless.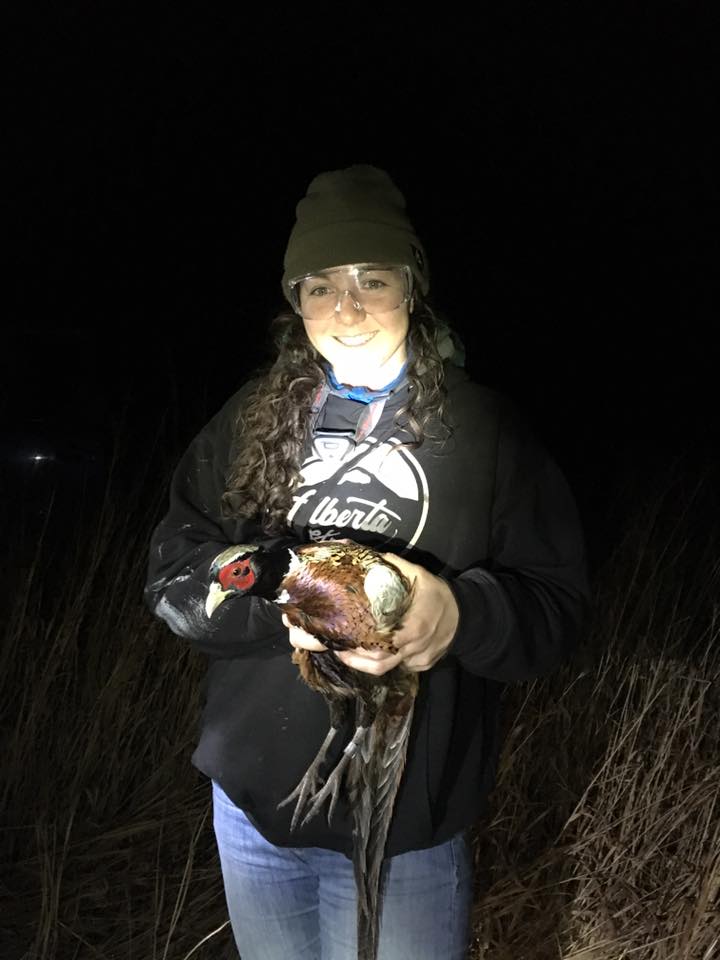 I worked shorter term contracts for about three years. Partially because it's the easiest work to get, but also because there's also a ton of pressure to build your resume and get experience in every possible discipline of biology. I eventually started to see the appeal of settling in with one company so I could start building bigger projects, instead of just participating in the field component. I dealt with a little bit of burn out from moving all the time and from constantly applying to jobs. There's a lack of security in where your next paycheck might come from. This transitional point of my career was when I seriously considered changing fields. I didn't see opportunities for the long-term positions I was looking for, I wanted some stability and to get away from the chaos.
I don't have a long list of advice for young women looking to get into the sciences. Probably the first piece would be just do it. I read once that "true confidence is being not afraid to fail". I worked for someone early in my career who truly embodied that. She was never afraid to try, whether it was building a truck to nightlight birds from or working through a statistic course during a field season. I loved being around her and learning how she tackled problems.
I've had multiple mentors in my career who helped me believe I could succeed, because I've watched their success. Finding these mentors and being open to learning and advice is like free money. Building your network is especially important when you are switching jobs constantly, because you might not know your current boss well enough to feel comfortable asking for advice. There are some formal mentorship programs through the ASPB or PLT Canada, but there's endless informal opportunities to meet biologists and learn from them.
My final piece of advice is to seek out, respect, and foster diversity in your workplace. The best crews have people from all different backgrounds bringing all different ideas and skills to meet the challenges moment by moment. That's when it goes from being an ordeal and a job to an adventure that everyone can look back on with pride.