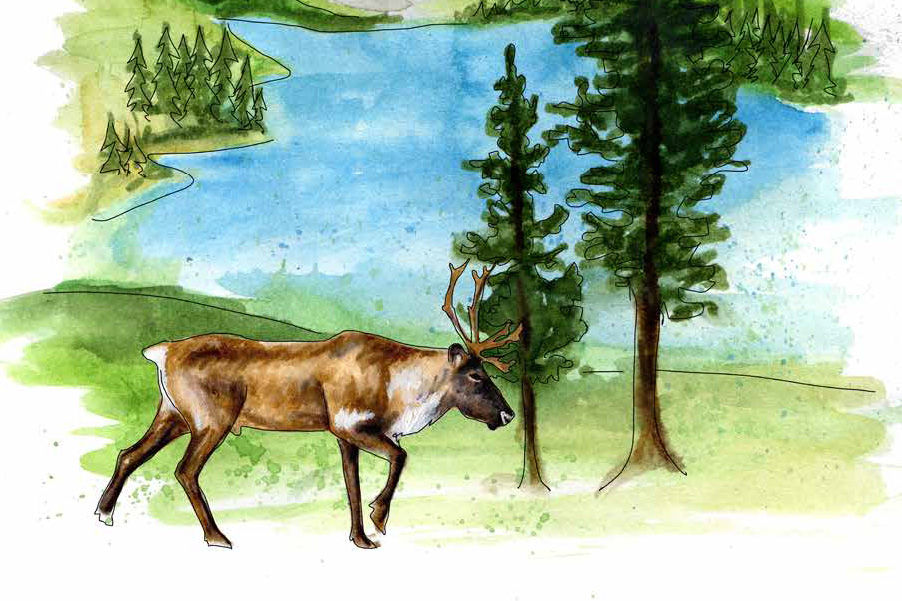 Update: the application deadline has been extended.
fRI Research is in the process of recruiting an Executive Director to lead our organization. This position replaces the General Manager role. fRI Research is undertaking a renewal of its five-year strategic plan, has recently embarked on a program of enhancing board efficiency and effectiveness, and is eager to have the Executive Director help shape our future as well as enhance our program delivery.
Find the Full Responsibilities and Requirements Below:
To Apply
Send your resume and cover letter to Kris McCleary.
Please pass along this opportunity to anyone in your contact list you think would help deliver on our vision and mission of conducting meaningful research that supports land and resource management.