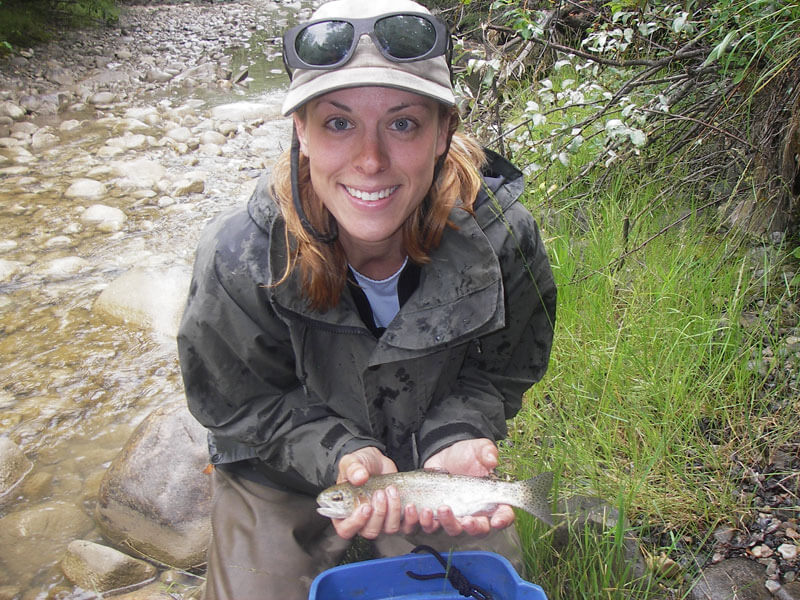 fRI Research will be hosting the Cold Water Fish Species of Special Concern Workshop on December 10. Members from academia, government, industry and special interest groups will meet at the Hinton Training Centre to share information and address knowledge gaps for cold-water fish species.
Some species of special concern are Athabasca rainbow trout, cutthroat trout, bull trout, arctic grayling and mountain whitefish.
As well as sharing knowledge, the workshop aims to identify new research topics that address the needs of regulatory and management agencies and companies. Another key objective is to identify partners who are interested in funding research on these important topics.
There will be presentations from representatives of fRI Research programs and partnerships, the Universities of Alberta and Montana, Alberta Environment and Parks, the Department of Fisheries and Oceans Canada and the U.S. Geological Survey. There will also be representatives from other groups, pending confirmation.
The workshop is now open for general registration.