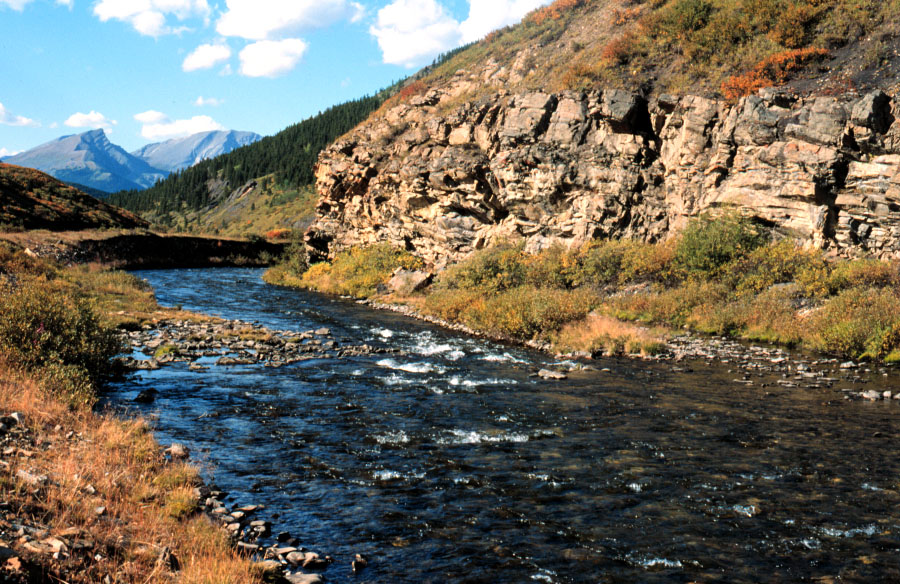 Disturbance in Riparian Zones
This project looks at the patterns and roles of disturbances in riparian zones.
Riparian zones represent the critical interface between land and water. Thus, they provide important ecosystem functions including unique habitat, travel corridors, clean water, and flood mitigation. They are thus worthy of special management attention.
Cultural impacts on riparian zones occurs in one of two ways:
where roads intersect with streams and rivers, and
the imposition of cultural disturbance activities such as harvesting or fire control.
The Foothills Stream Crossing Partnership (FSCP) is dedicated to the first point.  This project addresses the second point; the patterns, and roles of, disturbances in riparian zones.
Selected Resources
Reports:
Video:
B
Bandaloop Landscape-Ecosystem Services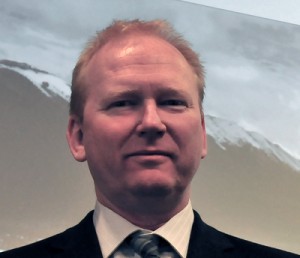 Dr. David Andison
Program Lead