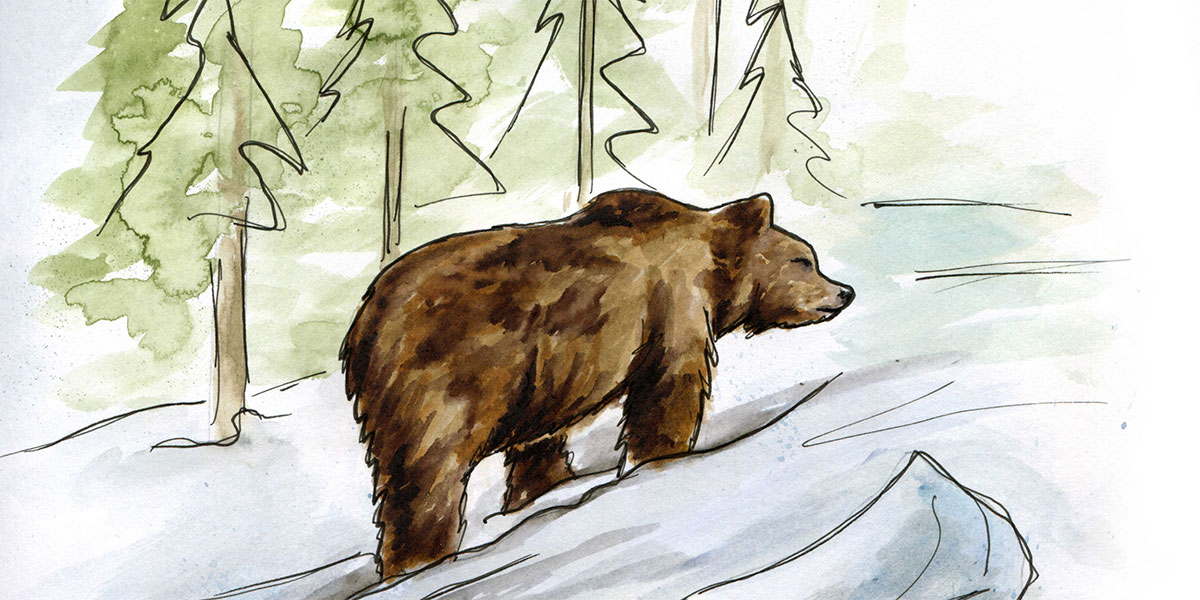 Grizzly Bear Monitoring Project
Non-invasive population monitoring in Bear Management Areas 3 and 4.
Previous population inventories conducted by the Grizzly Bear Program and other groups have given encouraging population signs in some Bear Management Areas. This project will build on 23 years of data from the Grizzly Bear Program to support forest management and provincial recovery efforts for this species.
Topics
Monitor survival, productivity and health of grizzly bear populations using targeted non-invasive genetic sampling and existing predictive habitat models
Monitor habitat occupancy with changing landscape conditions and climate
Monitor possible range expansion (eastern edges of BMAs) and determine landscape connectivity patterns that are supporting this
Investigate new inventory techniques
February 2023
Hiring Underway
Project lead and field technician positions filled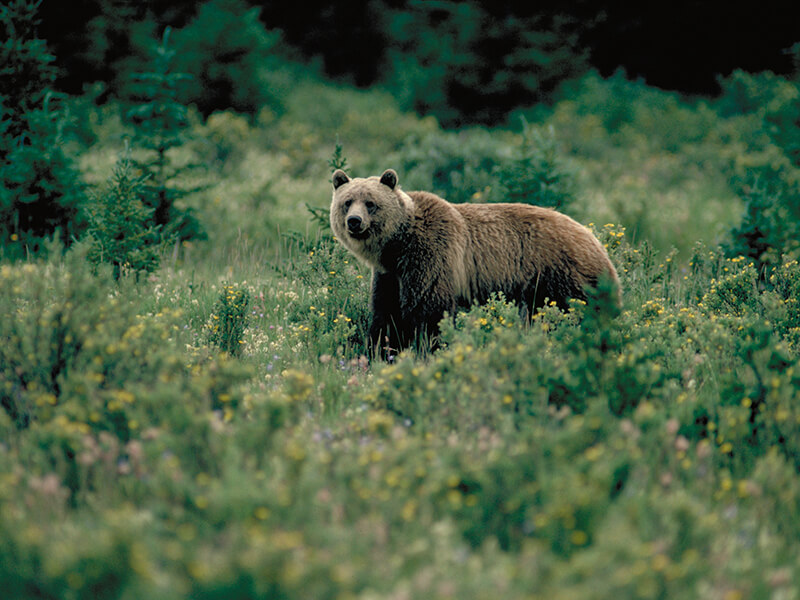 We are hiring a Grizzly Bear Monitoring Project Lead. This is a 5-year position and this opportunity will remain open until a candidate is selected.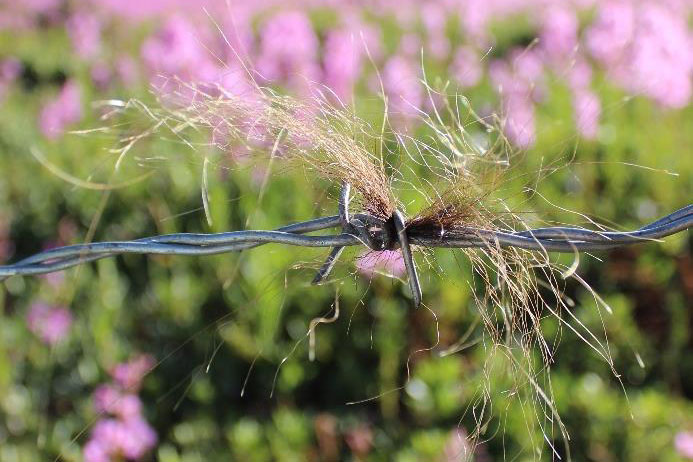 The Grizzly Bear Monitoring project is hiring four field technicians for summer 2023 field work. Application closing date:  Feb 28, 2023.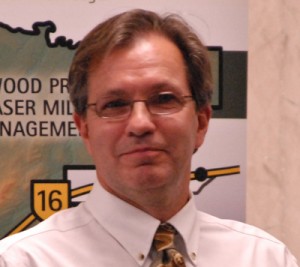 Gord Stenhouse
Environmental Research Program Lead
Dr. Dario Fernandez-Bellon
Grizzly Bear Monitoring Project Lead