On February 24, 2021, the Water Program hosted an online workshop to let forestry practitioners and all those interested in watershed health in the eastern slopes know about the Canadian Aquatic Biomonitoring Network, or CABIN.
With permission from the presenters, we are sharing presentation slides and videos from the event below.
Welcome to the Online Workshop
By Erin Humeny, fRI Research
What is CABIN?
By Emily McIvor, Environment and Climate Change Canada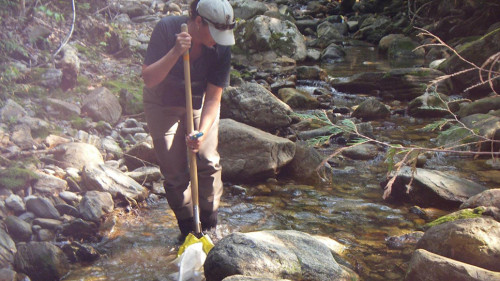 CABIN Model Development and Use in the Mountain National Parks
By Shelley Humphries, Parks Canada
Monitoring with the CABIN Wadeable Streams Protocol in the Oilsands Region of Alberta
By Allison Ritcey, Environment and Climate Change Canada & Justin Hanisch, Alberta Environment and Parks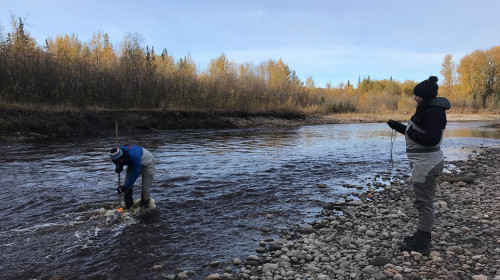 Community-based Bio-monitoring on Alberta's Eastern Slopes
By Sofie Forsstrom, Oldman Watershed Council
Downloads

CABIN Webinar agenda.pdf

CABIN Online Workshop Flyer.pdf

Downloads