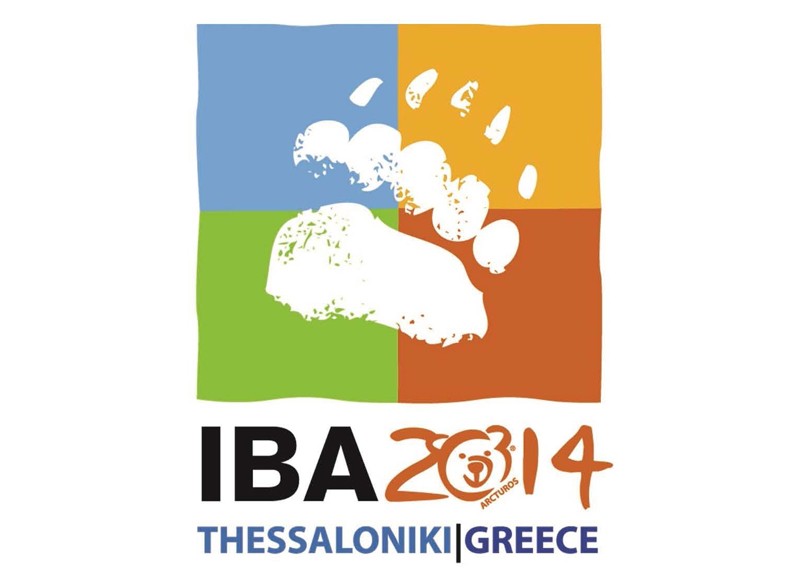 In October 2014 the following paper was presented by Laura Finnegan at the International Bear Association Conference in Greece.
CARIBOU HABITAT RESTORATION WITHIN GRIZZLY BEAR RANGE: INTEGRATED LANDSCAPE MANAGEMENT FOR SPECIES AT RISK
Finnegan L, Cranston J, Stenhouse GB
1. Foothills Research Institute Caribou Program, Hinton, Alberta, Canada
2. Arctos Ecological Services, Hinton, Alberta, Canada
3. Foothills Research Institute Bear Program, Hinton, Alberta, Canada
Abstract:
Caribou and grizzly bears co-occur across part of their range in western Canada. In Alberta, both species are considered species at risk, however only caribou are protected at the federal level. Following this, there is considerable focus upon restoring habitat (seismic lines, pipelines, pipeline right of ways, cutblocks, and roads) within caribou ranges to mitigate the effects of habitat fragmentation and associated increased rates of predation upon caribou. This habitat restoration may reduce habitat for grizzly bears, which have been shown to select for disturbed areas in managed landscapes. In Alberta the dominant disturbance types are seismic cutlines,
and these are the focus of many restoration activities in caribou ranges. Recent research has demonstrated that grizzly bears select for seismic lines in some seasons. In comparison caribou avoid seismic lines in the winter and summer seasons. It is unclear whether this pattern remains at all stages of re-vegetation. Such information will be vital to understand where habitat restoration activities should be focused for caribou, and to understand how caribou predators, including grizzly bears, use these disturbed areas. We used GPS location data and remote sensing measurements of vegetation height derived from LiDAR to assess caribou and grizzly
bear habitat selection and movement rates in relation to seismic lines at different stages of revegetation.
Our habitat selection analysis found a weak pattern of avoidance of seismic lines by
caribou, and, similar to previous research, selection of areas <100m from seismic lines by grizzly bears. However, when we included vegetation height into our analysis we found no relationship with animal occurrence and re-vegetation stage. Conversely our analysis of movement rates revealed that adult male bears were moving at higher rates when vegetation height of seismic lines are < 1.5m. Increased predation is the proximate cause of caribou declines. Focusing restoration efforts on seismic lines in areas with a high probability of use by caribou and that are at vegetation heights that facilitate predator movement, is likely to decrease introgression of predators, including grizzly bears, into caribou ranges, and help to maintain both caribou and
grizzly bears in Alberta into the future.
To view abstracts of all the papers from the 2014 International Bear Association conference - including several from the fRI Grizzly Bear Program, go here.