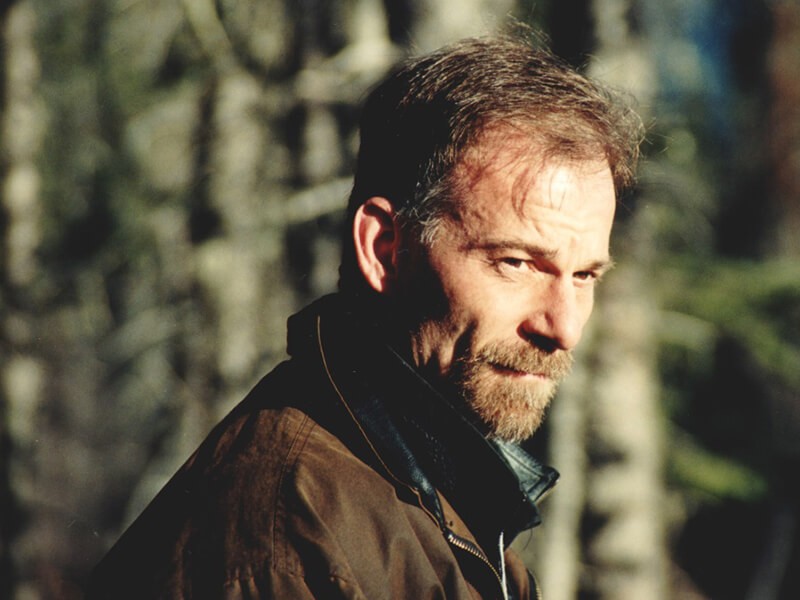 About Hugh Lougheed
Hugh Lougheed, at the time of this interview, was the Management Forester for Weldwood of Canada's Hinton operation. At fRI Research he was involved as a member of the activity team developing the Natural Disturbance Program. In 1999 he produced the next Management Plan for Hinton which incorporated much of the work of the Model Forest Program including fine filter and coarse filter biodiversity elements.
About the Forest History Program Interview Series
Between 1997 and 2000, the Forest History Program conducted 33 interviews with various people who played important roles in, or were connected otherwise with the development of the remarkable forest management operation at the Hinton Forest of Weldwood of Canada. These were background information that would be used in a series of books and reports that would follow, all initiated by one book project linked to Weldwood's 40th anniversary celebrations in Hinton in 1997. Some of these interviews are posted to the fRI Research website for general reading, others are available only with permission for research purposes. All interviews were professionally edited to retain content but improve clarity but preserve content.